Watch
Matt Maltese returns with new single 'Mother'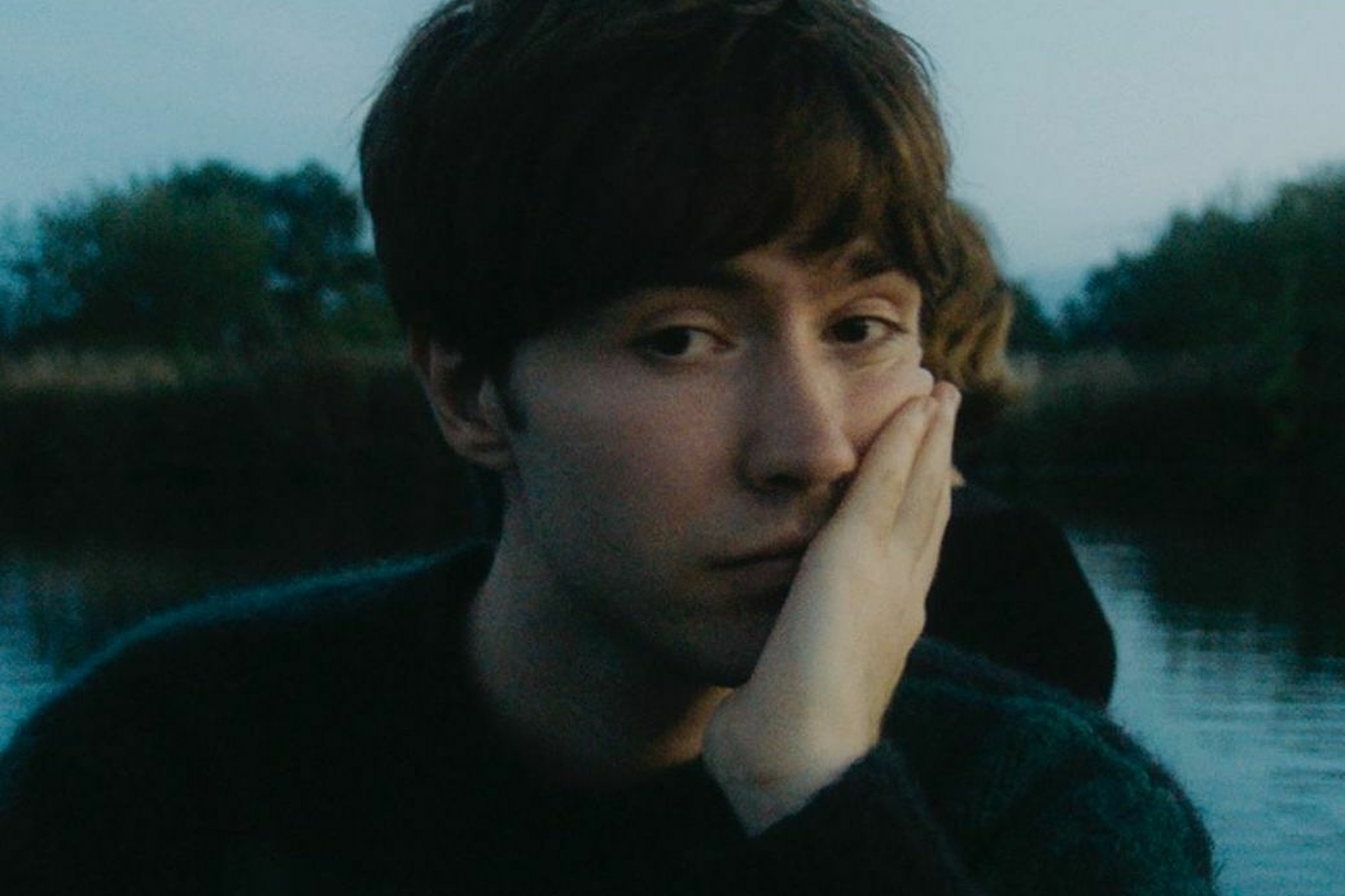 Photo: Aria Shahrokhshahi
It's his first new music since last year's album 'Good Morning It's Now Tomorrow'.
Returning with his first new music since the release of his third album 'Good Morning It's Now Tomorrow', Matt Maltese is sharing his new single 'Mother'.
"I had this sad, almost funny conversation with my mum a while back about breaking up with an ex-girlfriend," Matt says. "I'd known it had really affected her, and in her mind it was almost like a member of the family was just disappearing overnight. I realised more than ever the similarity between my own experience of heartache and hers. Just like you, they lose someone without choosing to lose someone, and they have even less agency than you do in the process.
"I remember comforting her at the end of the conversation with a line I'd been told myself years before about the same relationship - 'you'll learn to love again,' I said - and both of us kind of laughed. You always feel like you're the main one hurting in a break-up, but relationships can form these webs that intertwine the people around you into them, and that's a lot of change and grief for everyone. And a lot of sad, almost funny conversations."
Check out 'Mother' below.
Read More