MNEK drops new video for 'Correct'
His debut album 'Language' is out next week.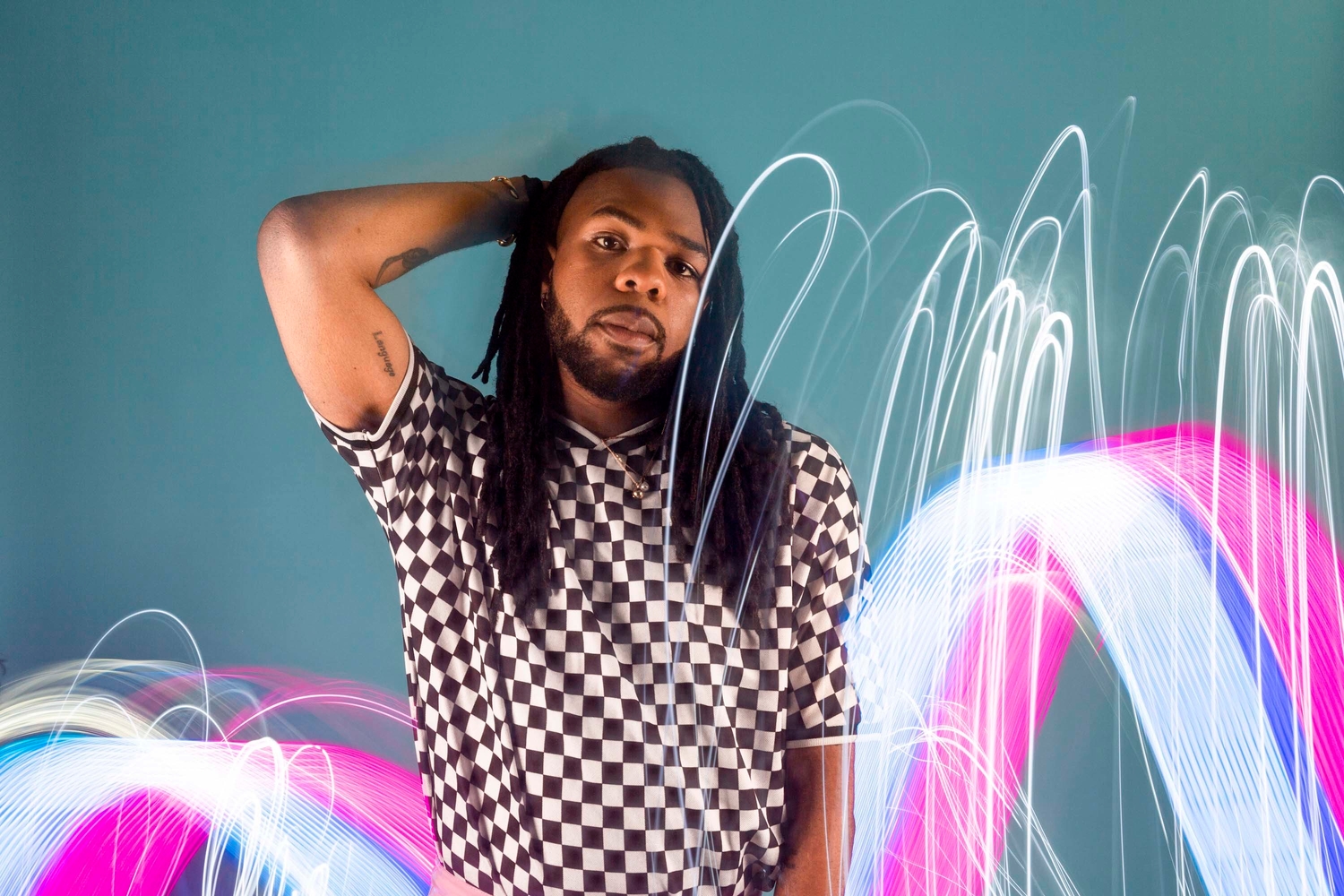 Photo: Emma Swann
MNEK has released a video for new single 'Correct', featuring the singer and friends dancing and wearing some quite frankly fabulous outfits in front of a purple backdrop.
'Correct' is the newest track to be released from MNEK's debut album 'Language', which is due for release next week, following on from the release of previous tracks 'Crazy World', 'Colour' (feat. Hailee Steinfeld) and 'Tongue'.
In a recent interview with DIY, MNEK told us how on his new album he feels ready to be comfortably himself:
"[The album is] me growing up and figuring out what my purpose is," he said. "It's all well just being a singer, who sings songs, and songs that people like, but I've found that there were a lot of people that were really inspired by me being myself. It's encouraged me [to do that] even more. I'm coming out of my shell a bit more… This is not what I would've done a year ago or two years ago. It's just not where I was. I'm now comfortable enough to do these things, and unapologetically."
Watch the video and read our recent interview with MNEK below.
Read More
Featuring James Blake, Romy, Marika Hackman, yeule and more.