Listen
MØ releases new track 'Kindness'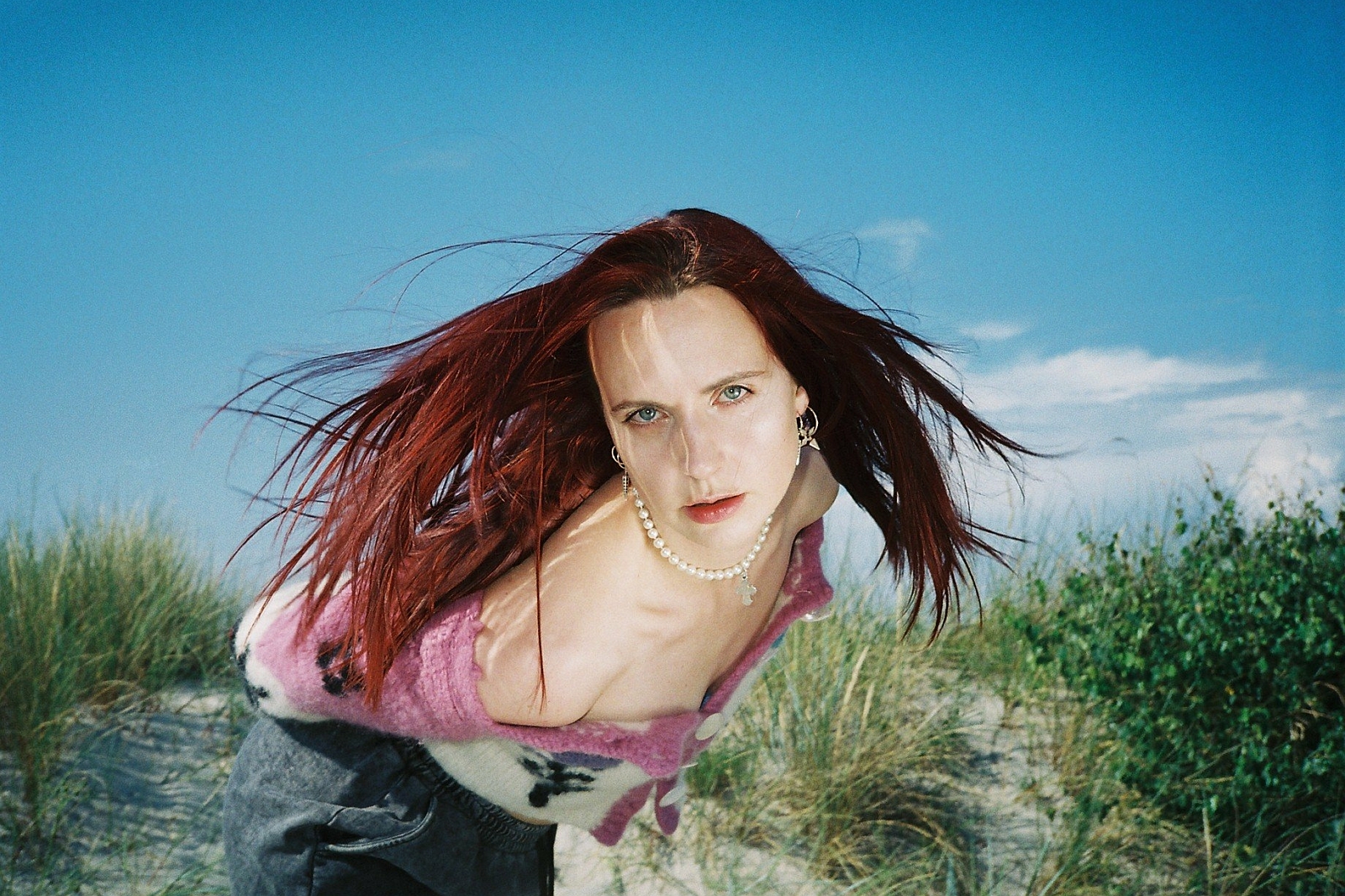 The new single is described as "a love letter to [her] fans".
After returning with 'Live To Survive' earlier this year, MØ is sharing her second single of the year, 'Kindness'.
"Kindness is a love letter to my fans," she explains. "I wrote it at a time when I was feeling, like a lot of people, disconnected from the physical world. Despite being isolated, there was this beautiful connection and support from my fans and from our little online community, which I was so thankful for. I wrote the first demo in Copenhagen on a beat by my friend Yangze. Ariel Rechstshaid then joined the process and - working online and across timezones - we made this song take shape."
Talking to us for our July issue about her upcoming "dark disco" third album, she said, "I've always loved that - pop music that has some darkness and heaviness to its themes, but with an uplifting pop spirit. I'm obviously experimenting with different elements and genres, because I'm an artist who jumps around a little bit, but the message is quite cohesive I think, which is that it's about both the sadness and the joy of making changes in your life."
Check out 'Kindness' below.
Read More