News
MØ to play tiny one-off London date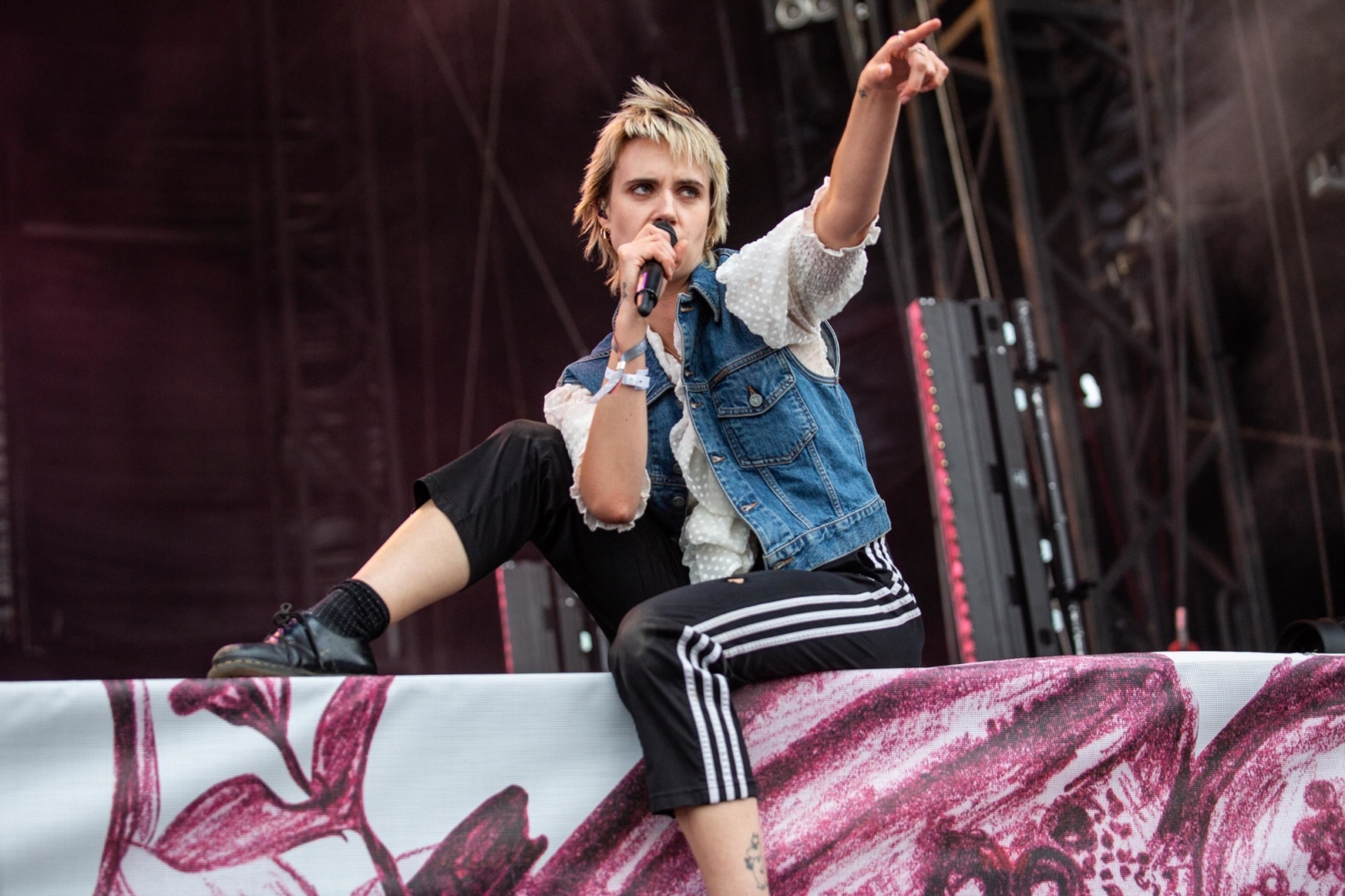 It's while she's touring with Panic! At The Disco.
Moomin-loving pop queen MØ might be about to head off gallivanting around the country's arenas in support of emo king Brendon Urie's Panic! At The Disco, but she's not averse to a sweaty basement club.
Her trip with Panic! begins in Glasgow on 24th March, and a few days later, she's announced, she'll play London's Hangar on 27th March.
Pre-sale access will be via her newsletter.
Read More