MOURN go public with label dispute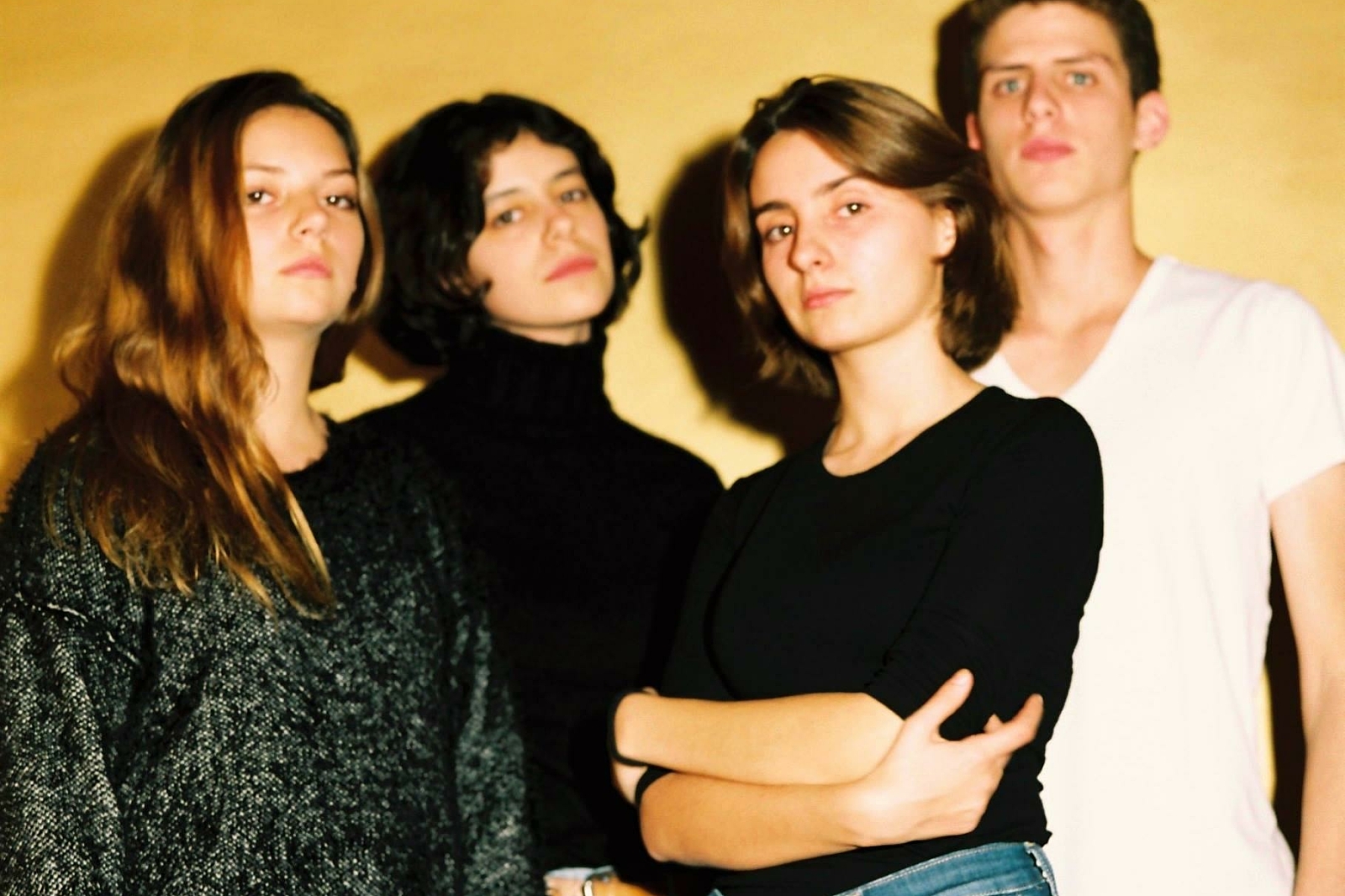 Group are at odds with their Spanish label, Sones, who are said to be preventing their new album's release.
Catalan band MOURN have issued a public dispute with their Spanish label, Sones, claiming they're being prevented from releasing their second album.
The band released their self-titled debut earlier this year. They're also signed internationally to Captured Tracks, a label they "still have support from".
On their Facebook page, MOURN say: "Today should be a very exciting day for MOURN, as we have a new LP ready to release that we are all very proud of. We should be premiering a new track, sharing the album art, talking about our new tour plans and generally all the aspects of working on music that you look forward to as a band."
They add their Sones are preventing anyone from hearing the new album. "[…] the LP is effectively held up in litigation," they state. "Because Sones has held all income from us, including advances and royalties paid by Captured Tracks, all performance income from shows as well as merchandise money, we've had to pay for our new record out of our own pocket. Even so, we're not able to send it to our label to press or release and effectively the LP is held hostage by Sones, despite the fact that they haven't paid anything to create it and in fact have withheld money expressly paid to us for the purposes of making it. We understand Sones has costs which need to be recouped, but the balance is well out of order."
The statement closes by saying: "We have no interest in shaming anyone, our only goal is to be able to see the record released and share it with you all."
Photo: Alba Yruela.