Listen
Mura Masa and slowthai team up for new track 'Deal Wiv It'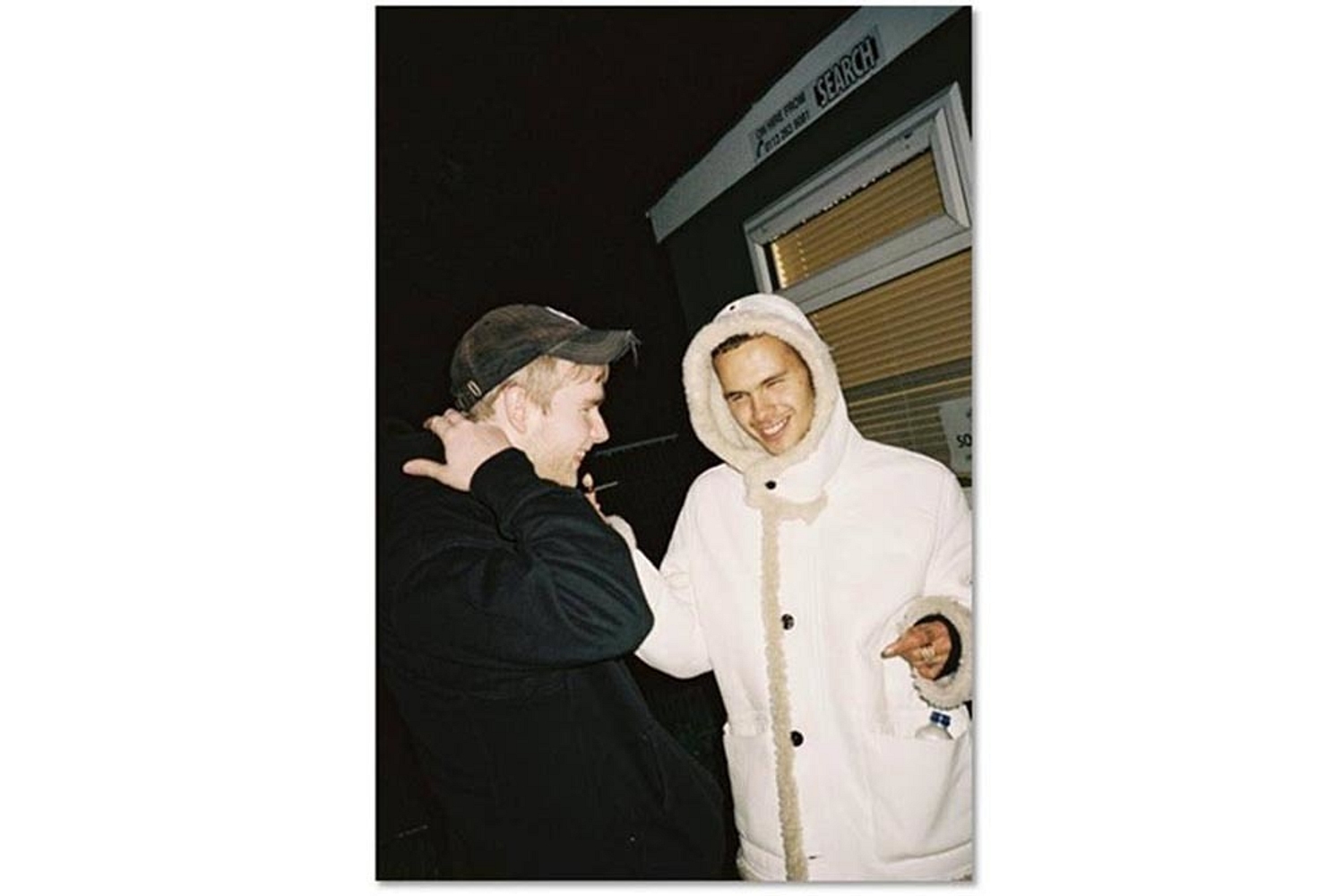 It marks the pair's first track together since slowthai's 'Doorman'.
Following on from last week's news that Mura Masa will released his new album in early 2020, he's now shared a brand new track featuring none other than man-of-the-moment slowthai.
Titled 'Deal Wiv It', the explosive track is as in-your-face as we've come to expect from the Northampton rapper, while it marks their latest work together since 'Doorman'.
'Deal Wiv It' gets taken from Mura Masa's new album 'R.Y.C', which is due for release on 17th January 2020.
Check out the tracklisting for 'R.Y.C', and get your ears around 'Deal Wiv It', below.
1. Raw Youth Collage
2. No Hope Generation
3. I Don't Think I Can Do This Again (with Clairo)
4. a meeting at an oak tree (with Ned Green)
5. Deal Wiv It (with slowthai)
6. vicarious living anthem
7. In My Mind
8. Today (with Tirzah)
9. Live Like We're Dancing (with Georgia)
10. Teenage Headache Dreams (with Ellie Rowsell)
11. (nocturne for strings and a conversation)