Listen
NANCY returns with the distorted dreamlike 'When I'm With You (I Feel Love)'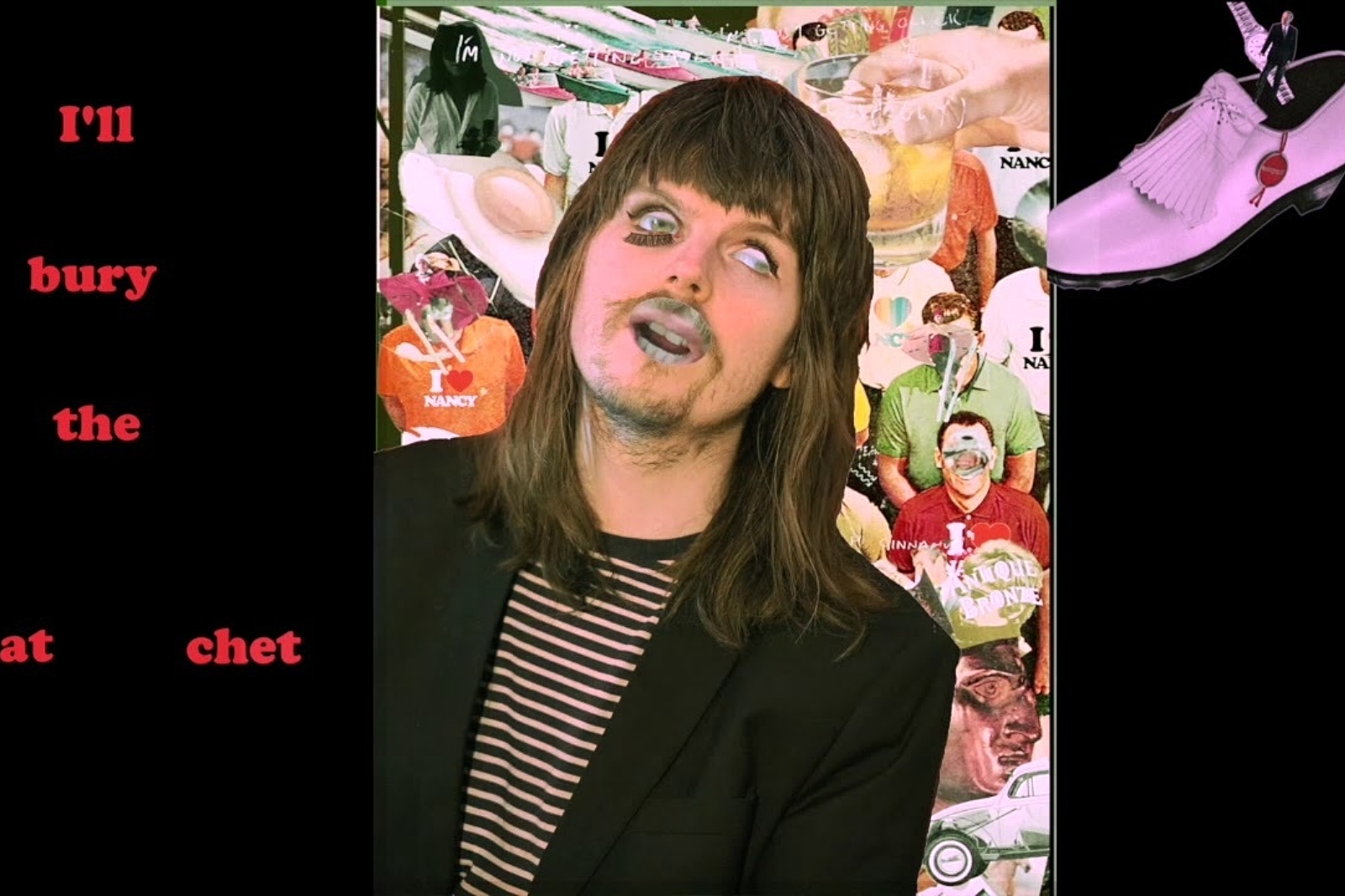 Dive back into the Brighton artist's brilliantly bizarre sonic world.
Following last year's chaotic and colourful EP 'Mysterious Visions', NANCY is back with yet another weird and wonderful track. Releasing 'When I'm With You (I Feel Love)', it's a glittering return featuring melodic vocals over a jarring mixture of sounds, which somehow all seem to gel together to create an otherworldly arresting pop track.
As NANCY says: "When I'm With You (I Feel Love) is another swirling head rush, a shot of adrenaline, an oscillating distorted cacophony of noise and melody. Pop meets strange through a blender and put back together in my own way. This is my love letter to the people I meet in my dreams at night".
Check it out below:
Read More