Noga Erez shares new track 'Sunshine'
It's a track that was originally left off her debut album 'Off The Radar'.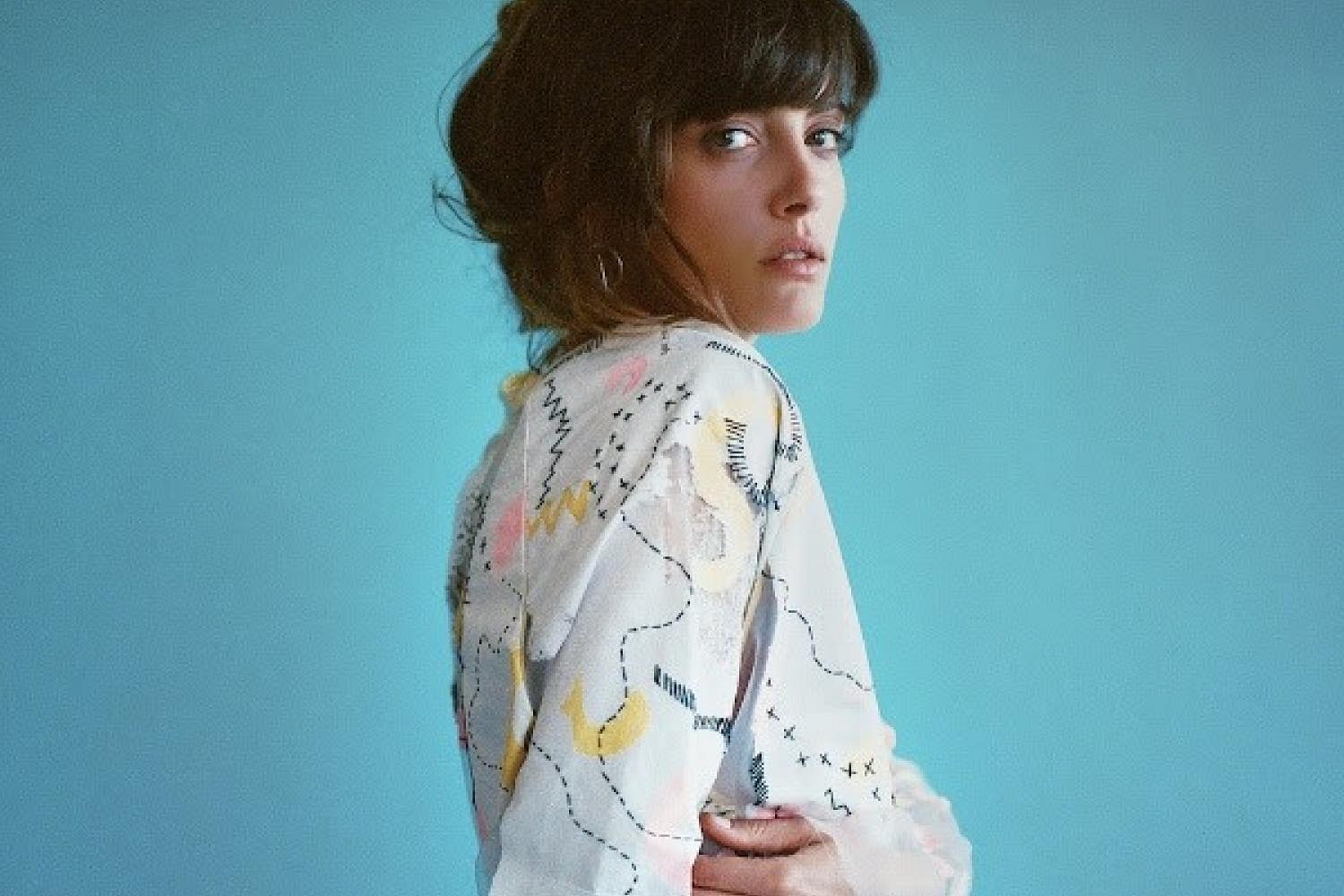 Last year Noga Erez released her debut album 'Off The Radar' and now she's back with a new track.
'Sunshine' was originally intended to be a track on 'Off The Radar', but was left off the final record. It's a beat-heavy and pretty sleek cut with almost ambient pulses that's driven by rhythms akin to garage and some of Noga's most airy vocals to date.
On Facebook, Noga said: "'Sunshine' is a song that was left out of the album 'Off The Radar' because we felt it was different and couldn't find a place for it. But we still feel very connected to it. It's a special one, it always works great when we play it live and we kept feeling that it still needs to be out there for other people to hear. Enjoy!"
Last year, before the release of 'Off The Radar', we caught up with Noga to talk about the record. Revisit the interview here.
Listen to 'Sunshine' below.
Read More
Featuring James Blake, Romy, Marika Hackman, yeule and more.