Noga Erez disrupts the peace in the video for 'Noisy'
A group of girls cause havoc in an otherwise peaceful museum.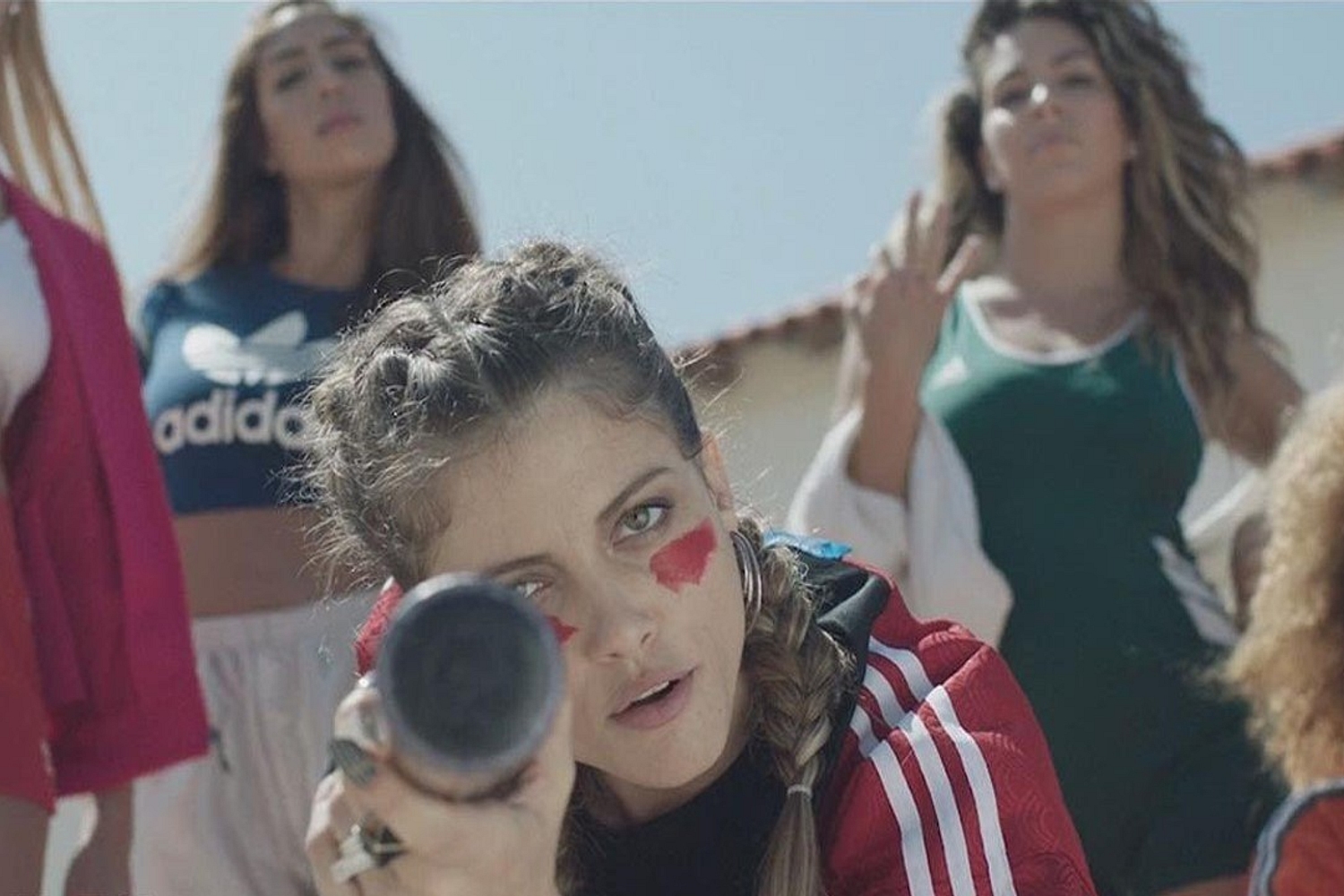 Tel Aviv's Noga Erez recently released her debut album 'Off The Radar', and after a string of striking videos, she's shared a new one for standout track 'Noisy'.
Filmed and shot by Hen Makhluf at the Ralli Museum in the city Noga grew up in, Caesarea, Israel, it follows a group of girls. They disrup the calm by pulling off some killer dance moves, grabbing their baseball bats and all but shouting Noga's lyrics at the viewer. At one point, the video turns into a cartoonish animation and one of them gets blown away by rubble and violent winds.
Speaking of the video, Noga said: "Noisy is a video that tells the story of a group of girls who can create havoc even in the most peaceful and civilized places. The group of girls represent the noise that exists in our minds, the voices that are always there and prevent clear and rational thought".
Recently, Noga Erez was announced to play this year's Visions Festival, where they'll play alongside Her's, Soccer Mommy, Jenny Hval, Liars, SOPHIE, Kero Kero Bonito and loads, loads more.
Watch the video for 'Noisy' below. Read our Neu interview with Noga from earlier in the year here.
Read More
Featuring James Blake, Romy, Marika Hackman, yeule and more.