Listen
Oscar Scheller and Lily Allen team up for new song, '1%'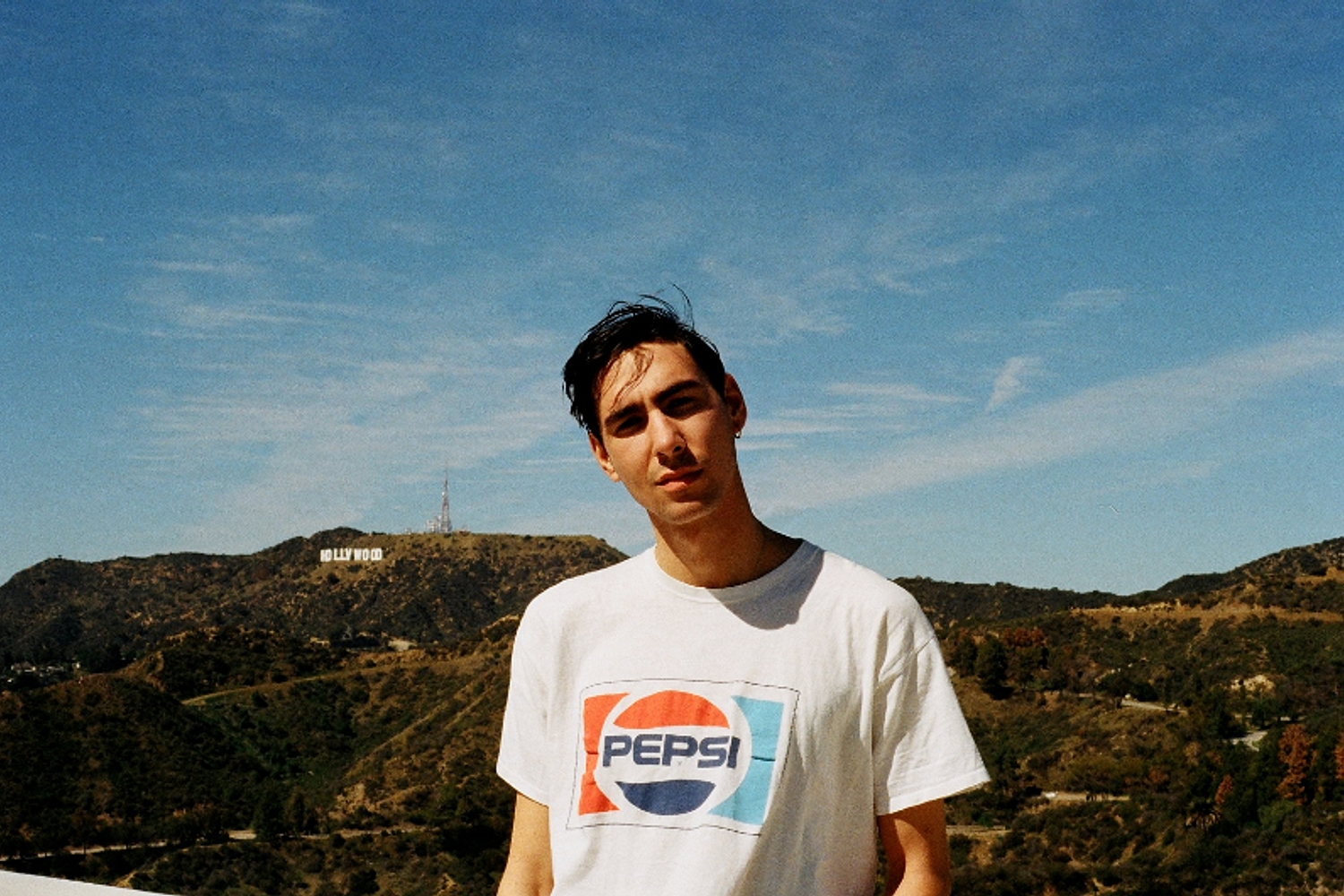 It's the lead single from Oscar's upcoming sophomore album, 'HTTP404'.
Oscar Scheller and Lily Allen? Name a more iconic duo. We'll wait.
Teaming up on new track '1%', the song is all about wanting to chat to someone even though your phone is on its very last legs. Relatable, init?
"I wrote this song after getting reaaaally lost in the suburbs of Stockholm on my way back from the studio cause my phone died," Oscar explains. "1% Physically or emotionally. It was inspired mostly by a conversation I was having with a girl who was taking ages to reply when I was on 1%. Then I made friends with Lily and thought she'd sound really good on it which she does."
Taken from Oscar's forthcoming sophomore record 'HTTP404', it's a certified bop and further proof that the album - which features loads more exciting collabs - will be his best yet.
Track-list below:
1. 1UP (w/ Sarah Bonito)
2. Picture Perfect (w/ Havelock)
3. Interstellar Disco (w/PAWWS)
4. 1% (w/ Lily Allen)
5. Confidence (w/ Ashnikko)
6. Estate of Mind (w/ Jevon & Miraa May)
7. Runaway
8. Go
9. Happy Meals (w/ Mathilda Homer)
10. Tidal Waves (w/ Vera Hotsauce)
11. Young (w/ Tyrer)