Reading & Leeds 2015:
Palma Violets "will slay the Main Stage" at Reading & Leeds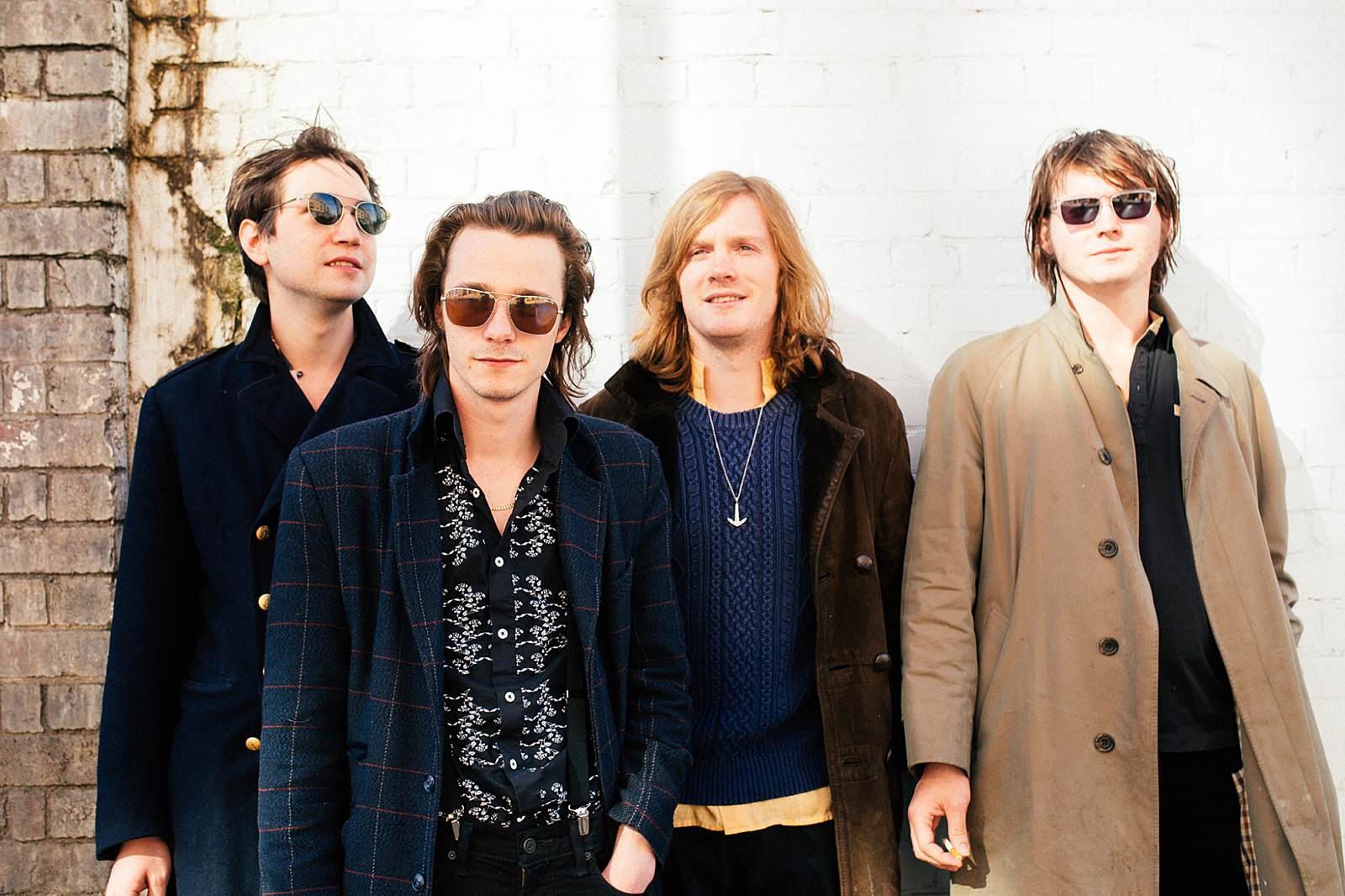 Band are bringing 'Danger in the Club' to the Bank Holiday Weekend.
If there's one thing to know about Palma Violets, it's that they're not really ones to beat about the bush. "We will slay the Main Stage at Reading and Leeds," boldly claims the band's Sam Fryer in the lead up the event, as if just to prove that point.
Having already played at a handful of festivals so far this summer, their slots on the Main Stage are set to be big ones for the band, as they gear up give their new album 'Danger In The Club' a live outing at the end-of-summer weekender. "The new songs will be well routined for the summer," Fryer assures.
By the time they hit the stage – sandwiched between the likes of Drenge and Panic! At The Disco - they'll have completed lengthy tours in both the US and Australia too. "I fear for the old songs!" he laughs, before highlighting the fan's reaction to the record so far. "All in all, the reaction has been stellar," he goes on. "People singing along and dancing, and it's easy to see from talking to people that they understand the album and the direction we've taken."
Claiming their favourite part of the weekender to be "the atmosphere and grass", their slot at Reading and Leeds will also double one of the band's final fest slots before they return to the normalcy of life on the road in October. "There will be a bit of that," Fryer assures, referencing their upcoming stint supporting The Vaccines on their forthcoming UK headline tour, "but we're also gonna try and release something before the year ends. We've got a couple of songs saved up and got a few in the works now."
Palma Violets play Reading and Leeds Festival on Friday 28th and Saturday 29th August respectively. Taken from the August 2015 issue of DIY.
Read More