Neu Pick
Sweden via UK label PNKSLM top off a golden 2016 with new sampler
Listen to oddballs ShitKid, Hater and Magic Potion in this glimpse of the label's last twelve months.
Every weekday, DIY's new music know-it-all Neu brings you one essential new release to get obsessed with. Today's Neu Pick comes from PNKSLM.
Anyone remotely interested in unorthodox, boundary-pushing noise needs to know about PNKSLM. A relatively new label based between Sweden and the UK, its garage-psych ethos has expanded to welcome anyone with an eye for the odd. And to cement their amazing last twelve months, the label have put together a compilation of every band they've released in 2016.
Premiering below, PNKSLM's 'Family Album' brings together the magnetic ShitKid (pictured above - her debut track, recorded while drunk on Garageband, has become a low-key triumph), fuzzy escapists Magic Potion and the seriously exciting Hater.
"Despite the world virtually collapsing around us, we've managed to get out a whole bunch of music out that we're really proud of," says founder Luke Reilly. "One thing in particular that's really cool, for us at least, is the amount of debut releases we've made. Beach Skulls, The Castillians, Swampmeat have all done their first real albums through us this year, all of which are fucking great solid records. It's quite an honour really to work with bands like these and have them trust us to push them out into the big wide world."
2017 already looks like another step-up for PNKSLM. "Release-wise, we've got debut albums from Mind Rays, Hater, Spice Boys, and ShitKid just for starters. Plus EPs and new LPs from Luxury Death, Sudakistan, HOLY, Chemtrails, Pinemen, The Foetals, angelic milk, Lucern Raze and even more we can't announce just yet." Blimey.
Listen to PNKSLM's new compilation below. It's available to download for free / on a pay-what-you-like basis.
Read More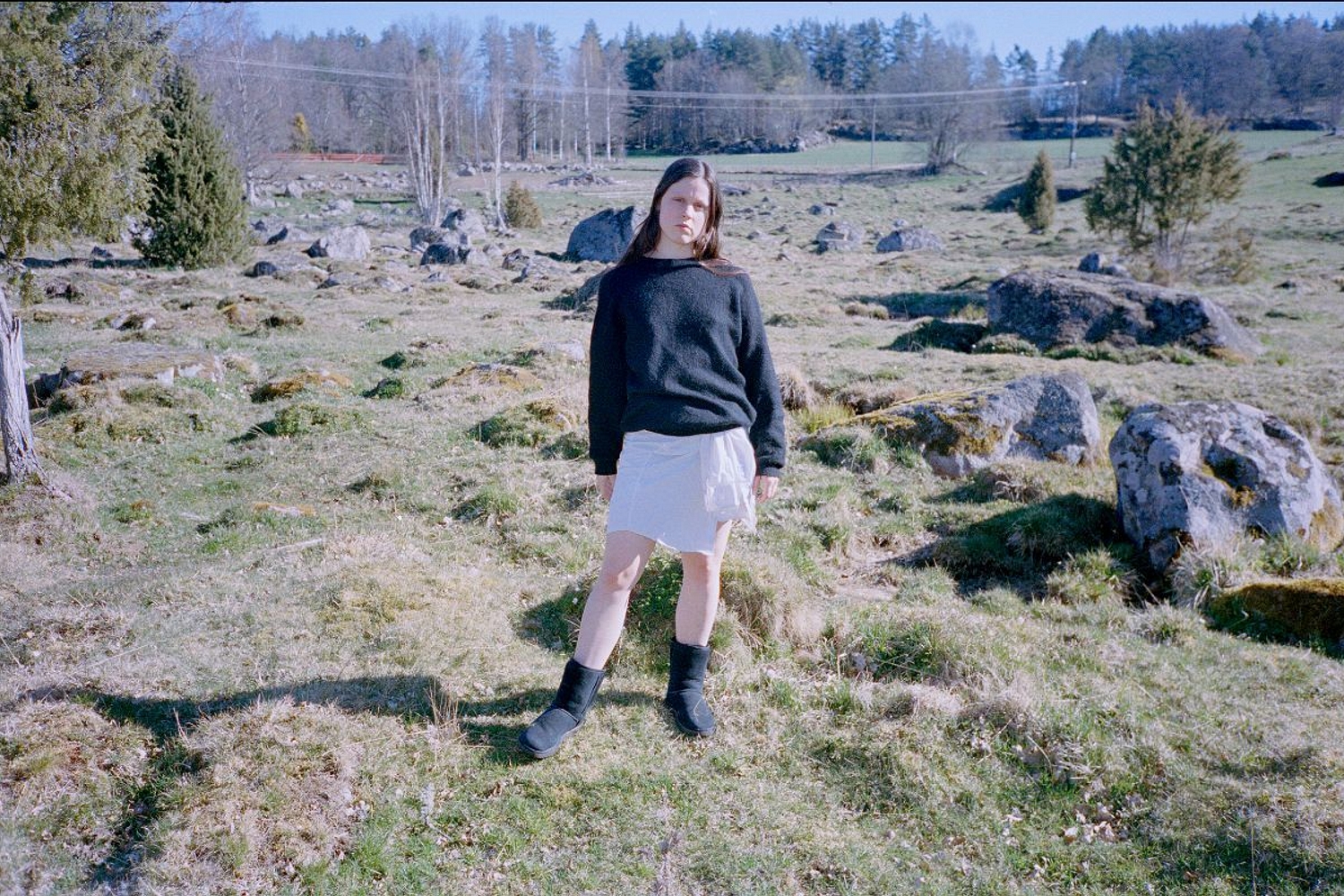 Åsa Söderqvist's new record will land on 21st August.
The new collection is out tomorrow (19th January) via PNKSLM, and playing first as today's Neu Pick.