POND explore frivolous pleasure in the video for 'The Weather'
The clip reacts to the human moments we experience during times of panic.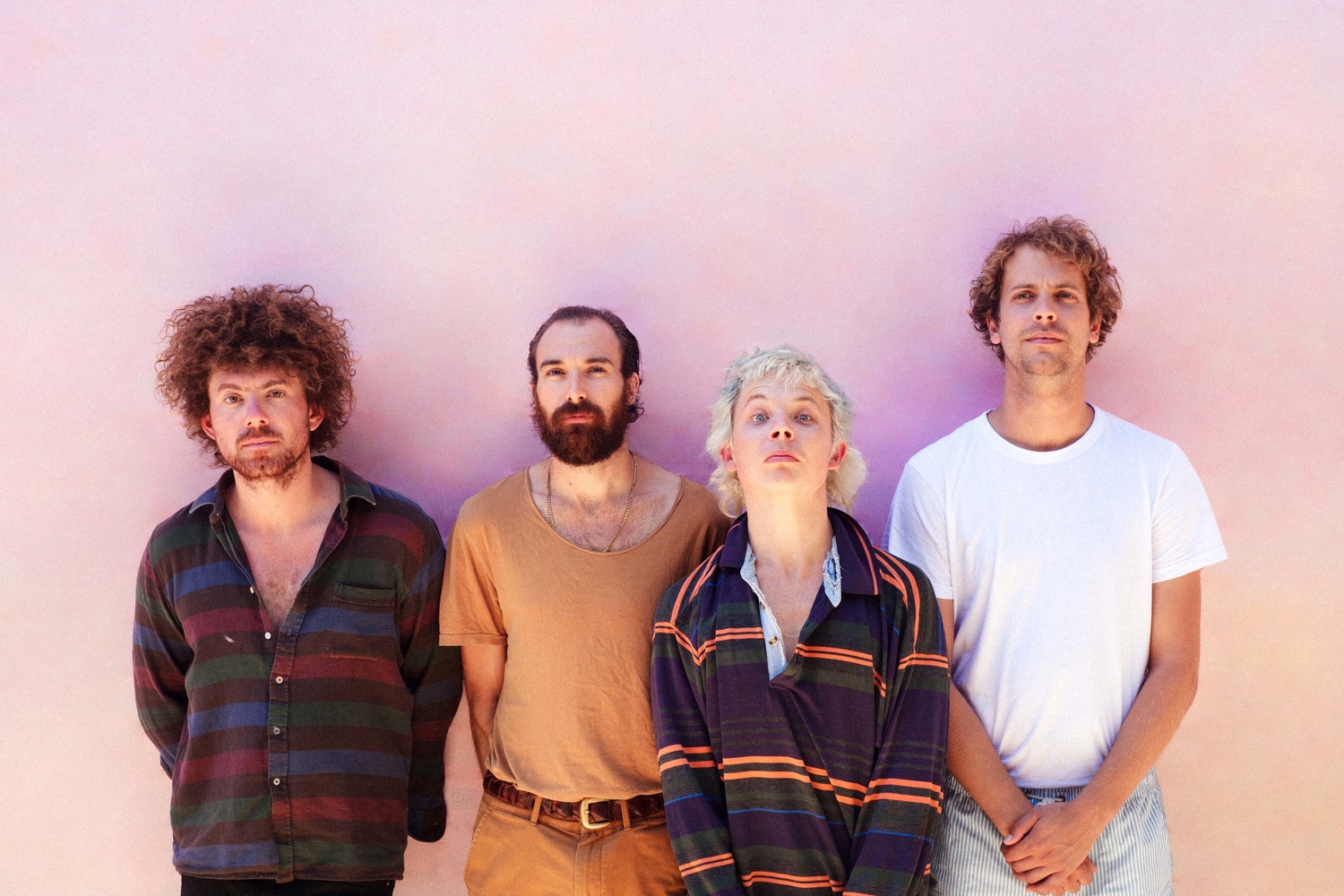 Please do not adjust your set: it's just a new video from Aussies POND! After sharing their cosmic, almost romantic title track to their upcoming album 'The Weather,' and now the track's got a brand new video. In it, we see a series of edited, seemingly vintage images, kicking off beside a pool and cutting to clips of Barbie and Ken dolls, luxury, and undridled nights out while military jets fly by and cities burn. The band's Nick Allbrook discussed the song in a statement, shedding a bit of light on the juxtaposition of images we see in the video: "'The Weather' is about reality's penchant for unearthly declaration in moments of total disaster and panic (micro and macro), and the real - flawed and silly and irredeemably human - humans who experience them. In these moments - when there is no more fan for the shit to hit - the once vain and frivolous pleasures of life seem so… not." Watch the video for 'The Weather' and see POND's upcoming UK tour dates below.
Featuring James Blake, Romy, Marika Hackman, yeule and more.