Features & Interviews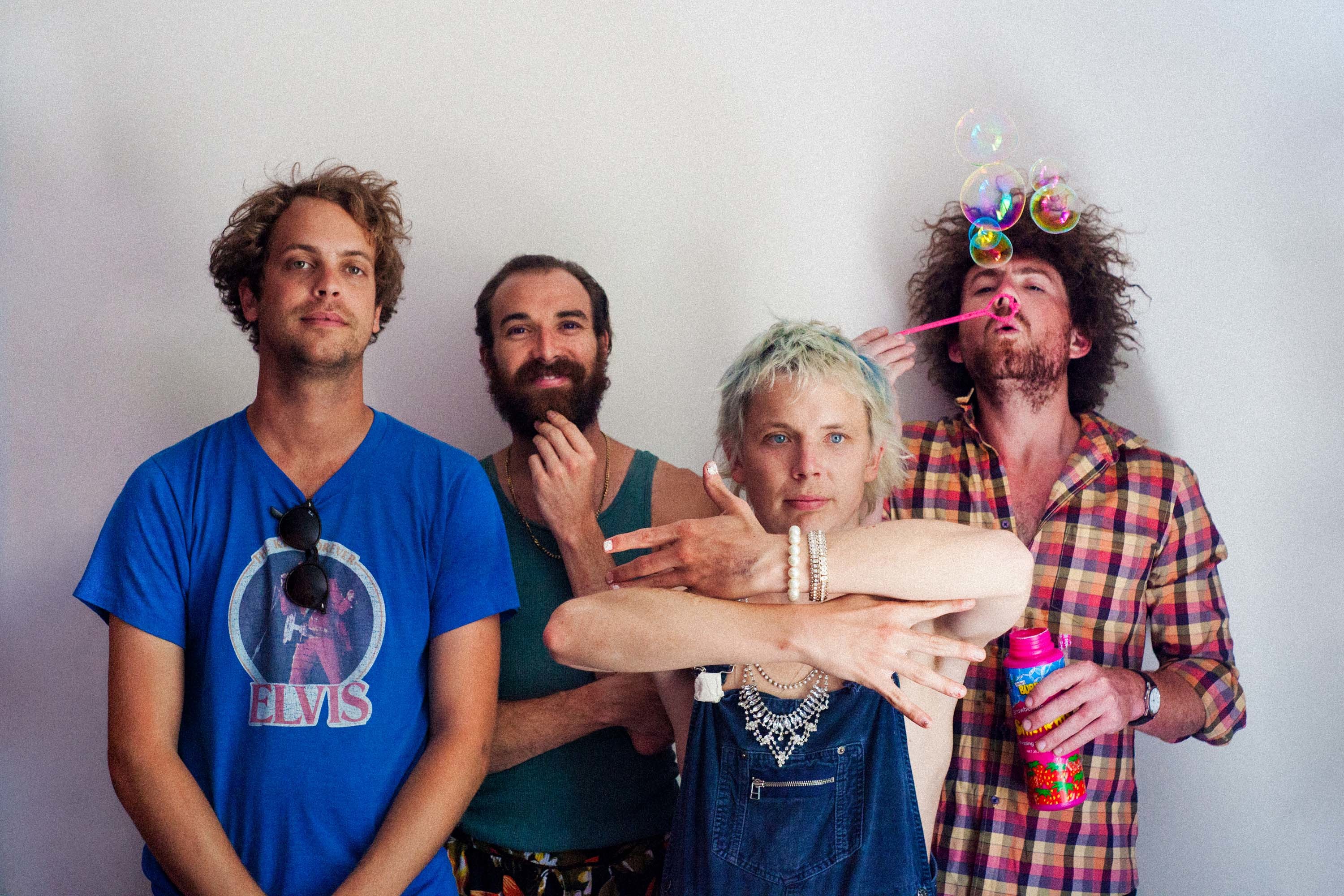 Perth's beloved oddballs are at their most considered on new record 'The Weather'.
5th May 2017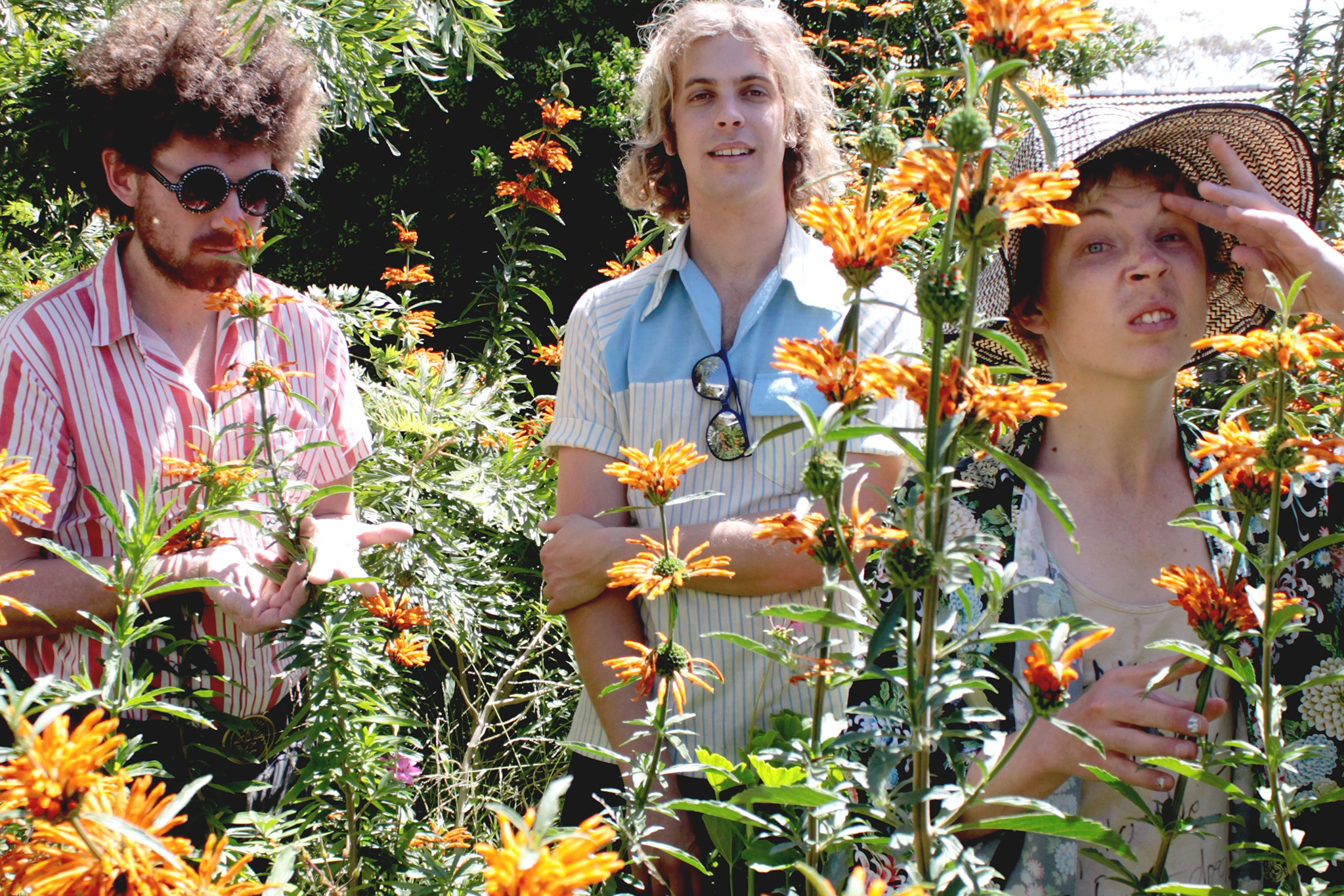 Between Tame Impala and any number of other side-projects and solo efforts, the POND boys barely have time to catch their breath - but that hasn't delayed the creation of their sixth album.
28th January 2015
Album Reviews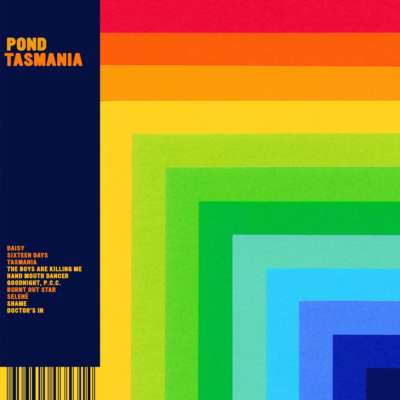 3 Stars
Still a voyage worth beholding.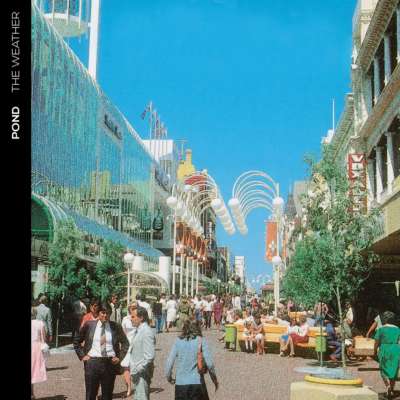 4 Stars
No matter how slick POND get, there'll always be a part of them that's a little bit bonkers.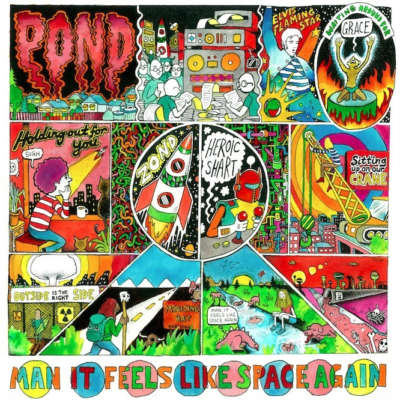 4 Stars
Bold, kitschy, and psychedelic appeal from start to finish.