Watch
Porij share new single 'Figure Skating'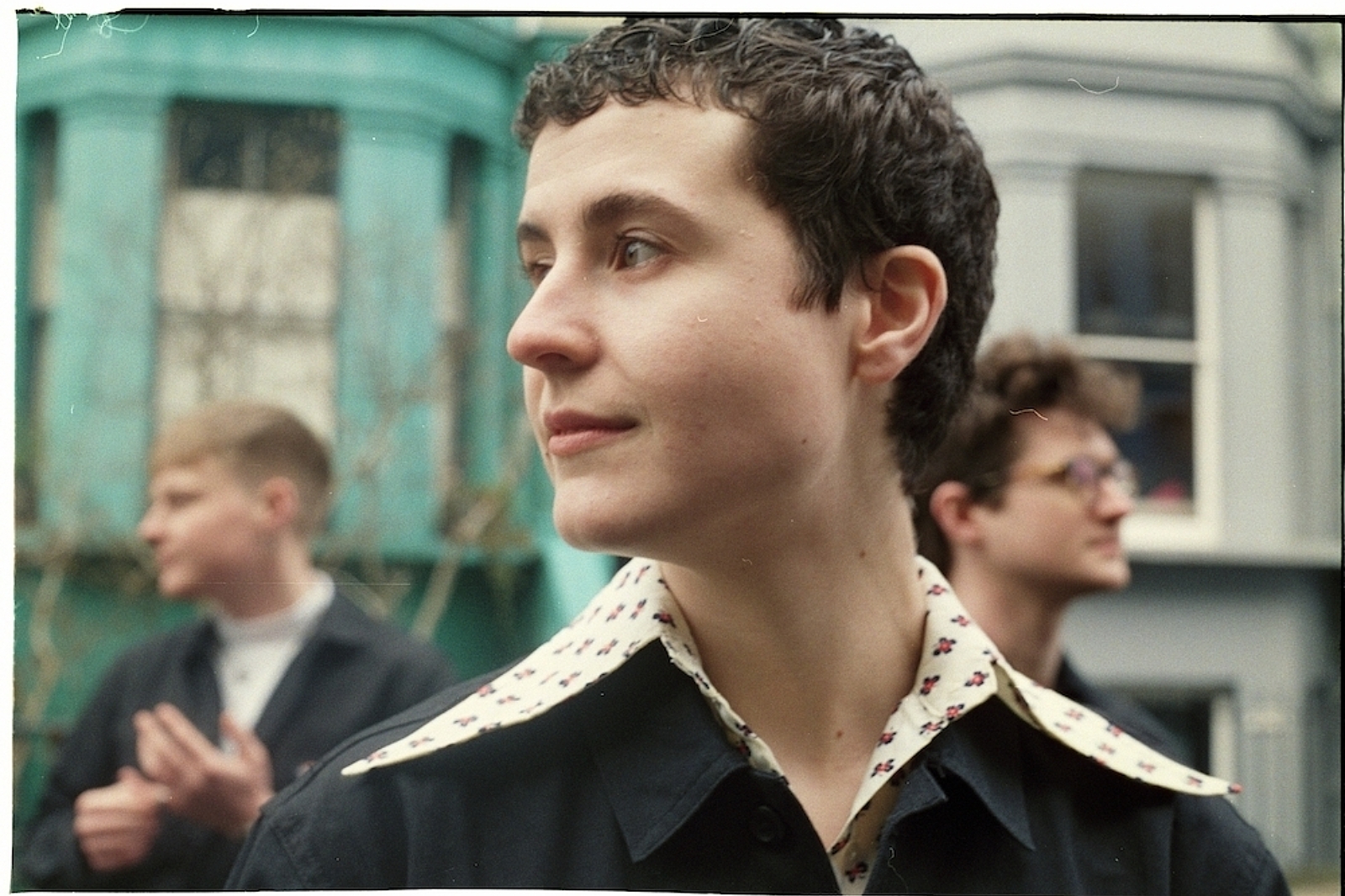 Accompanied by a video featuring Lynks!
Our Class of 2022 alums Porij have shared their first new music of 2022 with new track 'Figure Skating'.
"Figure Skating' is about intimacy and sensuality in moments that aren't overtly sexual," the band explain. "It's appreciating romance in the day to day, not the big dramas or passions but the kind of stuff that's put in a montage in a film. It's an insight into a secure relationship and explores the moments that are beautifully average but somehow turn out to be the best bits."
The new track is also accompanied by a video featuring Lynks showing off their hidden talent of figure skating!
Check it out now below.
See Porij live at the following dates:
APRIL
01 - BBC 6 Music Festival
27 - 02 Academy, Liverpool (with Metronomy)
28 - Academy, Manchester (with Metronomy)
30 - 02 Academy, Birmingham (with Metronomy)
MAY
01 - Tramshed, Cardiff (with Metronomy)
07 - Are You Listening Festival
29 - Dot to Dot Festival
JUNE
04 - Live At Leeds
30 - 03 JULY - Love Trails Festival
JULY
29 - 31 - Deer Shed Festival
AUGUST
18 - 21 - Green Man Festival
£12
Read More