Features & Interviews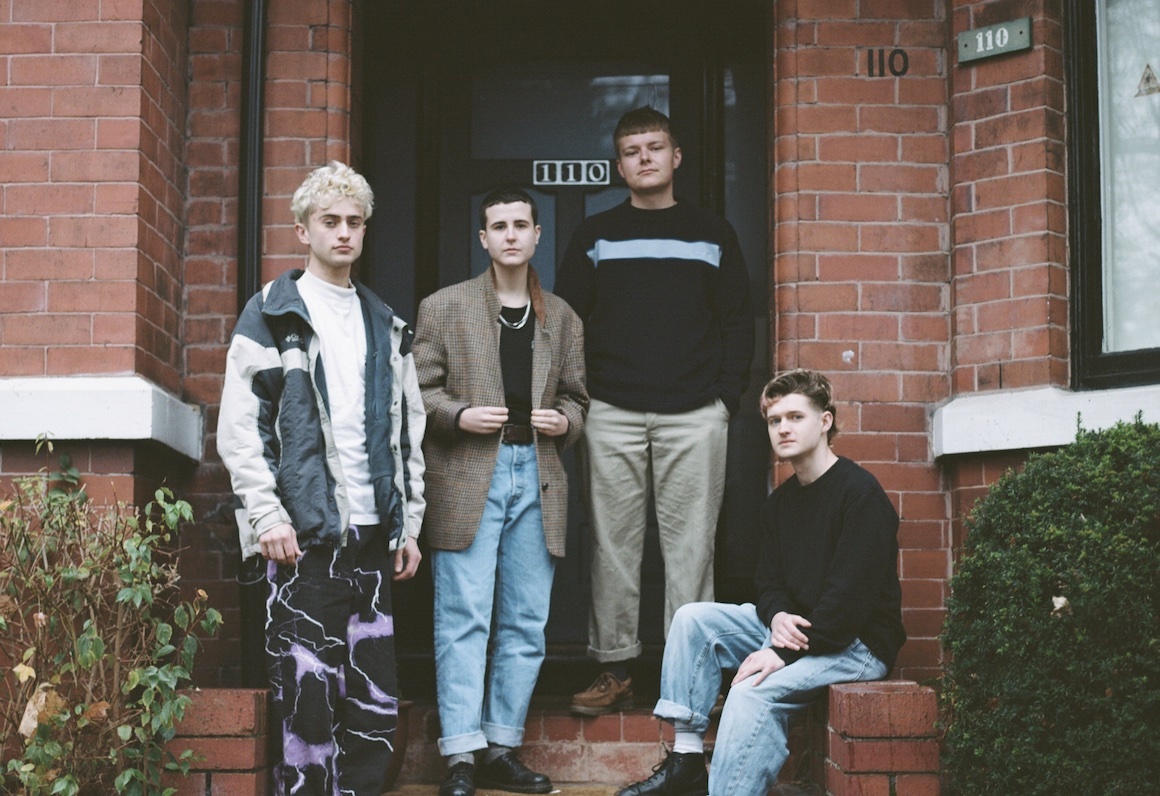 Following their return with new single 'Nobody Scared', we meet Manchester's Porij!
13th May 2021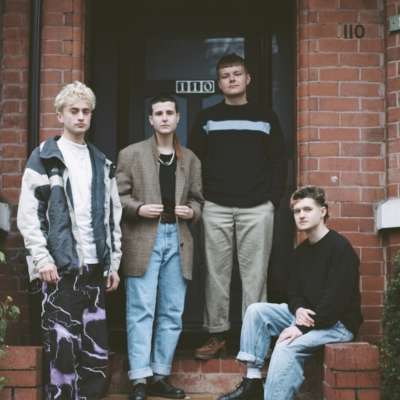 News / Neu
It's their first new music since the release of last year's mixtape.
April 22, 2021 11:15am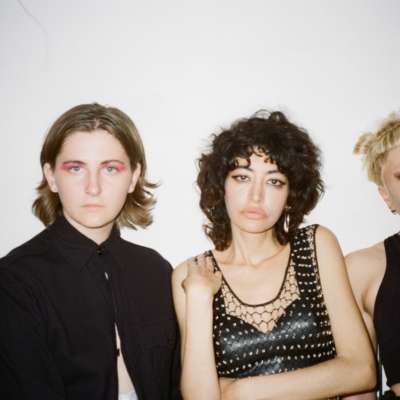 Features / Tracks / Neu
DIY's essential, weekly guide to the best new music.
October 8, 2020 1:00pm