New blue:
Puma Blue shares sparse soul cut 'Only Trying 2 Tell U'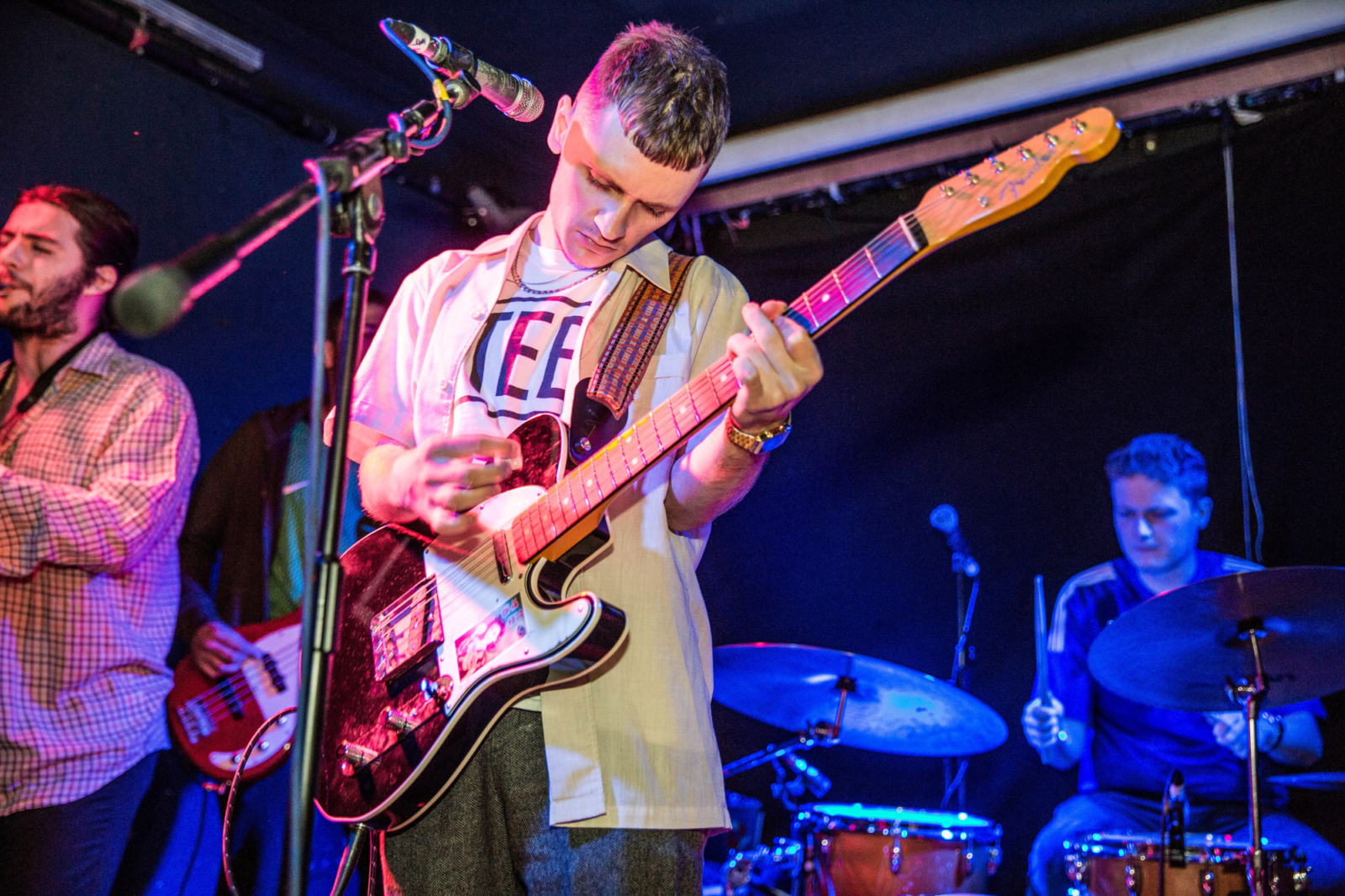 South London boy Jacob Allen's got a singular pair of pipes.
There's been a slew of emotional boys penning soulful croons of late: from the sweeping melodrama of Matt Maltese to the more earthy tones of Cosmo Pyke via Hampshire lads Yellow Days and Rex Orange County, if you need something to have a good old sob to, then you're spoilt for choice.
However, South Londoner Puma Blue - aka Jacob Allen - might have the most singular pipes of them all.
A quivering falsetto with the lightest of touches, it'd take you at least 25 tries to match the face with the voice. But if Puma Blue's an unexpected entity, then 'Only Trying 2 Tell U' proves it's in the best of ways - sparse and spine-tingling, it's a real doozy.
Listen to the track below.
Read More