Album Review
Puma Blue - In Praise of Shadows
3-5 Stars
Pretty much the musical equivalent of Night Nurse.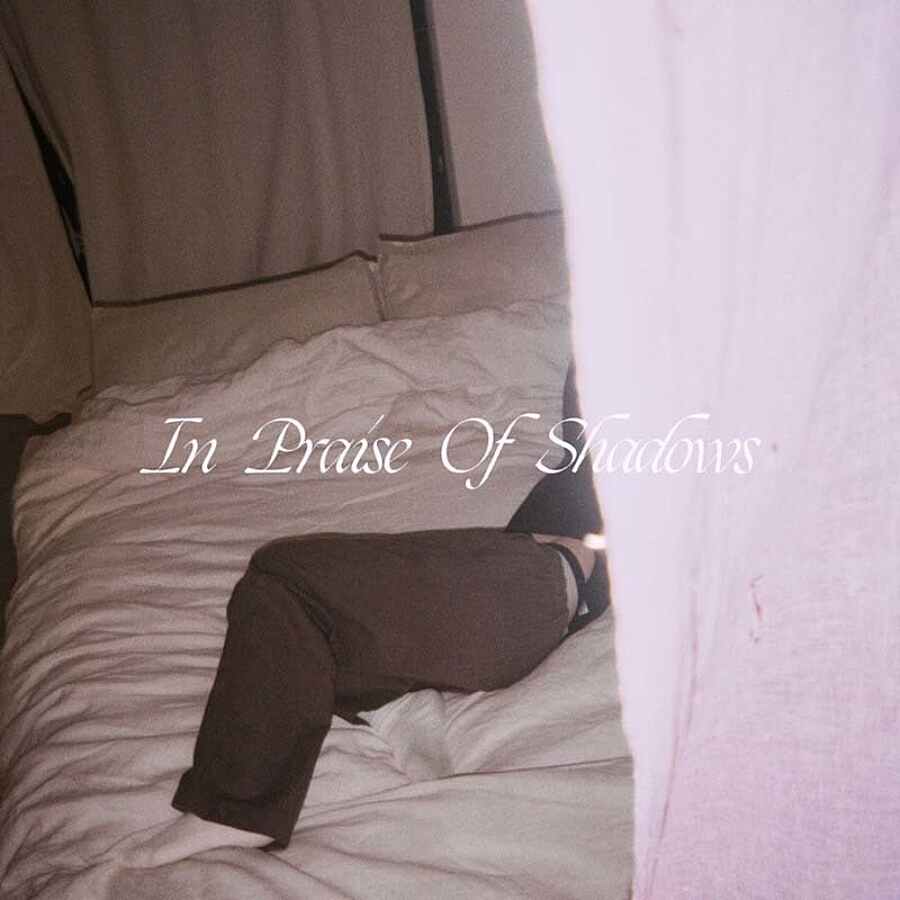 We've all been there. It's 8pm on a Sunday. You're knackered, almost too knackered. There's only one thing for it. It's time for an early night. The problem is, try as you might, you just can't get to sleep. Thankfully, this problem can be a thing of the past. Puma Blue has got your back. 'In Praise of Shadows', his debut album, is pretty much the musical equivalent of Night Nurse (other sleep aids are available), but in the best way possible, filled with tracks tailor-made for nights under the duvet. From the slow-mo, vinyl crackling R&B of 'Cherish (Furs)' to the weighted blanket beats of 'Opiate', the album covers the listener in a cosy veil of reverb. When artists set the dial to "chill" there's always a risk that they slip into the realm of coffee table irrelevance, the sort of dreary nonsense dads put on at a mediocre dinner party. Thankfully Puma Blue never lets this happen. While at times he toys with jazz ('Velvet Dreams' and 'Oil Slick') these moments are fleeting enough to be endured, safe in the knowledge that we'll be taken back to the fluffy R&B dreamland before long. Sunday nights might never be the same again.
As featured in the December 2020 / January 2021 issue of DIY, out now. Scroll down to get your copy.