Festivals:
Rhye, Nadine Shah, The Wytches to play new London festival MIRRORS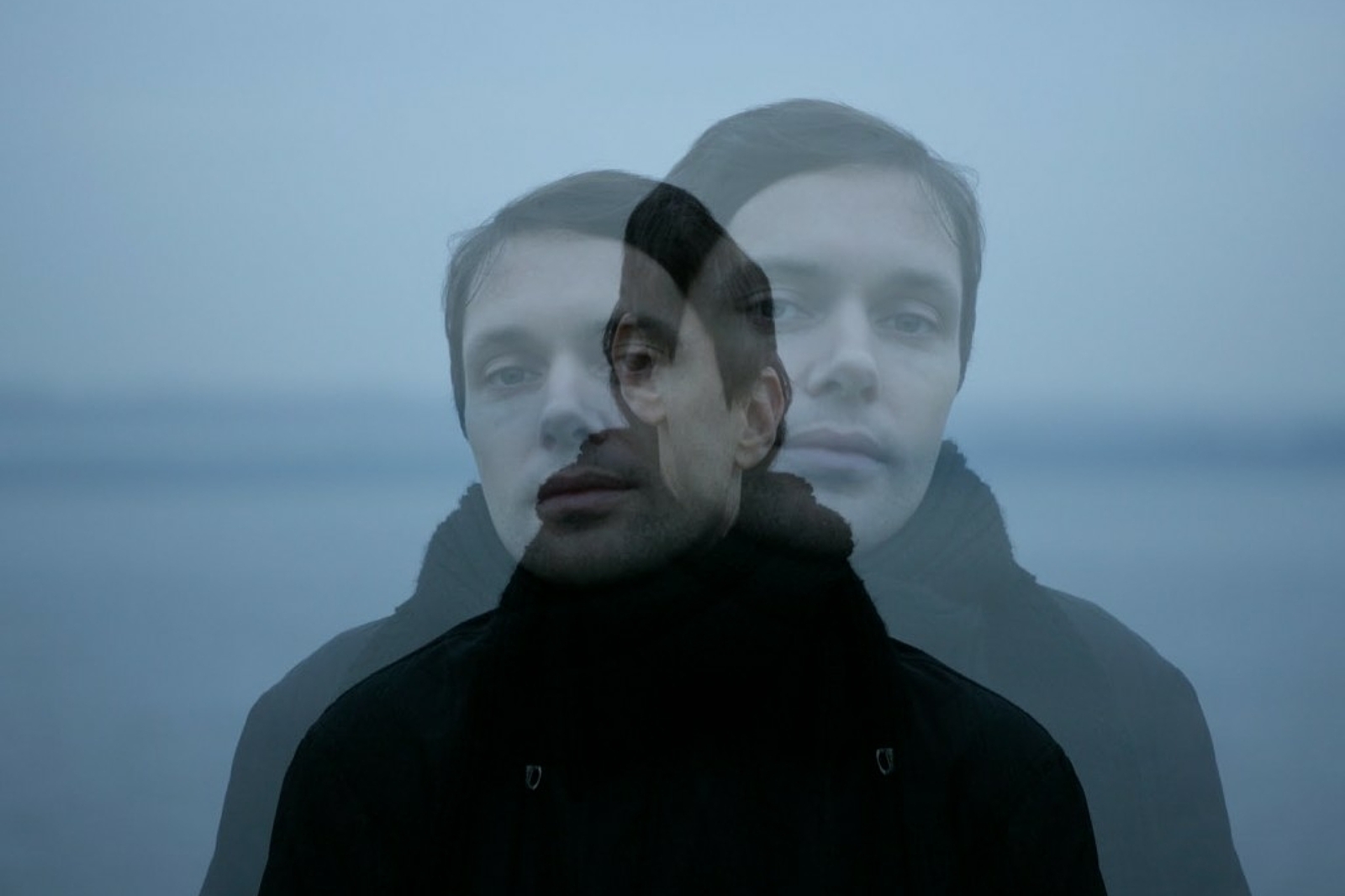 Inaugural year also hosts The Thurston Moore Band and Pixx. DIY is taking over Oslo on 31st October.
The first names have been confirmed for MIRRORS, a brand new, multi-venue festival taking place across East London on Saturday 31st October.
Rhye have been announced for a rare UK appearance, headlining the St John at Hackney Church bill two years on from their debut album 'Woman', with new material in the works from Mike Milosh.
Nadine Shah and Aquilo have also been confirmed for the church venue, while the Hackney Round Chapel hosts The Thurston Moore Band and DIY favourites The Wytches.
DIY takes over Oslo for the day. We'll be bringing sets from some of the most exciting acts, including Manchester producer Oceaán and new 4AD signing Pixx. There's also Alex Burey, Declan McKenna, Dream Wife, Cameron A G and Duck House.
Pre-sale tickets for MIRRORS - priced from £15 - will be available from DICE at 9am, 11th August.
General sale tickets are available from 9am, Friday 14th August.
Check out the full line-up below a quick look at the participating venues.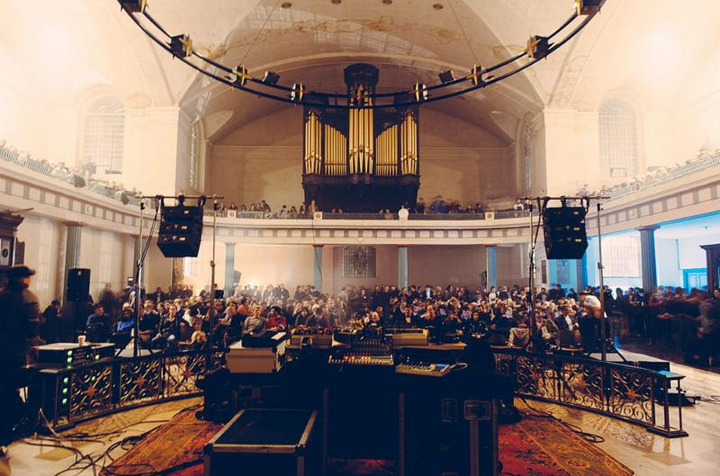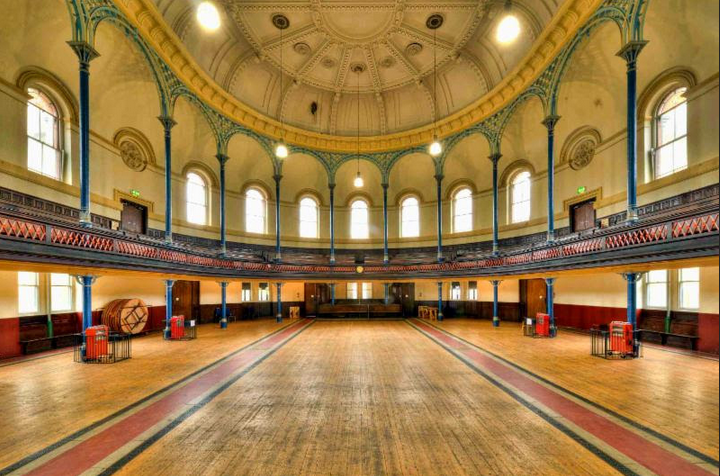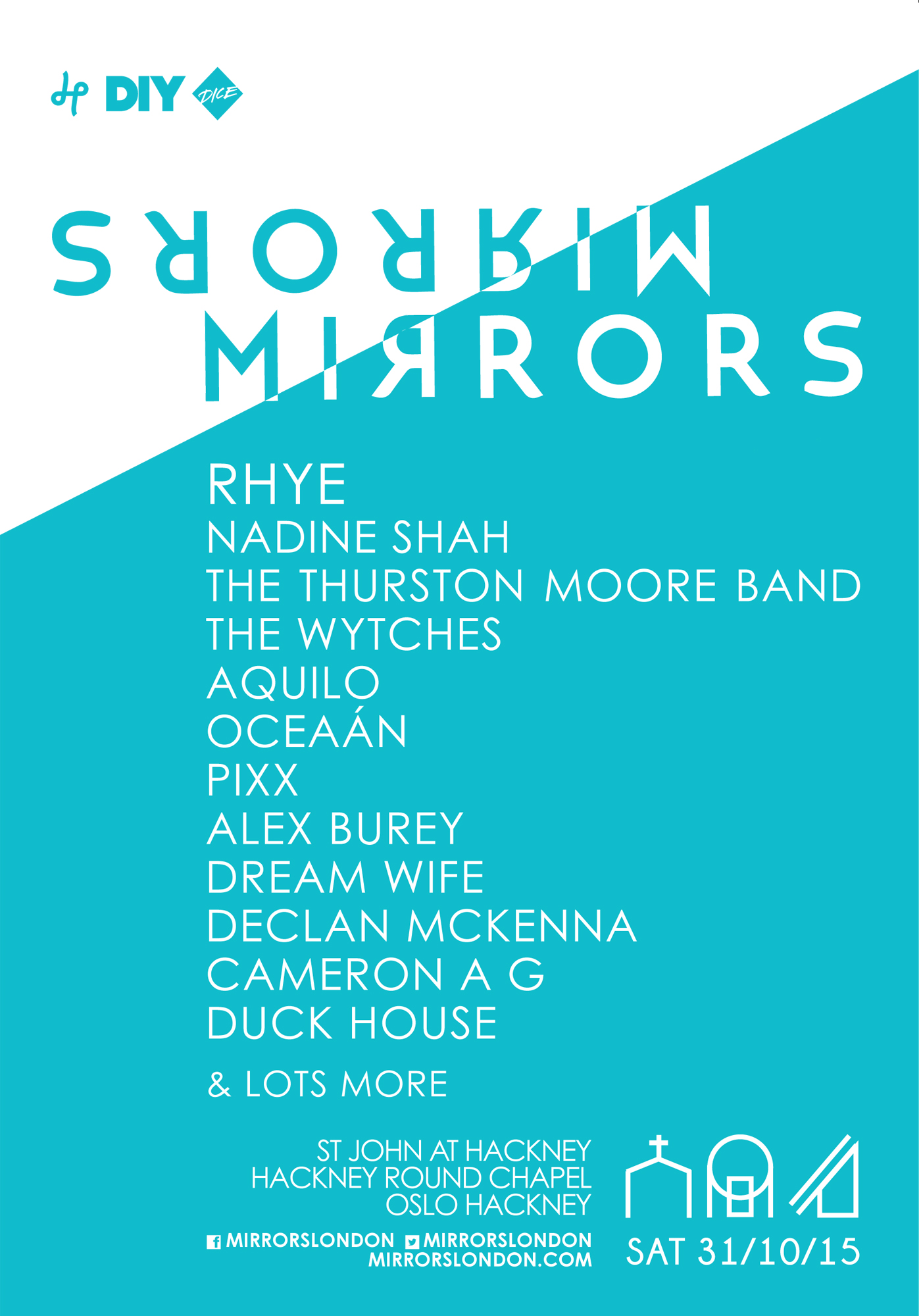 Read More