Watch
Robbie & Mona share new single 'Sensation'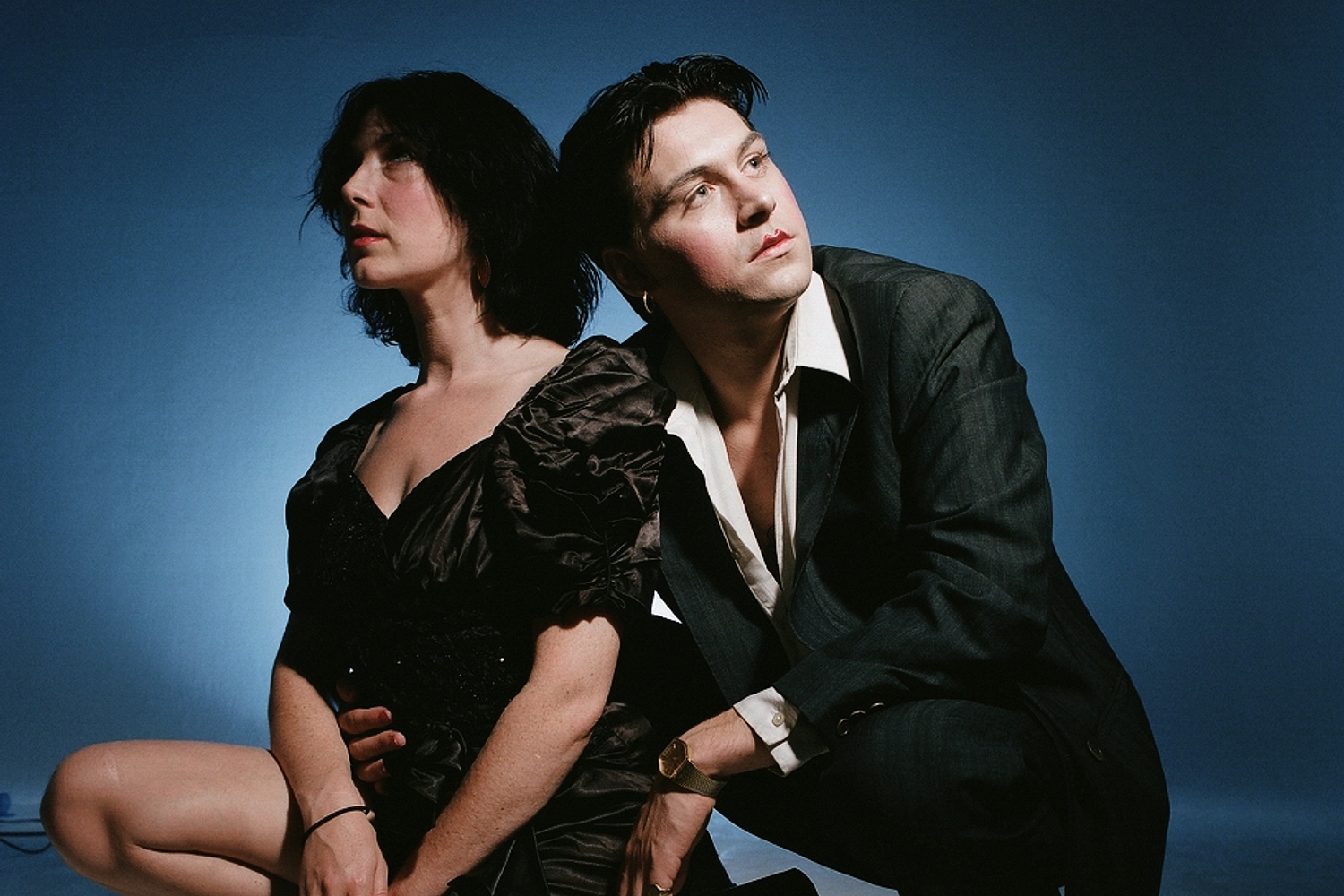 Their new album 'Tusky' is out in March.
Ahead of the release of their new album 'Tusky' on 10th March via Spinny Nights, experimental pop duo Robbie & Mona are giving us the latest taste of what to expect with new single 'Sensation'. "We were listening to Lou Reed and had such a strong reaction to the basslines as well as the slick delivery of his voice," the band's Eleanor Gray notes. "We wanted to make a song that evokes the love affair that you can have with a piece of music or art. Loads of people have religious songs that praise a god - this one is praising art." Check out 'Sensation' below. 'Tusky' Tracklisting: 1. Sensation 2. Flâneural 3. Sherry Prada 4. Tina's Leather 5. Wenders 6. Clapback 7. Dolphin 8. Mildred (feat. Monika) 9. Always Gonna Be A Dead Man See Robbie & Mona live at the following dates: MARCH 25 - Ritual Union Festival, Bristol APRIL 01 - FAIR PLAY Festival, Manchester 13 - Venue MOT, London 27 - The Loft, Portsmouth
Read More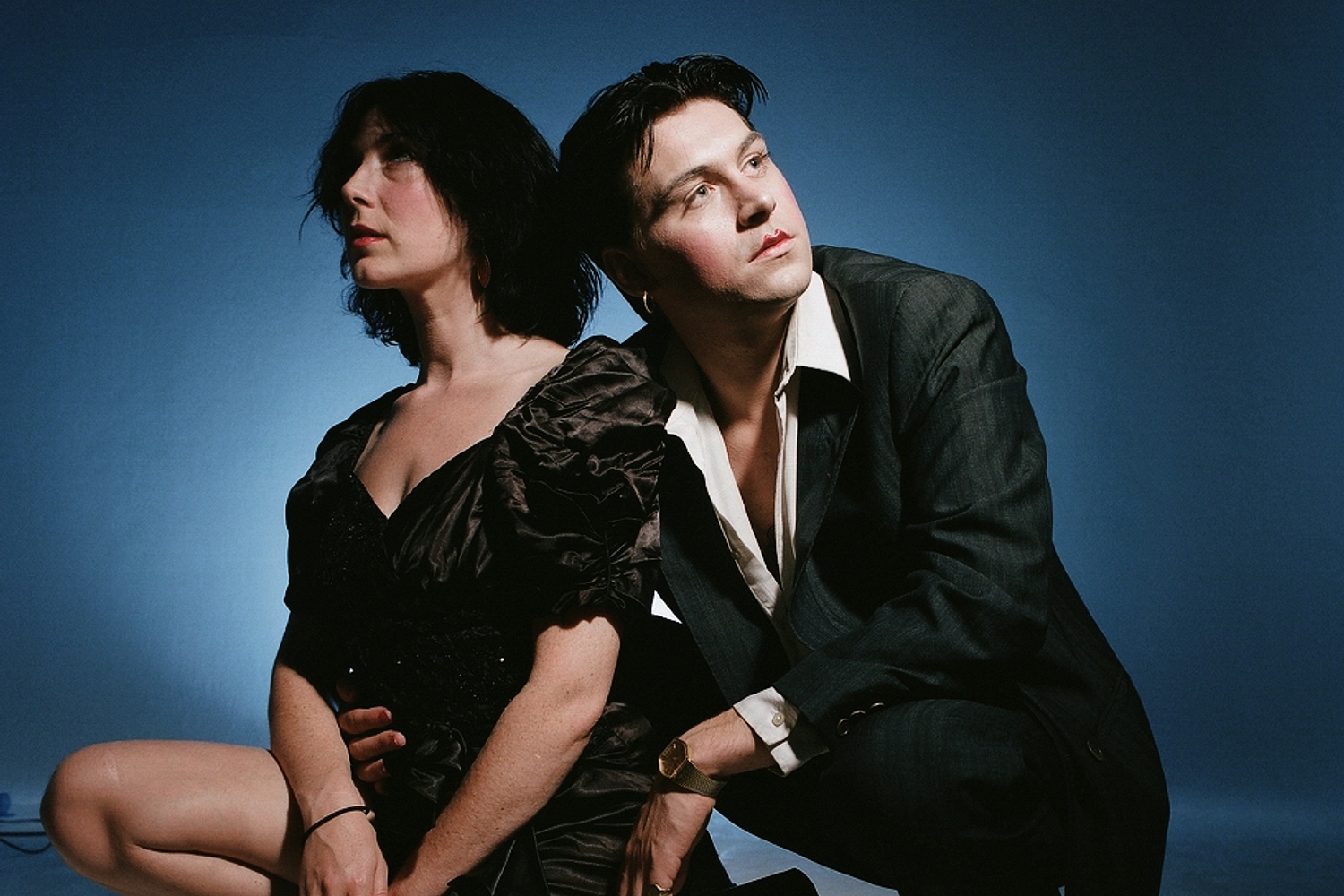 A remarkable, multi-edged record that twists, turns and simply delights with the sheer breadth of its creative vision.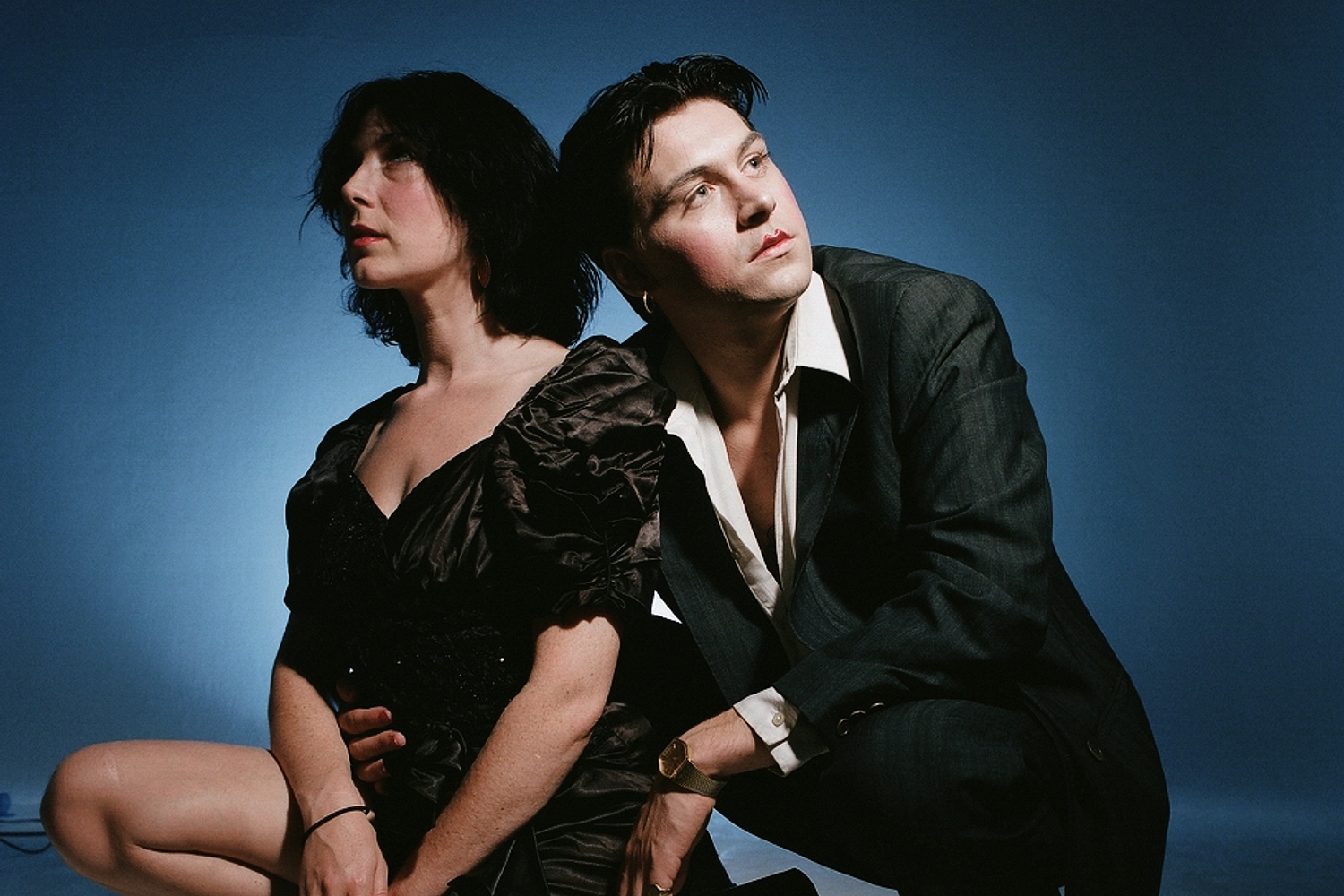 Their second album 'Tusky' is out later month.