Watch
Robbie & Mona share new single 'Tina's Leather'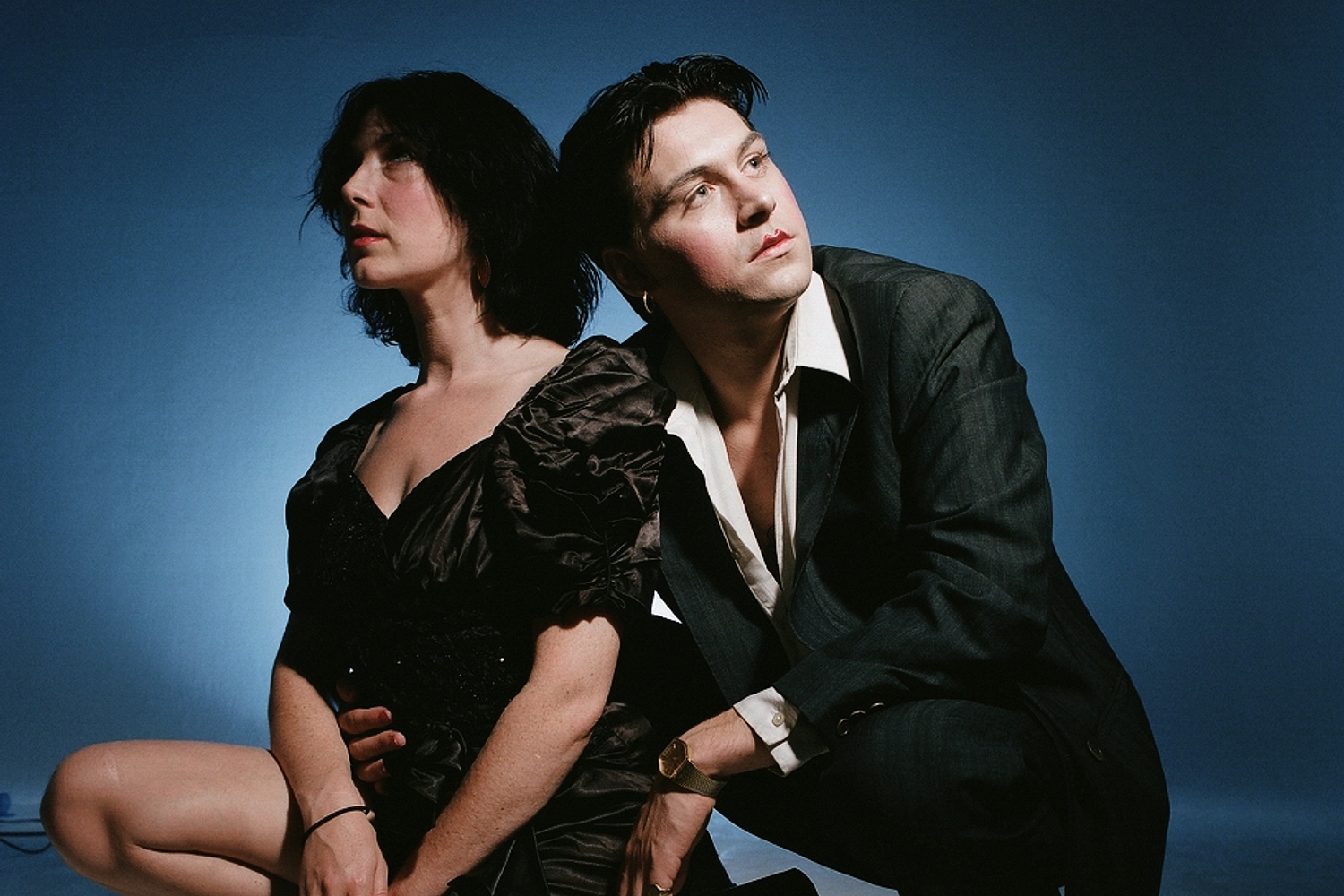 Their second album 'Tusky' is out later month.
Ahead of the release of their second album 'Tusky' on 10th March via Spinny Nights, Robbie & Mona are giving us the latest taste of what to expect, sharing new single 'Tina's Leather'. Accompanied by a video shot by Robbie & Mona themselves on Super 8, the project's Eleanor Gray shares, "The protagonist is a ghost, remembering her death where she jumped out a window during a holiday in Greece." Check out new single 'Tina's Leather' below. 'Tusky' Tracklisting: 1. Sensation 2. Flâneural 3. Sherry Prada 4. Tina's Leather 5. Wenders 6. Clapback 7. Dolphin 8. Mildred (feat. Monika) 9. Always Gonna Be A Dead Man See Robbie & Mona live at the following dates: MARCH 25 - Ritual Union Festival, Bristol APRIL 01 - FAIR PLAY Festival, Manchester 13 - Venue MOT, London 27 - The Loft, Portsmouth
Read More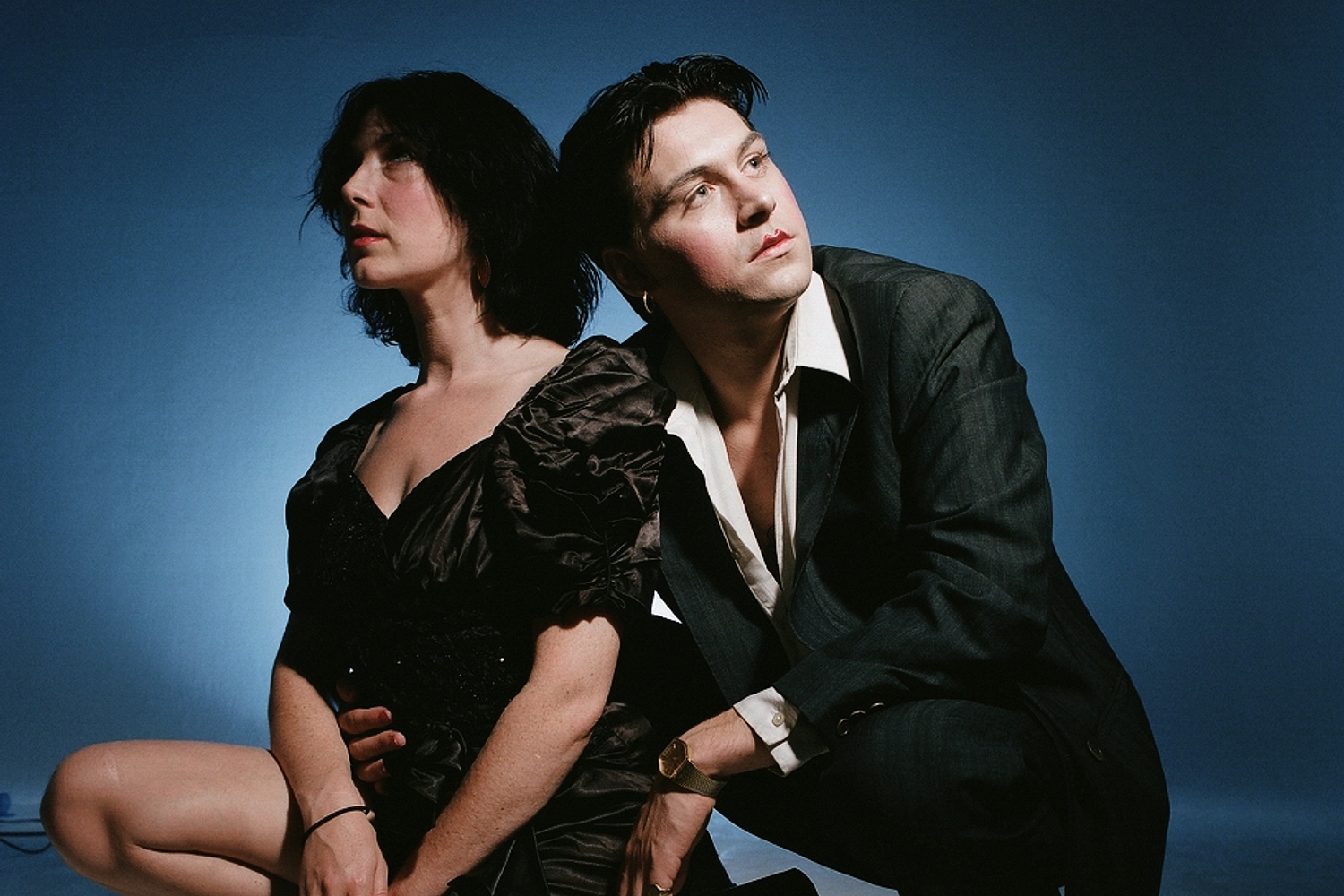 A remarkable, multi-edged record that twists, turns and simply delights with the sheer breadth of its creative vision.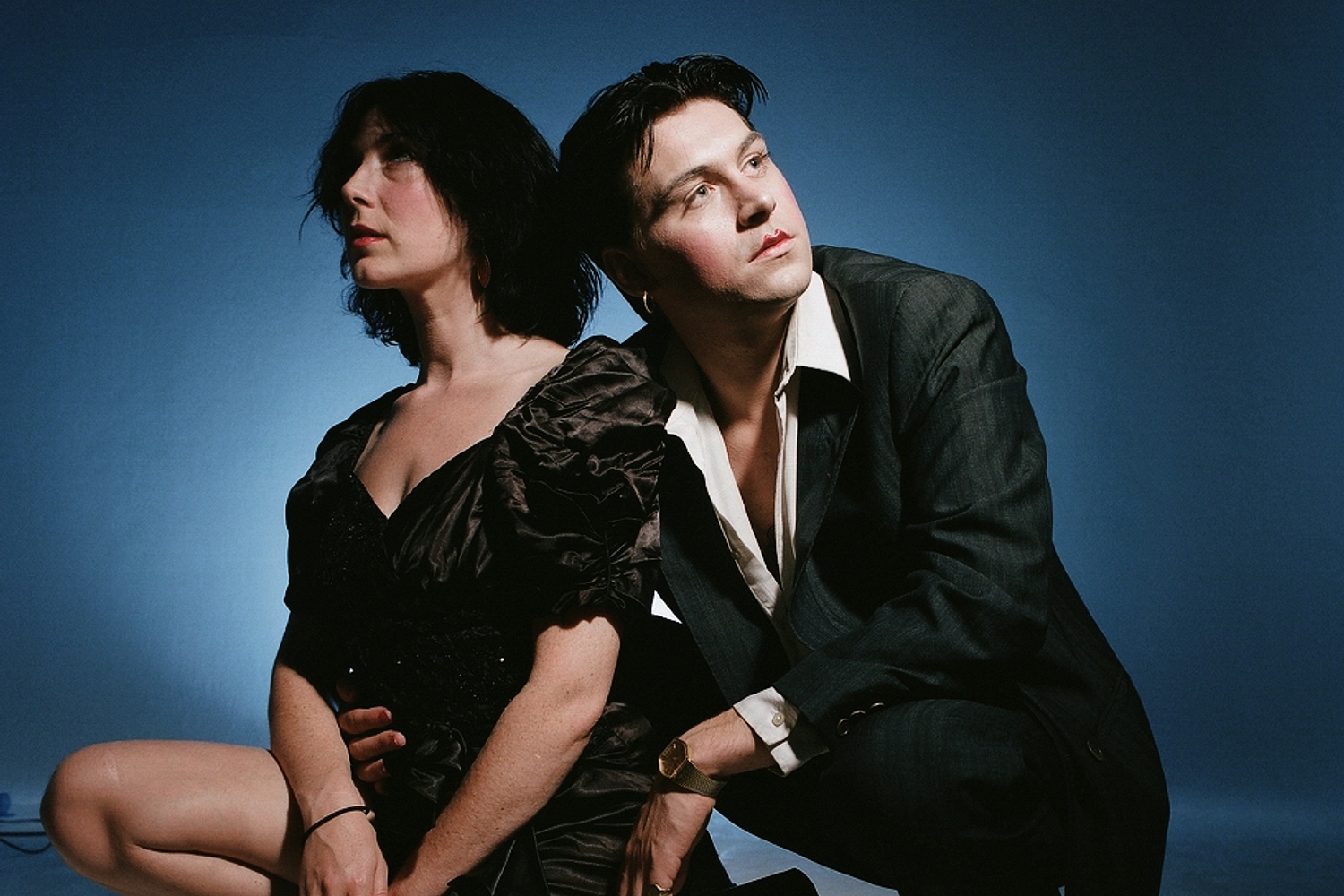 Their new album 'Tusky' is out in March.