Róisín Murphy returns with new track 'CooCool'
The track comes alongside the news that she's signed to Ninja Tune.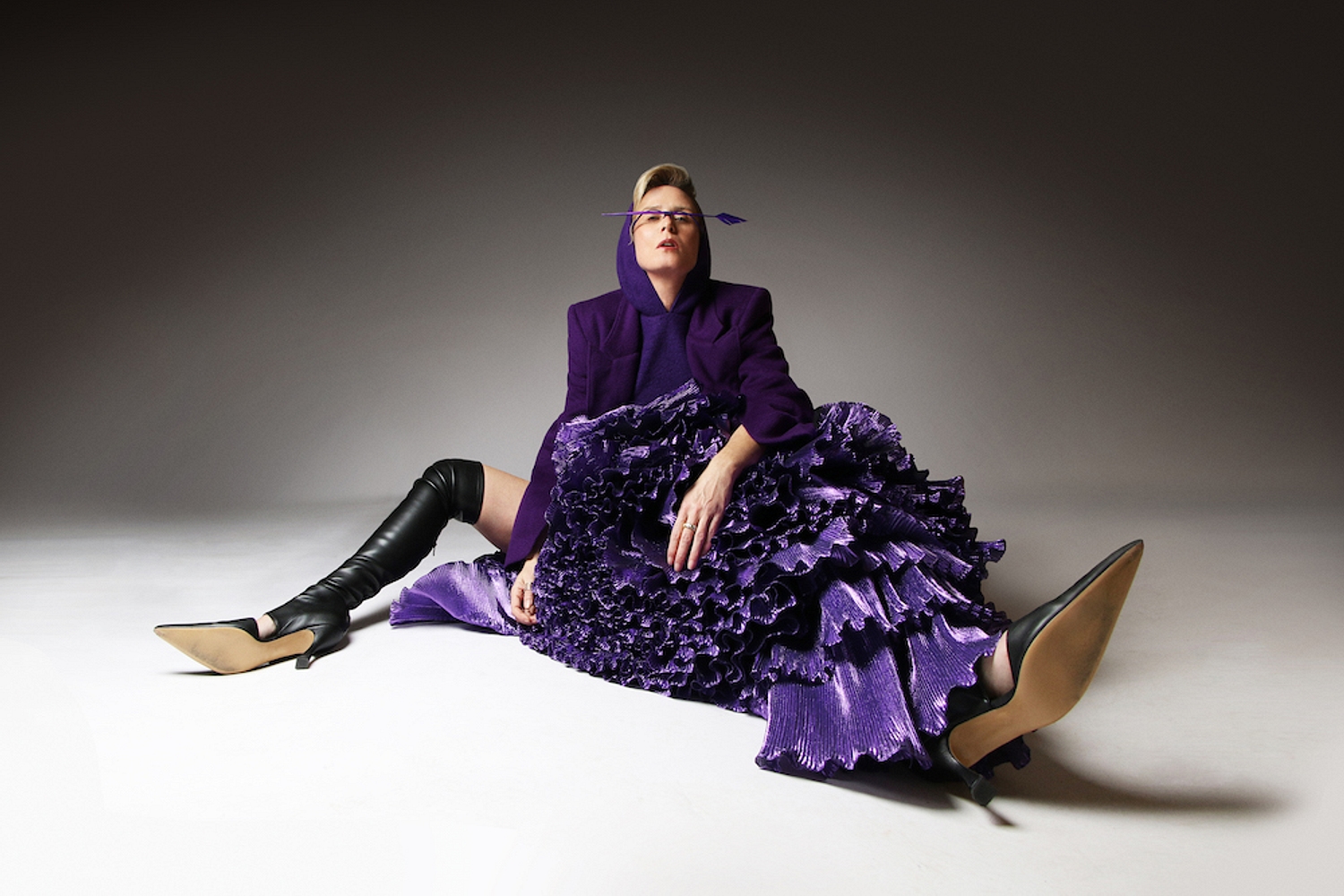 After teasing that her sixth album is on the way, Róisín Murphy is releasing her brand new single 'CooCool', her first new music since 2021. Produced by electronic music auteur DJ Koze, Róisín says, "Ostensibly a fragile little flower yet it has great hidden strength at the roots. There's classic virtuosity and a lightness of touch, while DJ Koze's hyper-modern production makes it bounce and glide. It's a stupidly romantic little love poem. 'This thing is way beyond any kind of parody'. Everything in this song is true and playful. Can we fall in love and retain our sense of humour? 'Embrace your inner child!' Timeless, ageless, unavoidable love." Róisín released her fifth album 'Róisín Machine' in 2020. In our review of the record, we said, "Like Grace Jones, it's clear Róisín isn't one to follow trends. A maverick at home both in the disco as in the artist's collective, she's here to set them." Revisit our full review of 'Róisín Machine' here, and have a listen to 'CooCool' below. See Róisín Murphy live at the following dates: MAY 11 - Headline - Royal Albert Hall - London, UK - SOLD OUT 14 - Festival – Tecata Emblema – Mexico City, MX 20 – Festival – Corona Capital – Guadalajara, MX JUNE 04 - Festival - Mighty Hoopla - London, UK 10 - Festival - Melt Festival - Berlin, DE JULY 02 – Headline – Trinity Summer Series – Dublin, IE 21 – Festival – Blue Dot – Jodrell Bank, UK 23 – Festival – Secret Garden Party – Abbots Ripton, UK AUGUST 12 – Festival – We Out Here – Wimborne, UK 27 – Festival – Lost Village – Lincoln, UK Get tickets to watch Róisín Murphy live now.
Read More
Featuring James Blake, Romy, Marika Hackman, yeule and more.