Bristol's SCALPING emerge with the thrilling techno-punk hybrid of 'Chamber'
The debut track, out on Council Records, is today's Neu Pick.
Every weekday, DIY's new music know-it-all Neu brings you one essential new release to get obsessed with. Today's Neu Pick comes from SCALPING.
In its first seconds, 'Chamber', the debut single from Bristol's SCALPING, grabs you by the scruff of the neck and drags you into the darkness. Forceful, bubbling synths are joined by a gut-trembling bass drum in a debut track that's a brilliant, apocalyptically huge entrance.
Fusing together techno and blackened post-punk with little to no regard for traditional genre boundaries, the track careers along, rising and falling at dangerous, thrilling tangents and slowly building into something loud and forceful enough to fell buildings.
Its b-side 'Satan II' packs just as much of a punch, treading the same knife-edge line and feeling as much at home in a techno set from the likes of Daniel Avery as it would on the dancier end of Preoccupations.
'Chamber' is out now via London imprint Council Records, and the band are set to play two release shows for it next week, first at The Waiting Room in London on 6th March, and a hometown show at Bristol's Crofters Rights two days later.
Festival dates at Liverpool Sound City, Green Man and more will follow later in the year.
Listen to the songs and view the tour dates below.
MARCH
06 London, The Waiting Room (EP launch show)
08 Bristol, Crofters Rights (EP launch show)
APRIL
27 London, Test Pressing Festival
MAY
03 Liverpool Sound City
04 Portsmouth Psych Festival
JULY
19 Doune The Rabbit Hole Festival
25 Farmfest
AUGUST
15 Green Man Festival
Read More
Shows in February and a London date in May are planned.
1st December 2021, 12:00am
It comes alongside the news of their signing to Houndstooth.
17th November 2020, 12:00am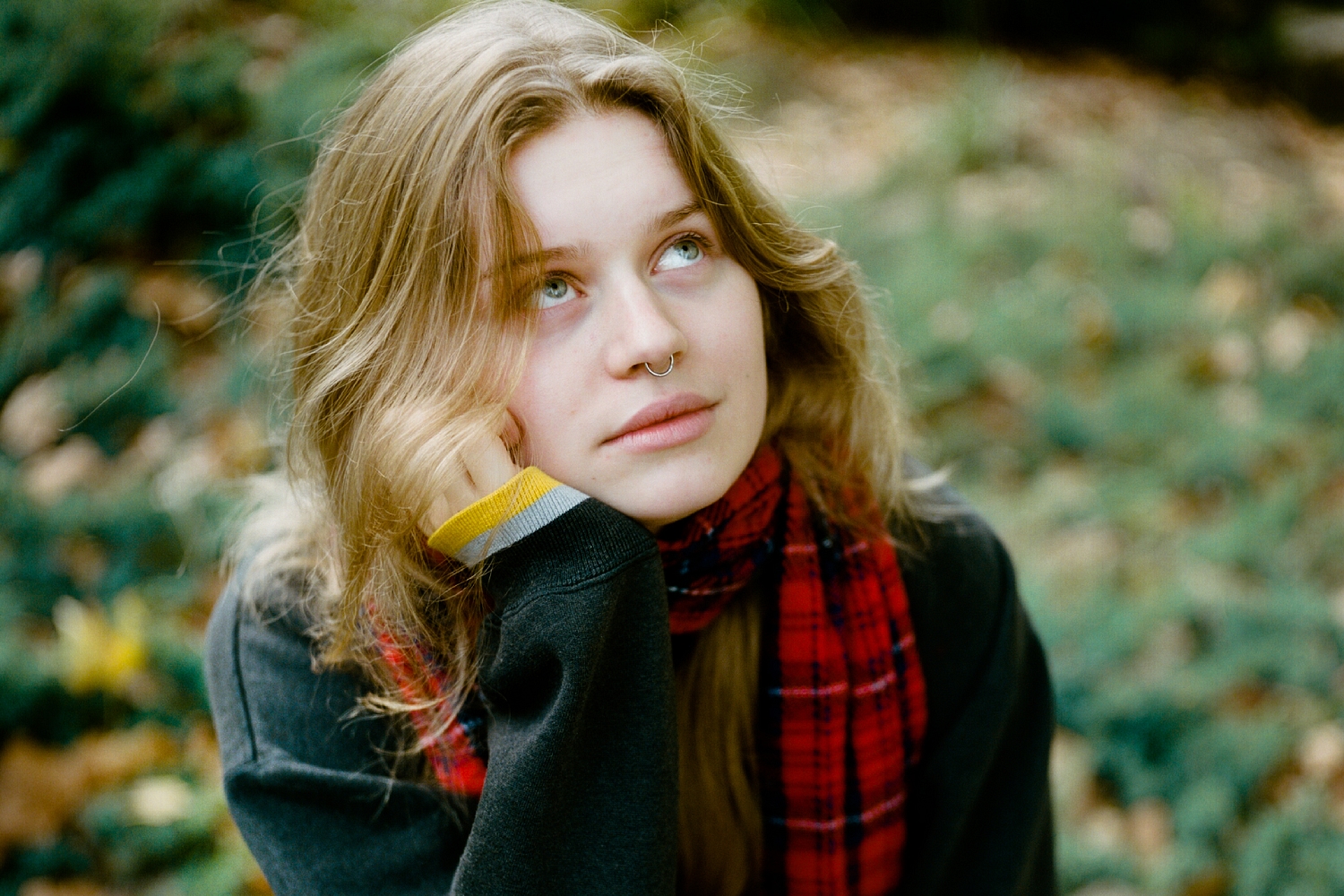 Our monthly guide of the buzziest new acts around.
25th March 2019, 12:00am
Featuring James Blake, Romy, Marika Hackman, yeule and more.