See Metallica face down Glastonbury 2014 with 'One'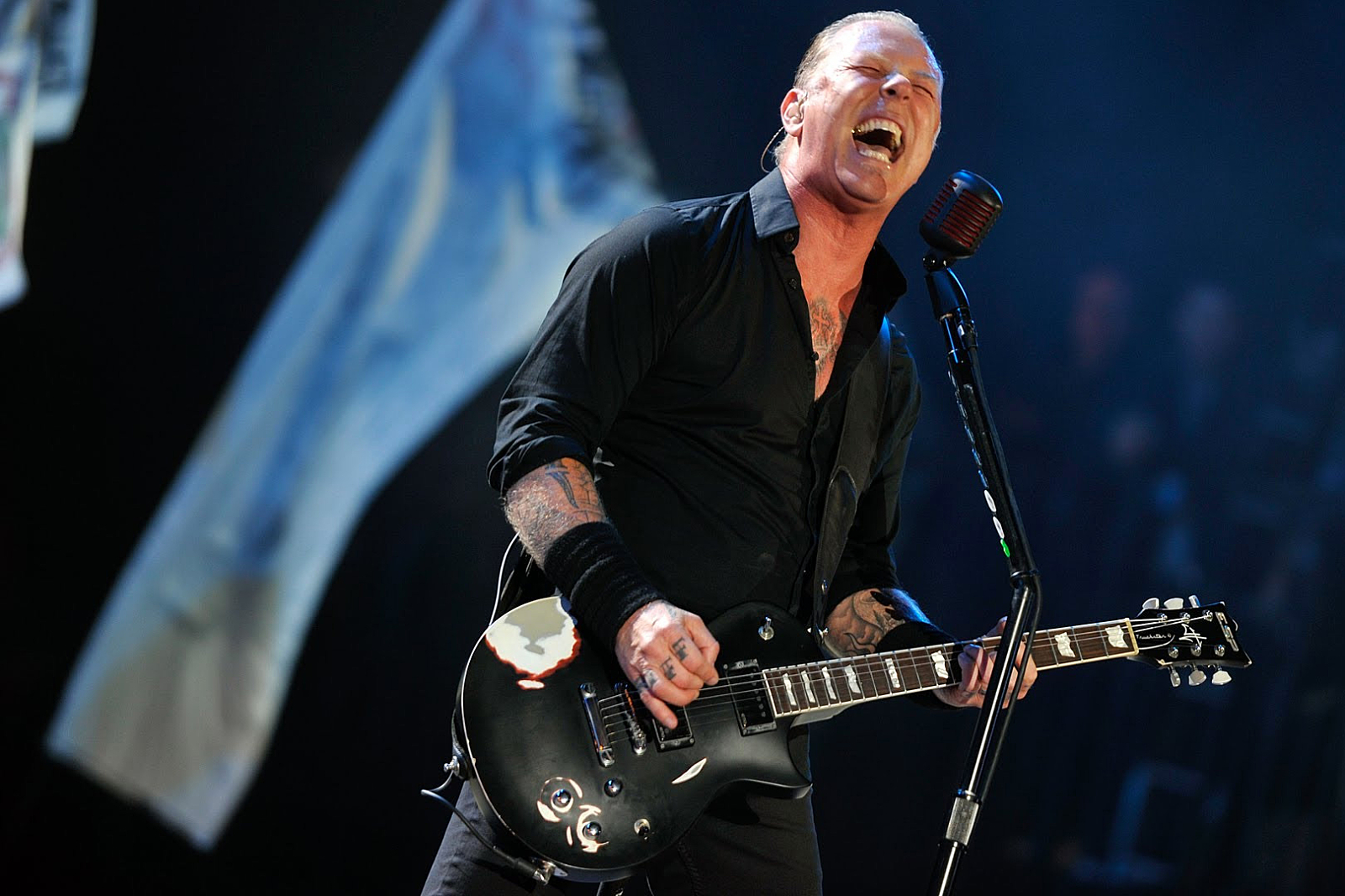 Worthy Farm doesn't do metal? It does now. Check out a track from last night's (28th June) headline set.
What hasn't already been said about Metallica headlining Glastonbury? An awful booking? Controversial? Irrelevant to the audience? Nobody will turn up? One poll even claimed nearly four out of five people who bought a ticket to this year's festival would have resold it if they had the chance after Metallica was announced as the headline act.
Like often seems to be the case, controversy becomes a loud storm whipped up in an empty vessel. Last night's headline set proved metal could always work on Worthy Farm. More than that, with a force so intense, it can blow the barn doors all the way to Never Never Land.
Need proof? Check out 'One' from Metallica's headline set below, then read the full set report here.
Read More