Damn good coffee!
Sky Ferreira, Karen O and other artists host David Lynch tribute concert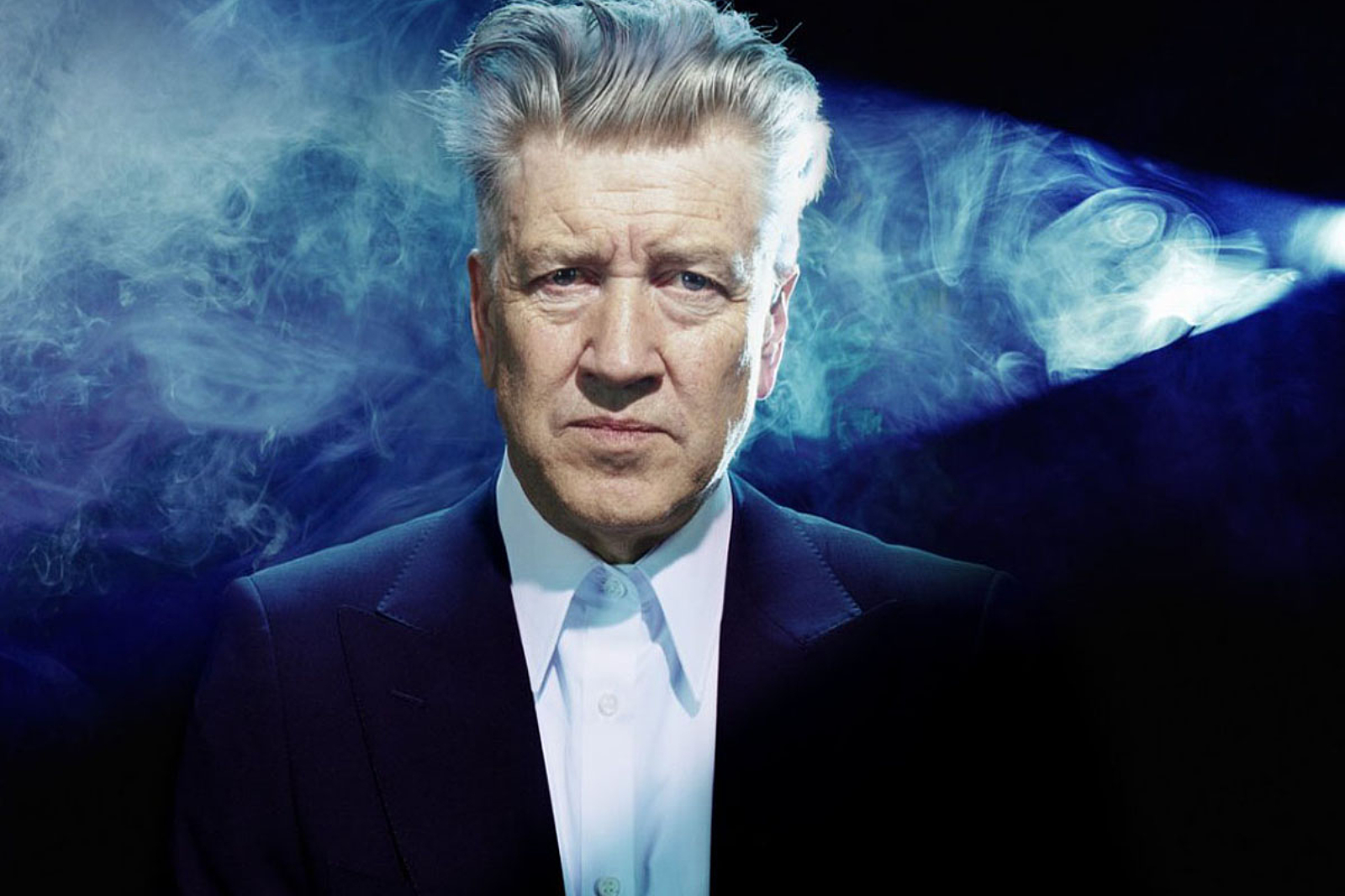 The night of celebrations came as the renowned director, actor, and musician's non-profit foundation turned ten years old.
Last night in Los Angeles, musicians including Sky Ferreira, The Flaming Lips, Karen O, Lykke Li and Duran Duran gathered to pay tribute to the celebrated director, actor and musician David Lynch. The night was to mark the tenth anniversary of Lynch's non-profit foundation.
Performing covers of classic songs from various Lynch soundtracks - as well as music from his own back catalogue - Lykke Li covered 'Wicked Games,' Duran Duran took on 'Hungry Like A Wolf' and Sky Ferreira sang 'Blue Velvet'.
Watch Sky Ferreira's performance of 'Blue Velvet' - from the soundtrack of David Lynch's classic film of the same name - below: