Watch
Sleater-Kinney share 'Method' ahead of 'Path Of Wellness' release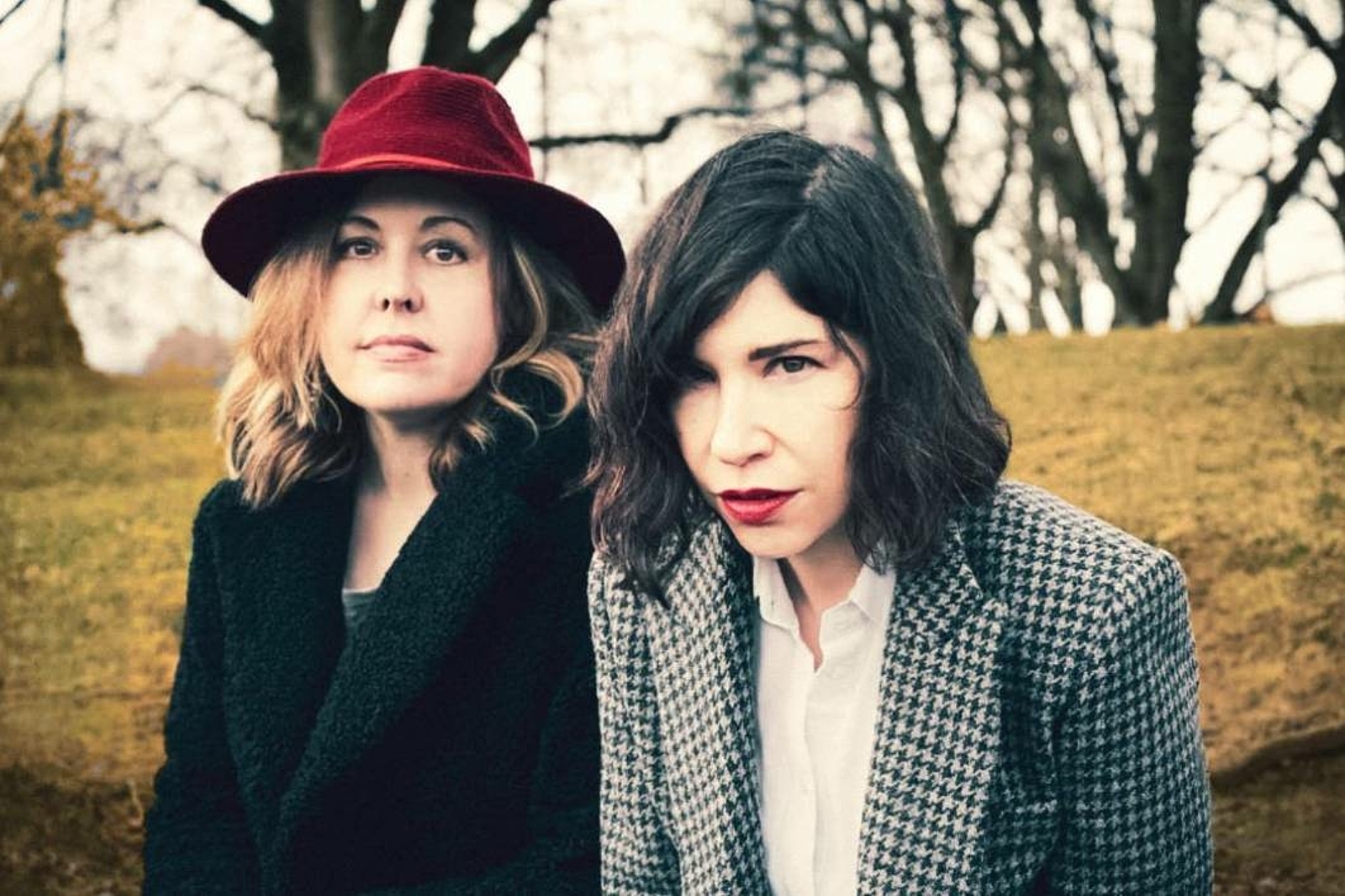 The now-duo's new album is out this Friday (11th June).
With just days before the release of new album 'Path of Wellness', Sleater-Kinney have shared another taste of it.
'Method' comes with a lyric video by Lance Bangs, and follows the already-released 'High In The Grass' and 'Worry With You'.
They've also announced a variety show, premiering tomorrow (10th June) on Amazon Music. Also titled 'Path of Wellness', and hosted by Charles Hewitt, it will feature interviews, performances and "an expert weighing in on the band's future prospects."
Listen to 'Method' below.
Read More