Features & Interviews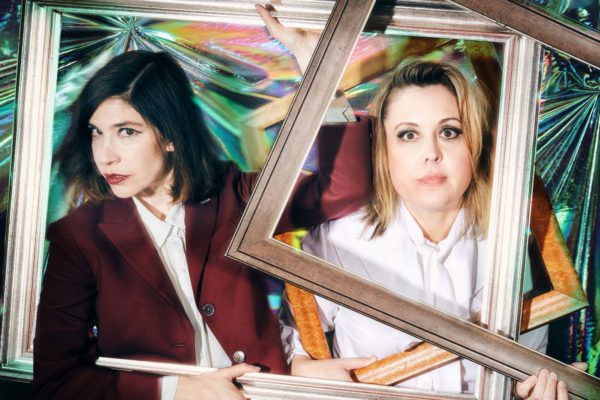 We meet Sleater-Kinney as a trio and leave them as a duo. With their inner workings altered, but their most progressive work at their fingertips, we find a band stepping into an unexpected new dawn.
9th August 2019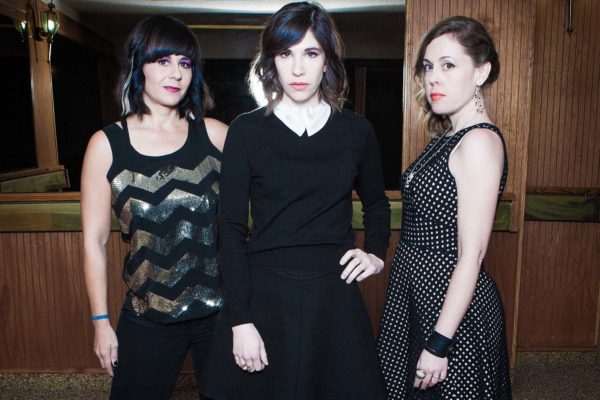 When Sleater-Kinney announced their reunion late last year, the internet went into meltdown: the band are back with a new album, and they're as forthright as ever.
23rd January 2015
Album Reviews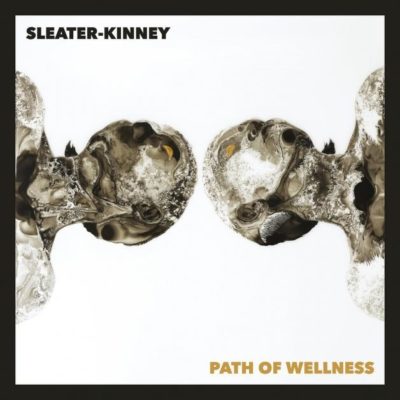 4 Stars
A songwriting bond once defined by their differences has given way to a seamless understanding.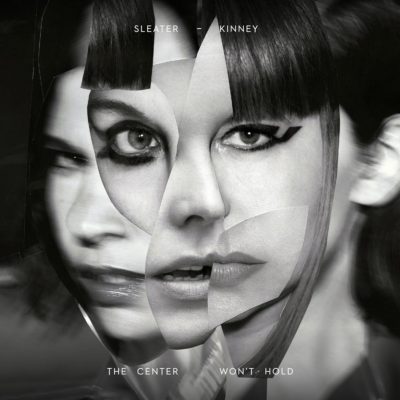 4-5 Stars
By far their most stylised, radio-friendly work to date.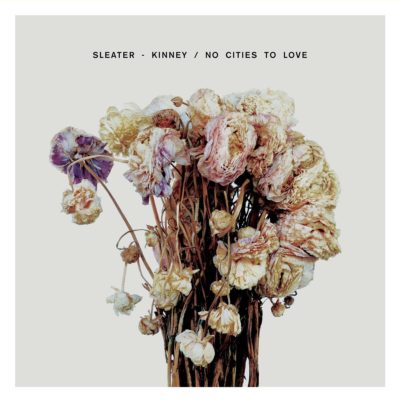 5 Stars
Ten years away has made them more essential than ever.