Listen:
Sophie and A.G. Cook team up for new project, QT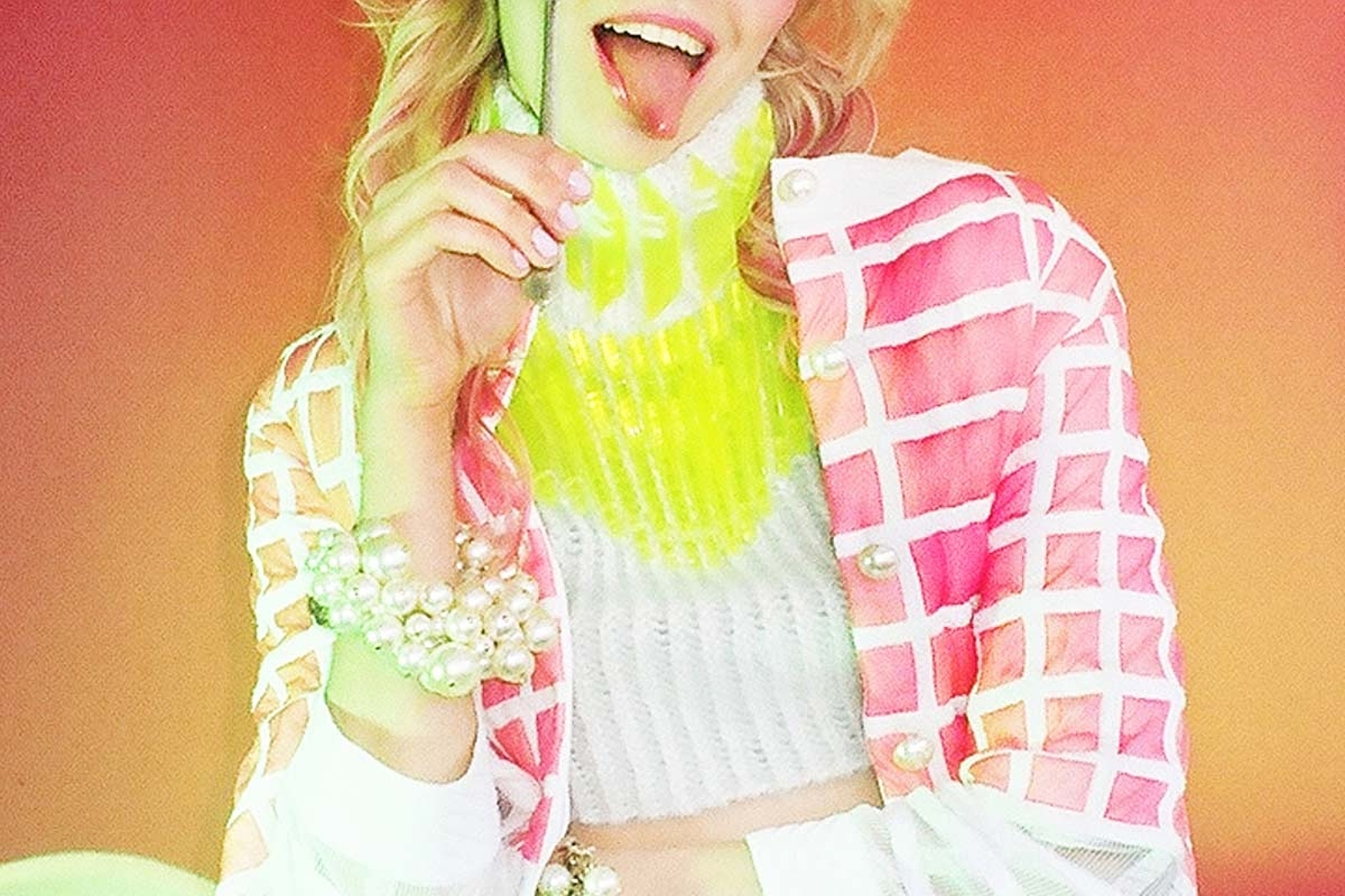 Debut track 'Hey QT' continues the ascent of sickly sweet electronic pop.
The invasion of bubblegum-flavoured sugar overdoses continues, with twisted pop ringleaders SOPHIE and A. G. Cook (the head of PC Music, 2014's most talked about new label) teaming up for a new project, QT.
So far there's only 20 seconds' worth of music to dive into, but debut 'HEY QT' already showcases a streamlining of the fucked up, ultra-meta, ironic electronic music these two have been specialising in.
Gorilla vs Bear's dug up a tweet from Diplo, which seems to confirm his involvement in the song. Plus it looks like being a product of XL Recordings, too.
QT makes its live debut on Friday 22nd August at Boiler Room LA, in a bill that also features Lunice, SOPHIe and Oneohtrix Point Never.
Preview 'Hey QT' below and check out the energy drink-plugging QT site too. https://drinkqt.com/
Read More