Sorcha Richardson starts a hurricane on 'Ruin Your Night'
The track is playing first on DIY as today's Neu Pick.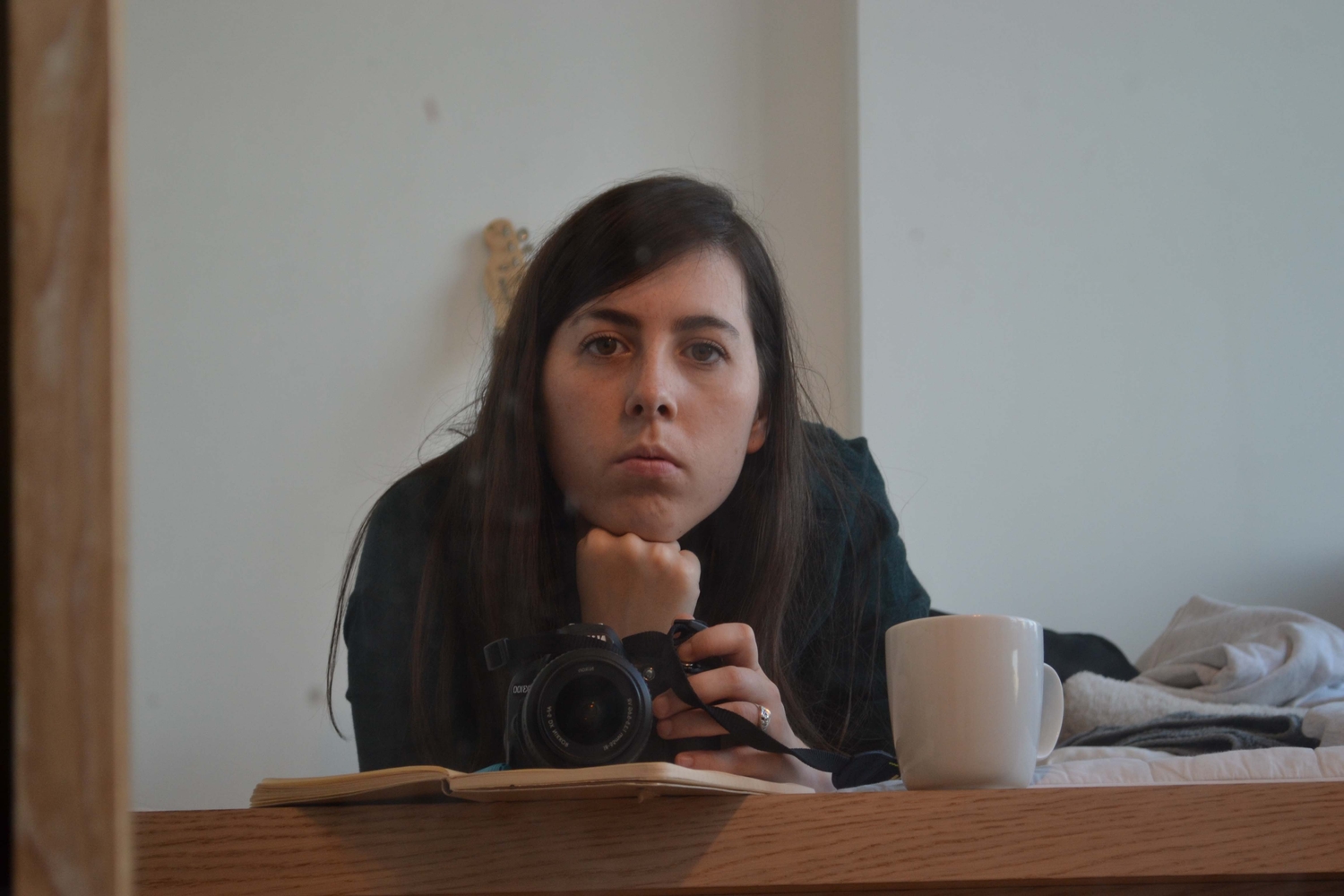 Every weekday, DIY's new music know-it-all Neu brings you one essential new release to get obsessed with. Today's Neu Pick comes from Sorcha Richardson.
Dublin-born singer-songwriter Sorcha Richardson now lives in Brooklyn, but on her new track 'Ruin Your Night', her time in New York is bringing unsuccessful romances.
Her third single, following the extremely impressive 'Walk Away' and 'Lost', tracks Richardson meeting someone at a birthday party, travelling "underneath an Empire State", before insisting that "you should just forget my name".
Twinkly guitars fold around the song's anchor of Richardson's voice and a chunky acoustic guitar, and after scrapping an EP she was working on in order to start again, the track sees Richardson firmly on the right path, with her name not one to be forgotten in a hurry.
Listen to 'Ruin Your Night' and see her handwritten lyric sheet for the track below.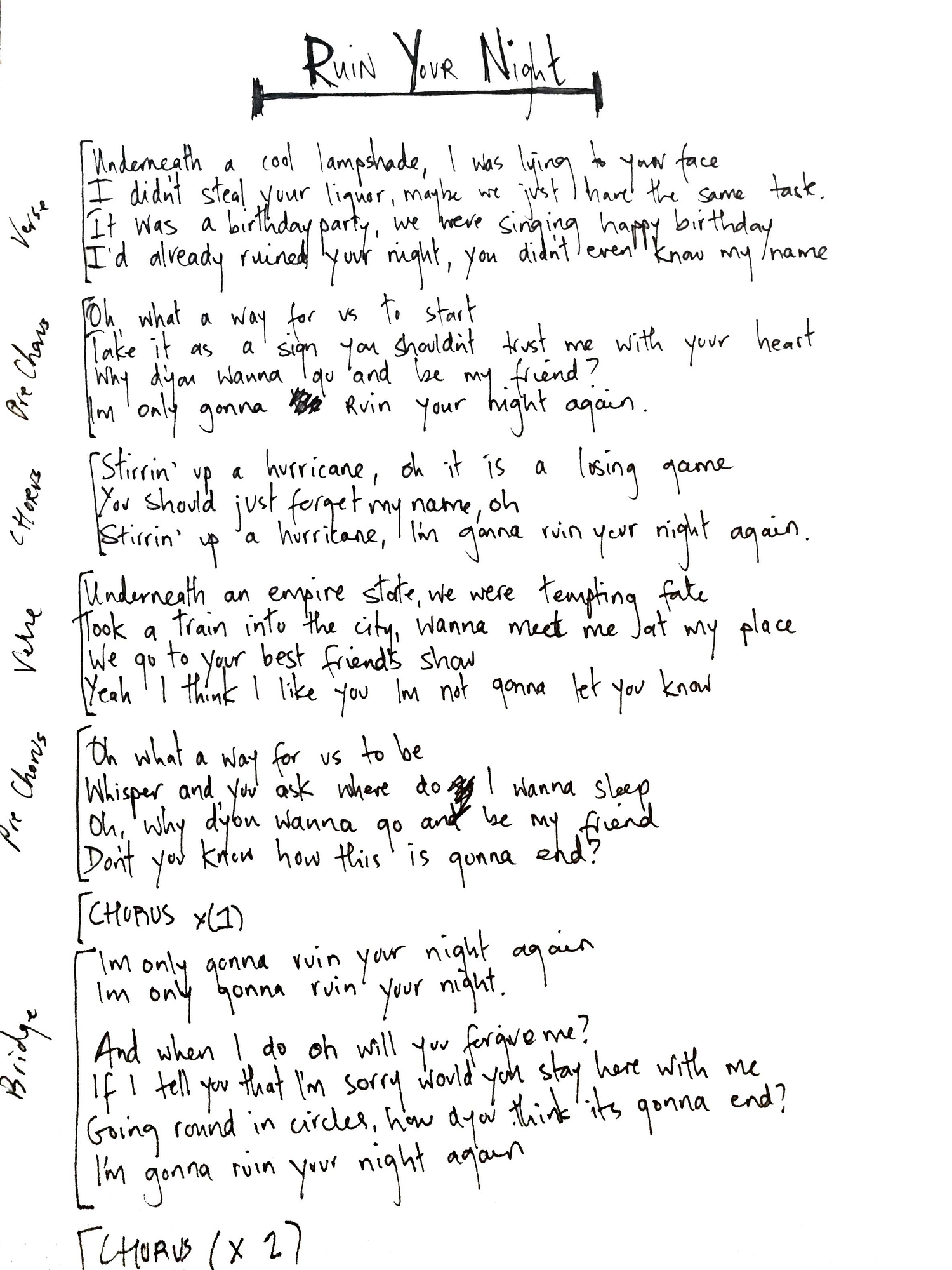 Read More
Featuring James Blake, Romy, Marika Hackman, yeule and more.