Festivals
Sorry, Vagabon, PVA and more join End of The Road lineup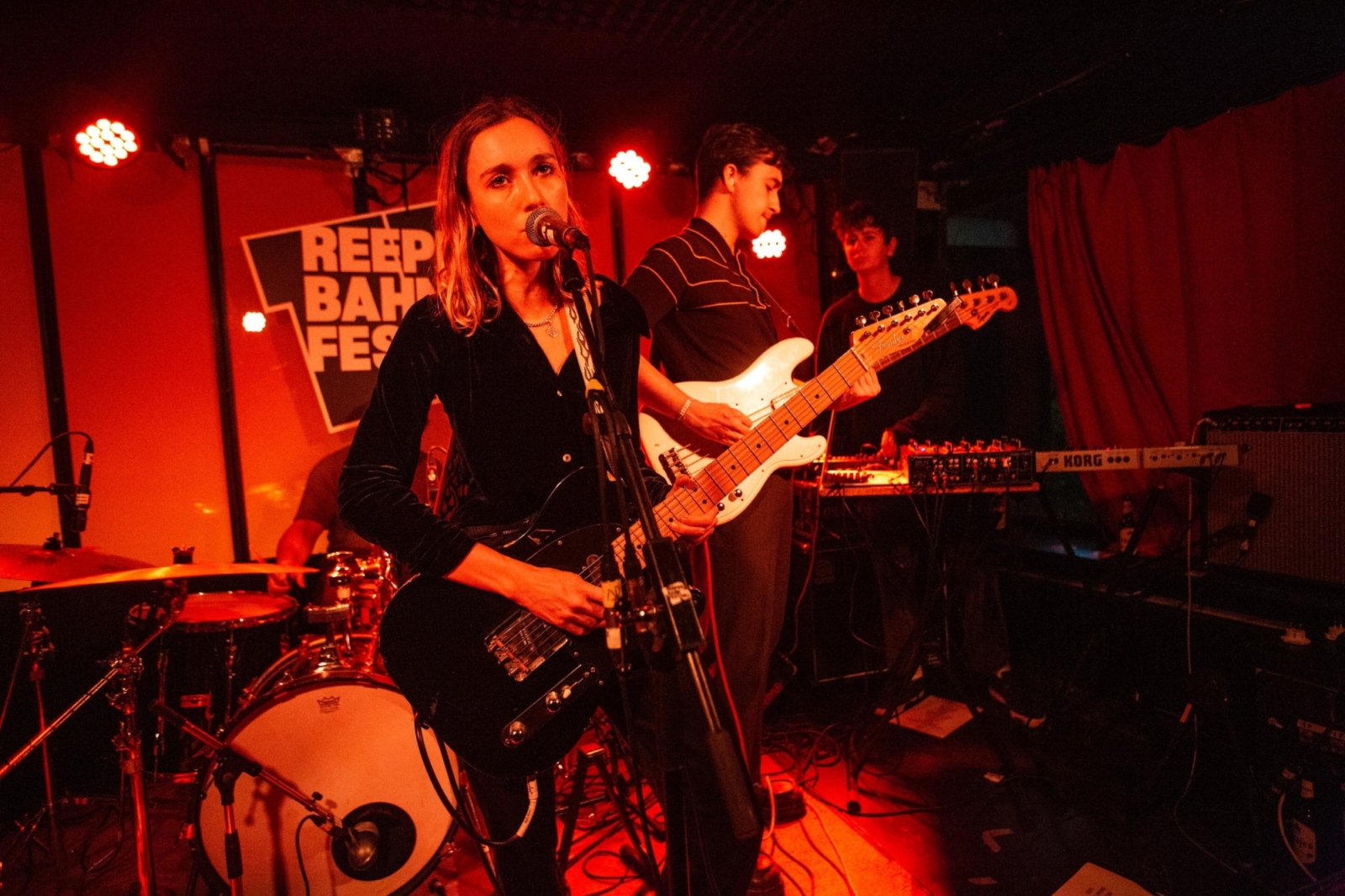 Photo: Emma Swann
Drug Store Romeos and Disq are also among the new additions!
With Pixies, King Krule, Angel Olsen and Big Thief set to headline, End of The Road have revealed even more names heading to Larmer Tree Gardens from 3rd - 6th September.
Revealing 31 new names, the likes of Sorry, Vagabon, PVA, Disq and Drug Store Romeos have joined the party, which includes already announced artists Squid, Whitney, Little Simz and loads more.
Peep the full list of new additions below.
Songhoy Blues
Makaya McCraven
Anna Meredith
Blanck Mass
Archie Bronson Outfit
Alice Boman
Sorry
Current Joys
Ahmed Fakroun
Gwenno (performs live score to 'Bait' with Georgia Ellery)
Keeley Forsyth
Vagabon
William Doyle
Jeffrey Martin
PVA
John
Pan Amsterdam
caroline
Disq
Red River Dialect
Drug Store Romeos
Zulu Zulu
Sofia Wolfson
Ian Noe
Norman
Martha Rose
David Thomas Broughton
Chubby & The Gang
Pat T Smith
oldboy
Willy Tea Taylor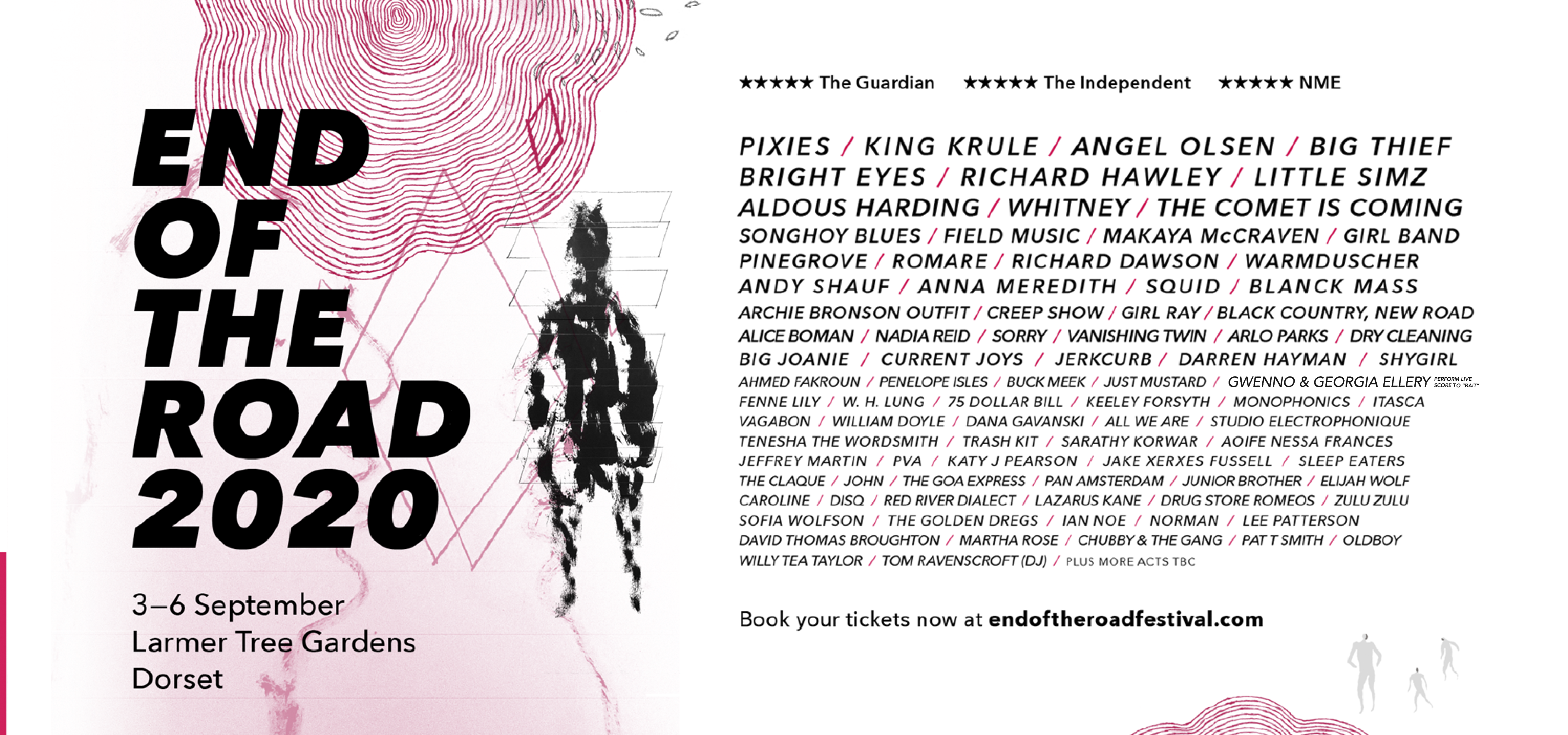 Read More