Features & Interviews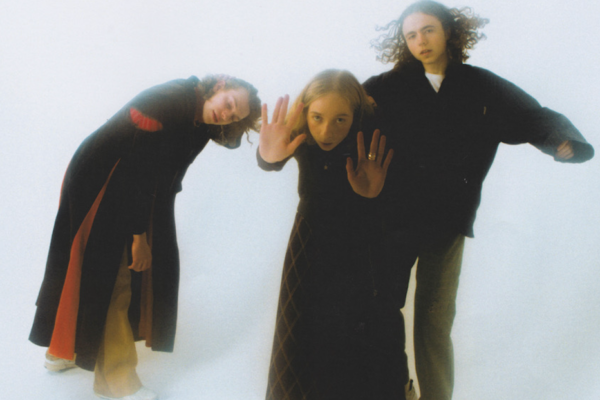 Dreaming of a bigger life than their sleepy hometown of Fleet, Drug Store Romeos have crafted 'The world within our bedrooms' - a debut set to push them far further than those walls.
24th June 2021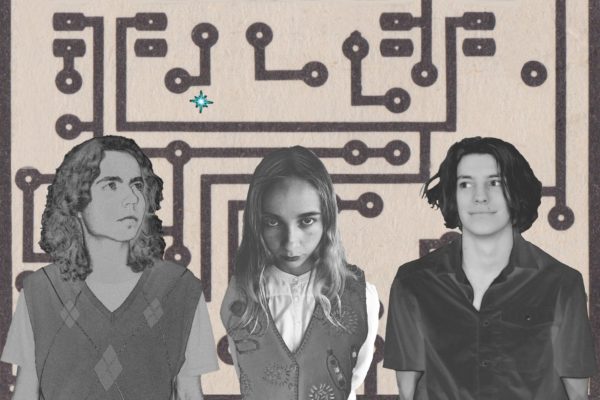 Sharing new track 'Quotations For Locations' today, meet the dreamy trio.
11th June 2020
Album Reviews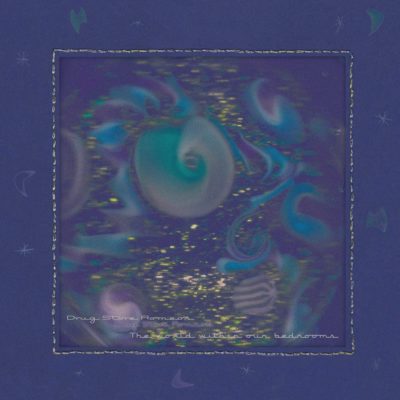 3-5 Stars
If the goal of a debut album is to introduce yourself to the world with a sound and a style that's purely your own, the Romeos have done a pretty stellar job.