Festivals
Spector, The Magic Gang, Gengahr and more join Live At Leeds lineup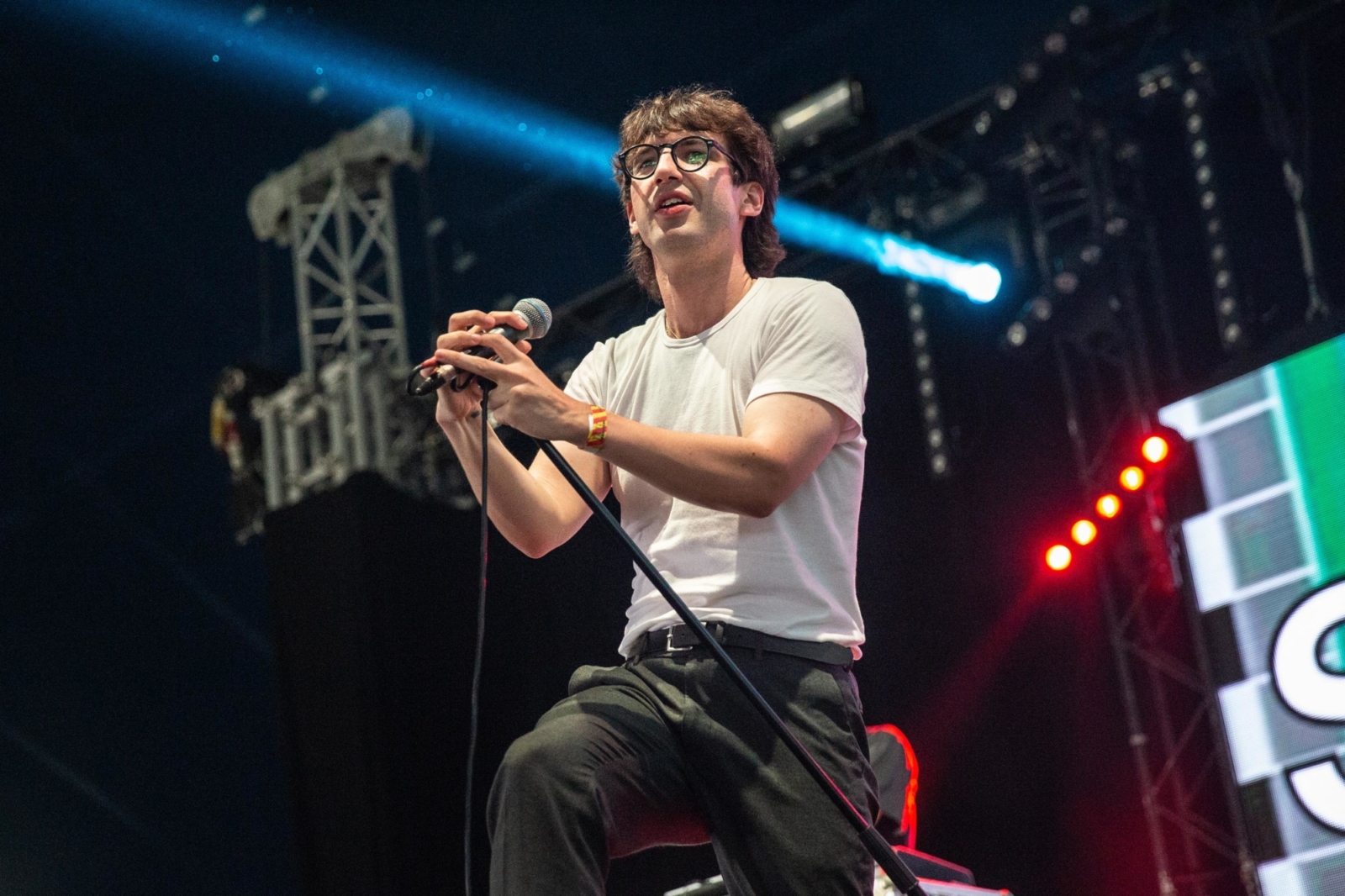 Photo: Emma Swann
Halloweens and Lynks Afrikka are also among the new additions!
Known for having a lineup that sees some of music's big names rubbing shoulders with the most exciting newbies, Live At Leeds have unveiled even more names heading up North this May.
Joining the likes of Ezra Furman, Pale Waves, Easy Life and Shame on 2nd May, Spector, The Magic Gang and Genghar have been confirmed, with Lynks Afrikka, Halloweens, VC Pines and Ali Barter also confirmed to perform.
"We're really happy to announce these artists and complete the Live at Leeds 2020 picture," booker Joe Hubbard says. "I feel we've struck a nice balance here with The Coral, The Magic Gang, The Night Café joining DMA's, Pale Waves, Easy Life, Shame, there's something for everyone. We're privileged to have Justin from The Vaccines join us with his new outfit Halloweens, and I'm personally looking forward to Gender Roles and Lynks Afrikka, both names to look out for this year."
Have a look at the new additions below.