Islands in the stream:
Listen to Speedy Ortiz's new album 'Twerp Verse'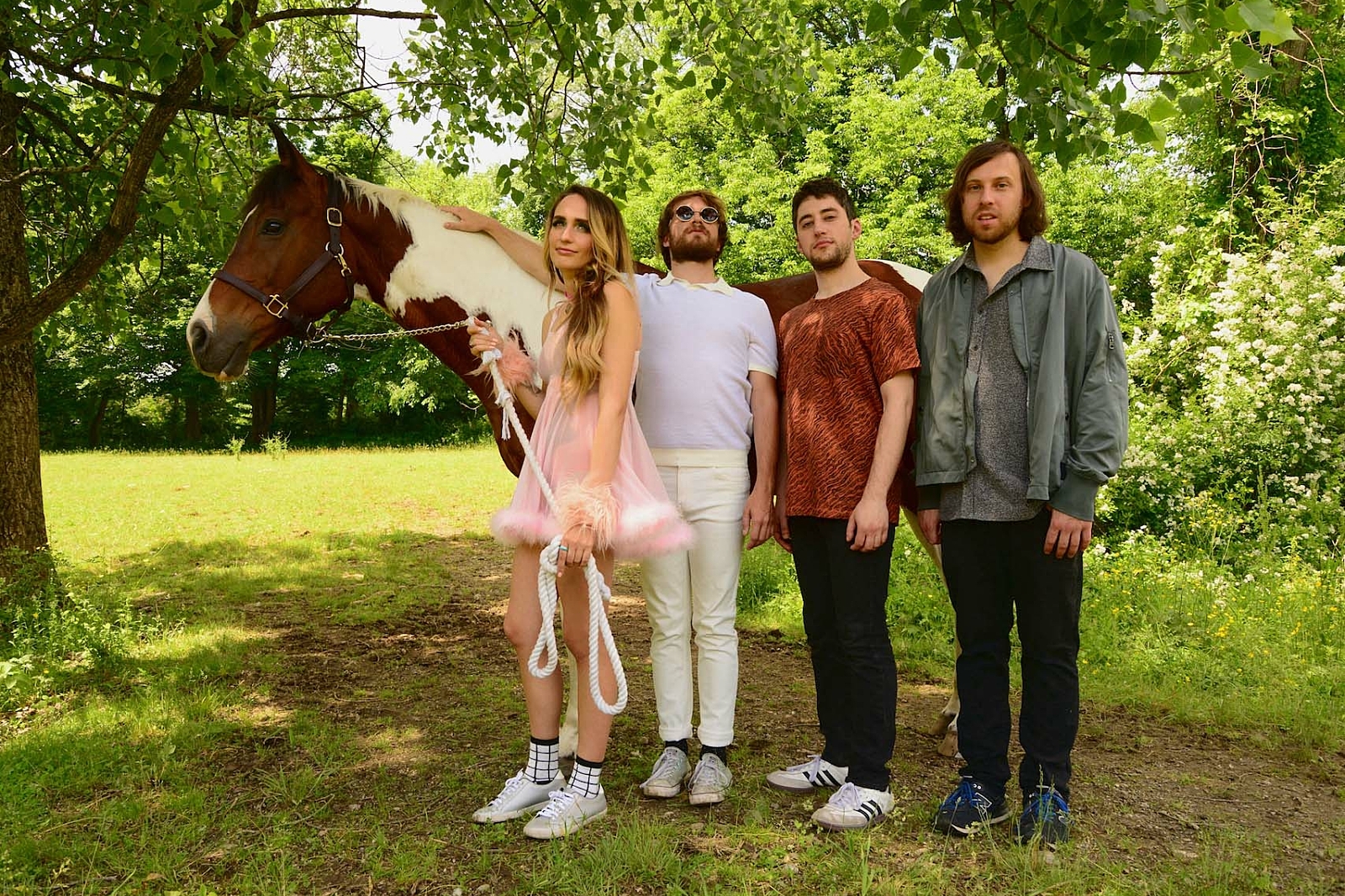 The album is out next Friday (27th April), and streaming in full on NPR.
Speedy Ortiz are releasing their new album 'Twerp Verse' next week (27th April), and the whole thing is streaming online in advance.
The album has been previewed by tracks 'Lucky 88', 'Villain' and 'Lean In When I Suffer', and is available to listen to in full via NPR.
"The songs on the album that were strictly personal or lovey dovey just didn't mean anything to me anymore—that's not the kind of music I've found healing or motivating in the past few years, and I was surprised I'd written so much of it," vocalist Sadie Dupuis says of the record.
"Social politics and protest have been a part of our music from day one, and I didn't want to stop doing that on this album."

Speedy Ortiz are in the new issue of DIY, out now. Read the issue in full online here, listen to 'Twerp Verse' via NPR here, and revisit the 'Villain' video below.

Read More