Sports Team, Anteros and Lady Bird are launching DIY's Class of 2019 with a free London show next month!
They'll be heading to House of Vans on December 7th - and you're invited, too.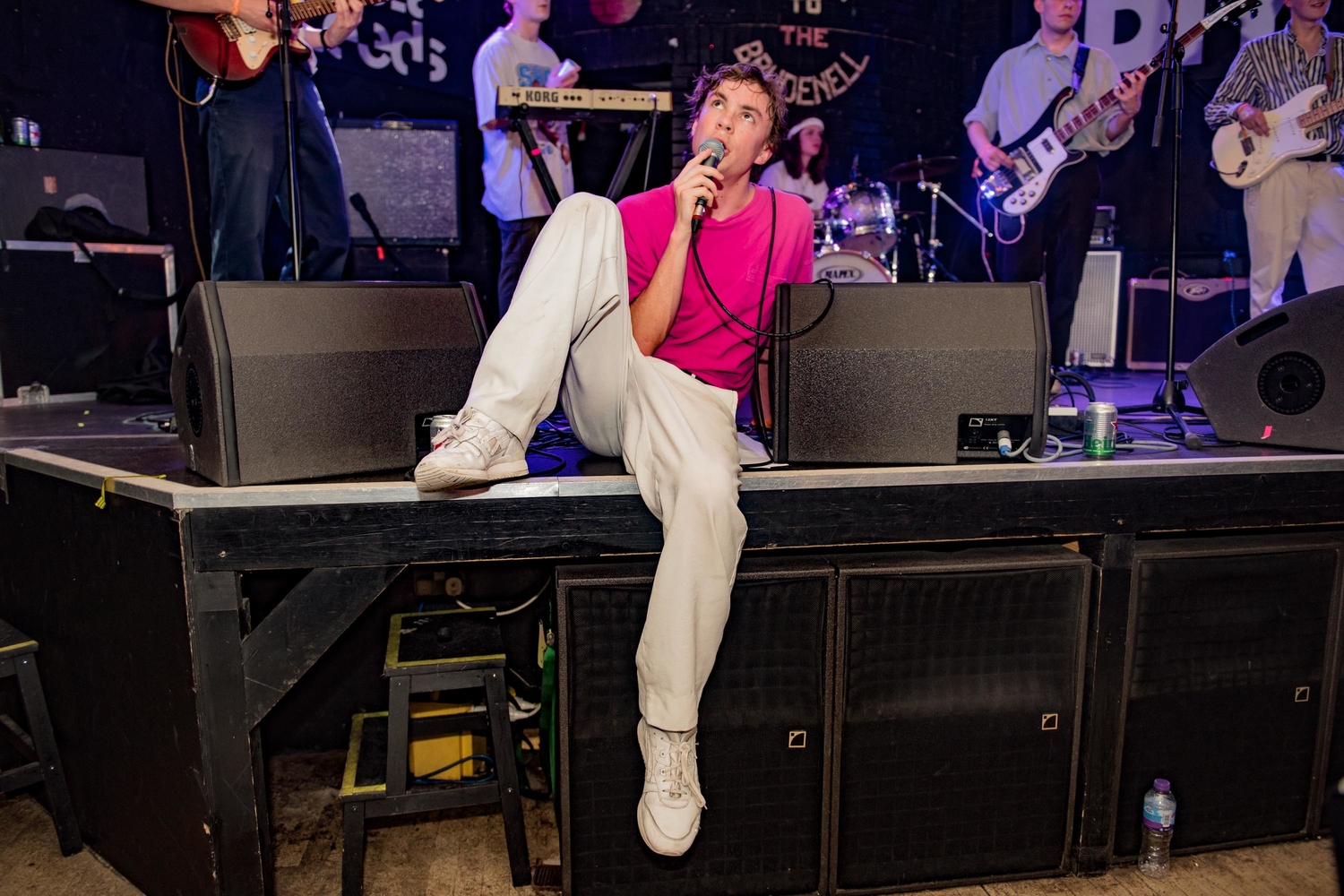 Photo: Lindsay Melbourne
Each year, DIY announces its annual Class of: our pick of new artists making waves and tip-toeing towards the big time that we believe are destined for greatness over the forthcoming 12 months.
Last year's Class of 2018 included the likes of Pale Waves, Shame, Sigrid and Goat Girl so, y'know, we've got a pretty good track record. And this year we've been looking into our crystal balls and predicting the next set of hot young things who'll join them.
The full list won't be revealed until Friday 7th December, when we launch our bumper December / January issue, but until then we've got a rather exciting event to whet your whistles in the form of our Class of 2019 launch party, with live performances from three of our features artists.
They are, drum roll please…
Sports Team!
Anteros!
And… Lady Bird!
They'll all be taking to the stage at House of Vans on Friday December 7th for a big ol' knees up and you can be there, too.
Tickets are free (!), all you need to do is head to houseofvanslondon.com to claim your spot. Entrance is on a first come, first served basis.
We'll also be welcoming along opening band Wild Front, who double as alumni from BIMM, our Class of 2019 sponsors.
Looks like it's already going to be a very happy new year indeed!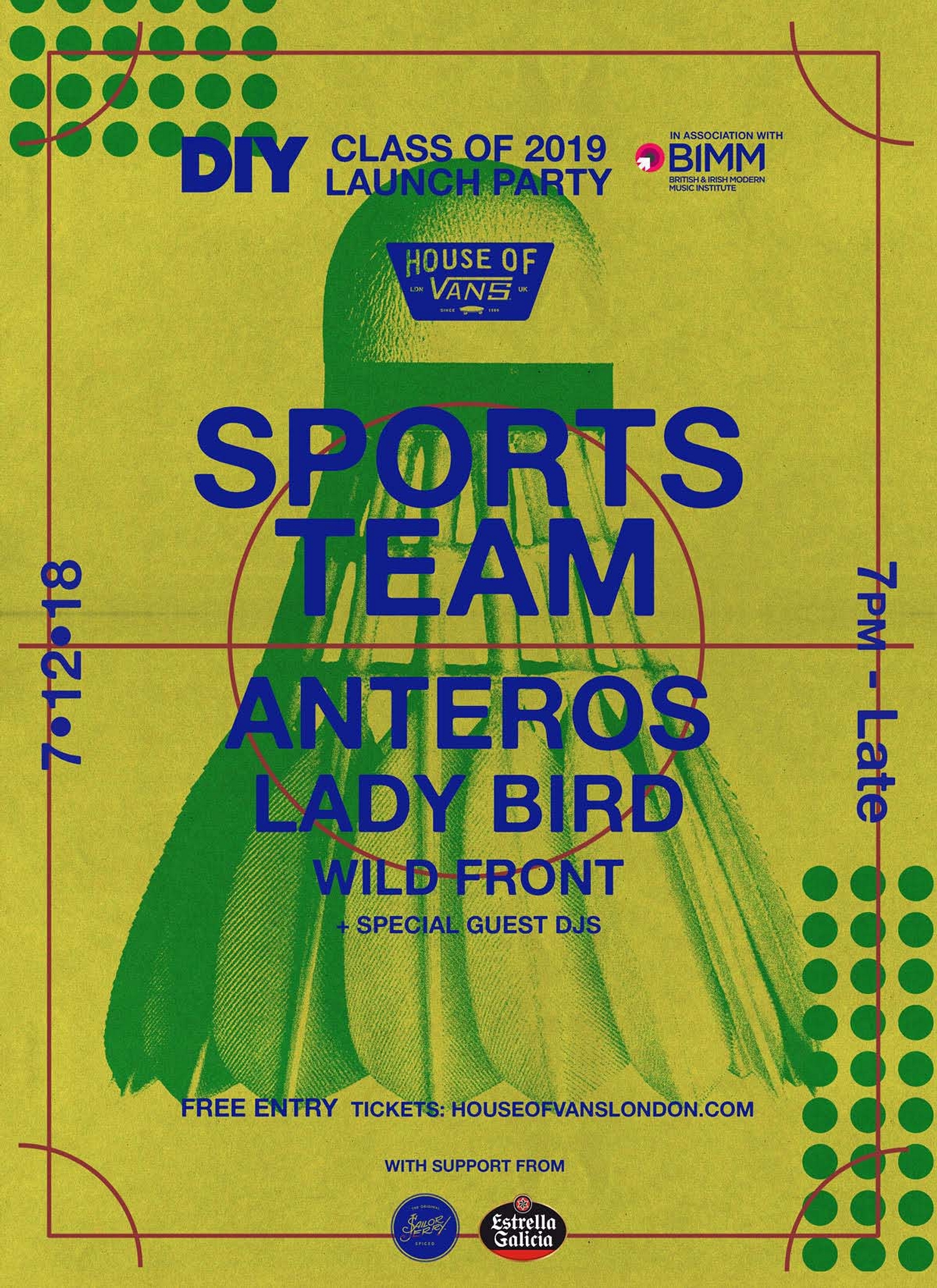 Read More
Featuring James Blake, Romy, Marika Hackman, yeule and more.