Tamino shares the delicate 'Indigo Night' featuring Radiohead's Colin Greenwood
The singer has just started a huge European tour.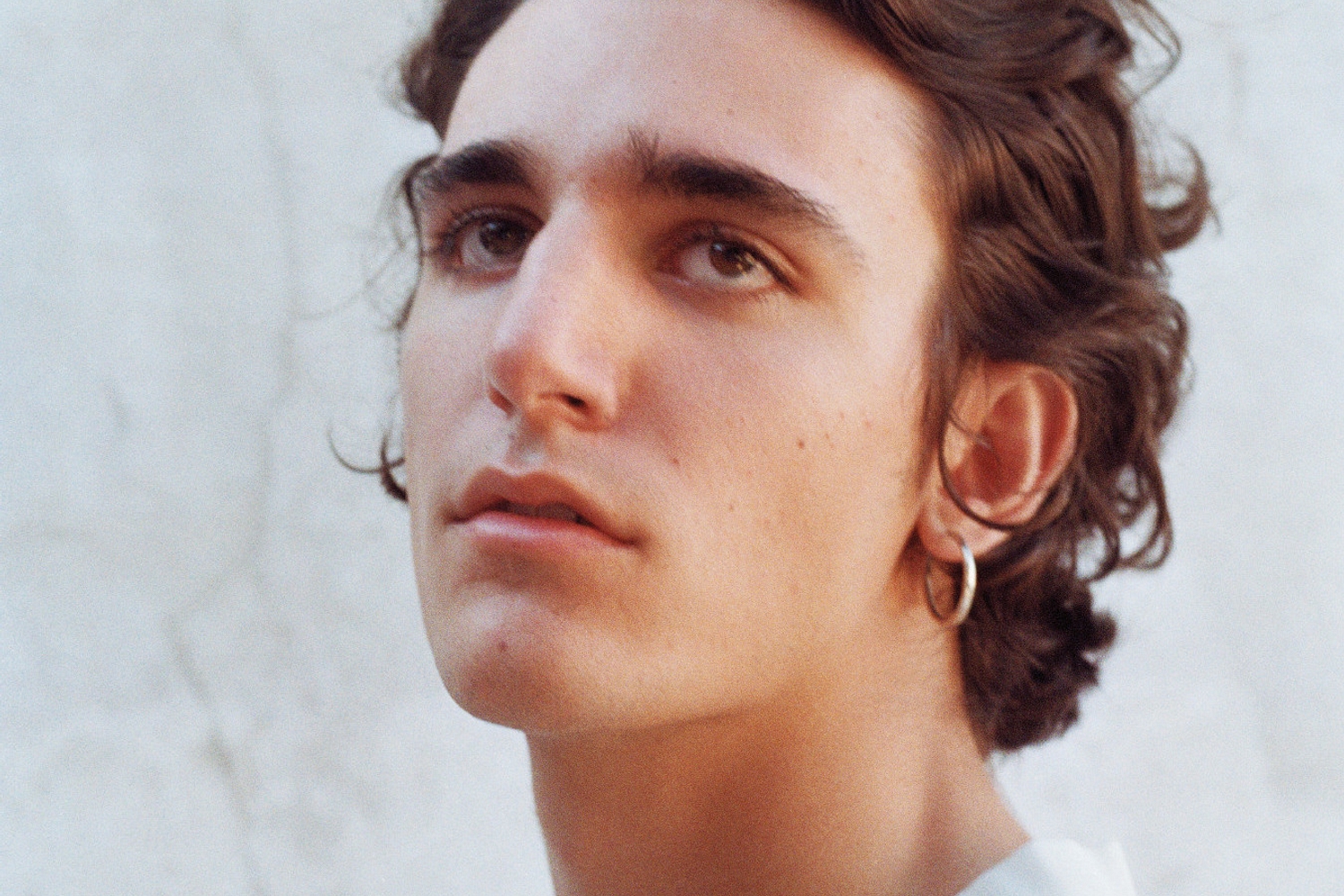 Last month, Tamino made a gorgeous entry on 'Habibi', the 21 year-old half-Egyptian, half-Belgian songwriter's first single for Communion.
He's now returned with a second track, 'Indigo Night', which features Radiohead's Colin Greenwood on bass.
"Colin and I have a few mutual friends," he says of the collaboration. We met a couple of times by pure coincidence. Last summer he came to one of my hometown shows in Antwerp and was very enthusiastic about the music. I felt like we spoke the same musical language when we talked afterwards. When we started recording we noticed we missed some bass guitar parts in a couple of songs. Colin felt like the perfect match because of his melodic playing, whilst keeping an incredible groove. I'm honoured to have him playing on my songs."
Listen to 'Indigo Night' below.
APRIL
18 Point Éphémère, Paris
19 Reflektor, Liege
21 Motel Mozaique Festival, Rotterdam
23 De Roma, Antwerp
25 Le Printemps de Bourges, Bourges
26 Vooruit, Gent
28 Doornroosje , Nijmegen
29 Tivoli Vredenburg , Utrecht
MAY
04 Les Aralunaires , Aarlon
07 Nochtwache, Hamburg
08 Privatclub, Berlin
09 Haldern Pop Bar, Haldern
10 Electrowerkz, London
18 The Great Escape Festival, Brighton
25 Salon, Istanbul
26 Salon, Istanbul
JUNE
15 Vie Sauvage, Gironde
22 Camp Moonrise, Veluwe
30 Down The Rabbit Hole, Ewijk
JULY
15 Citadel Festival, London
AUGUST
05 Ronquieres Festival, Ronquieres
Read More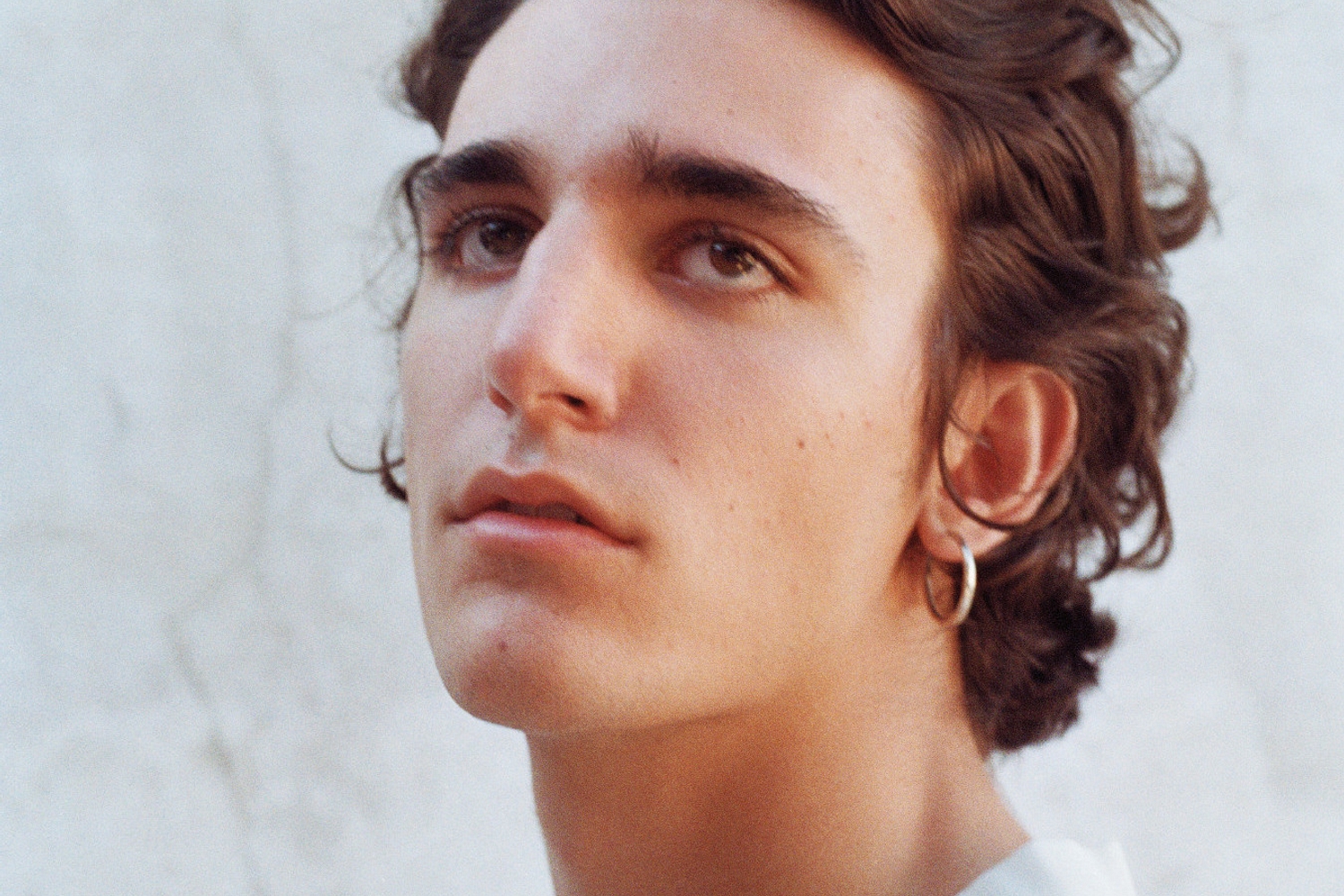 The Antwerp-based singer has collaborated with Radiohead's Colin Greenwood on his delicate, soaring debut EP 'Habibi'.
2nd October 2018, 12:00am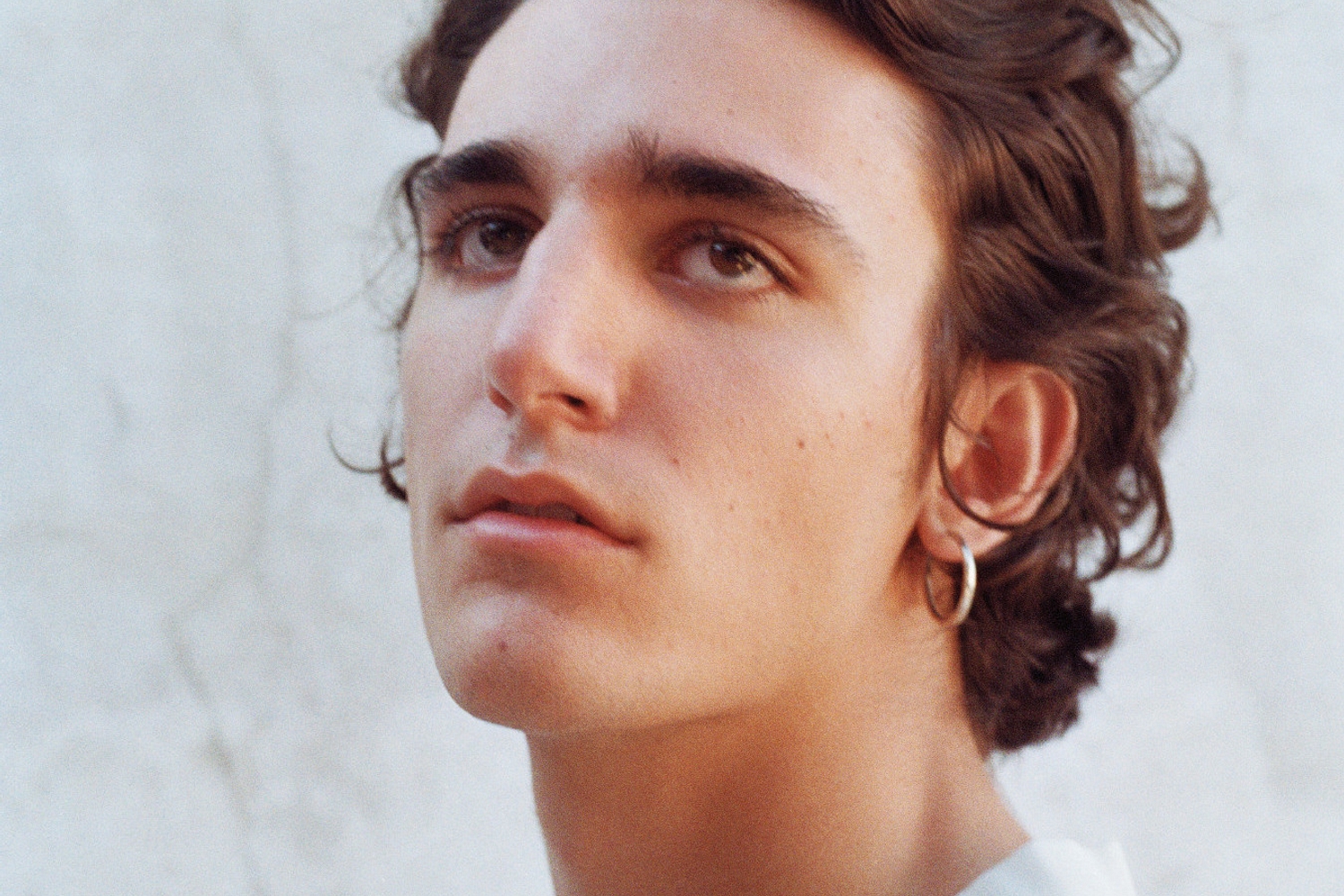 The album also includes Colin Greenwood-featuring track 'Indigo Nights'.
24th August 2018, 12:00am
Popular right now
Featuring James Blake, Romy, Marika Hackman, yeule and more.