The Black Keys go to therapy after five years apart in the new video for 'Go'
Dan Auerbach and Patrick Carney subject themselves to a woodland hippy commune in an effort to reconnect with each other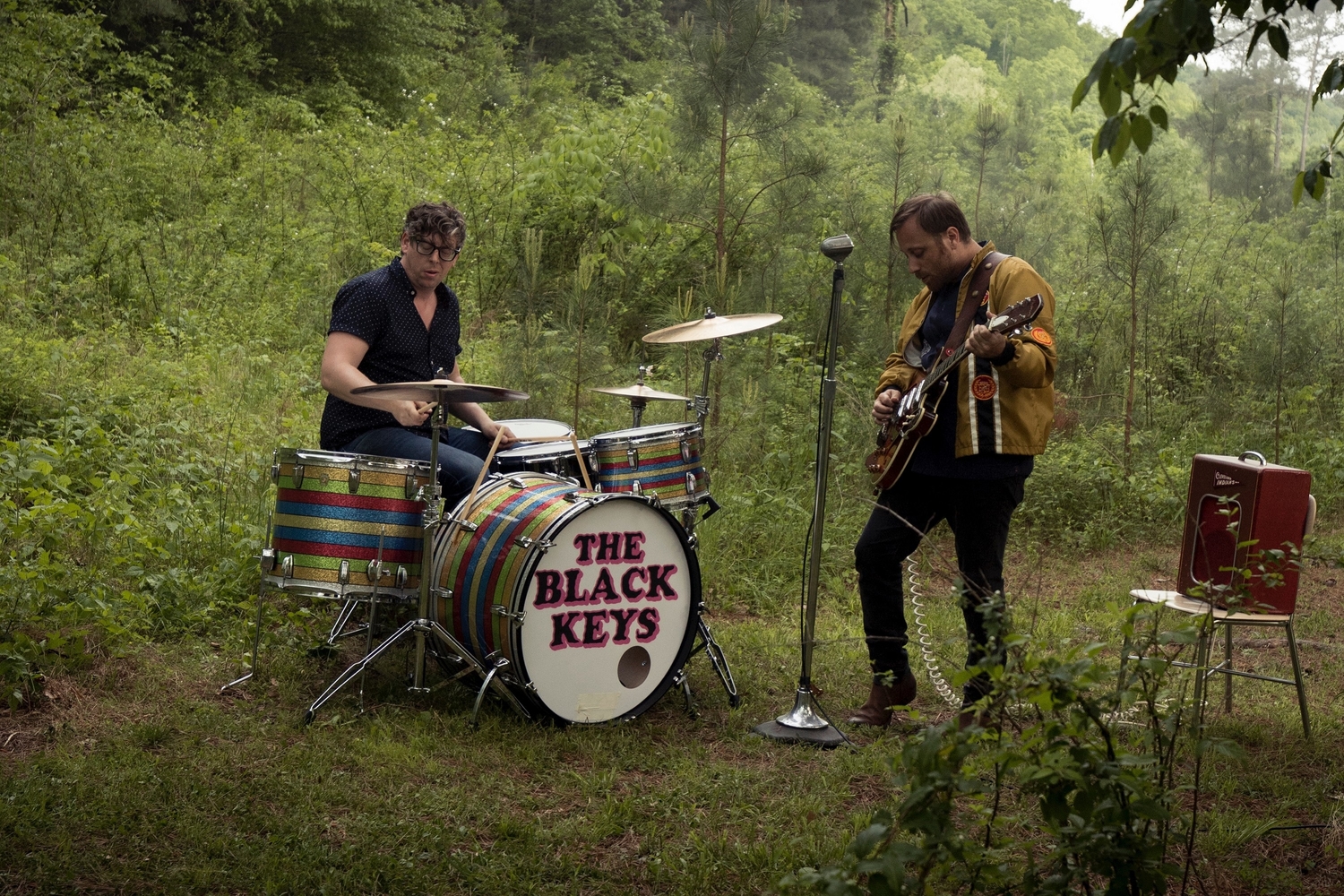 The video for The Black Keys' new single 'Go' has arrived, which sees the duo facing the abject horror of a hippy commune.
Laden with references to the length of their hiatus, reported inner-band tensions and the band's old material, the video was directed by Bryan Schlam.
Says Schlam of his approach: "I felt like we needed to address the elephant in the room. Where have the guys been for 5 years? I thought- Let's send them to the next level of therapy. A retreat. A commune. A place that's supposed to symbolise peace and unity…and they'll hate every second of it.
"It was a challenging video, not only in the task of having Dan and Patrick act in almost every shot - but also in keeping a narrative that feels cinematic and funny at the same time. We tried to balance the two, relying on situational humour and the effortlessly cool vibe of the song."
The band returned from their half-decade hiatus in March with 'Lo/Hi', their first new material since 2014's 'Turn Blue' LP.
Watch the video for 'Go' below.
Read More
Featuring James Blake, Romy, Marika Hackman, yeule and more.