Beginning of the end?
The future of Smashing Pumpkins is "murky", says Billy Corgan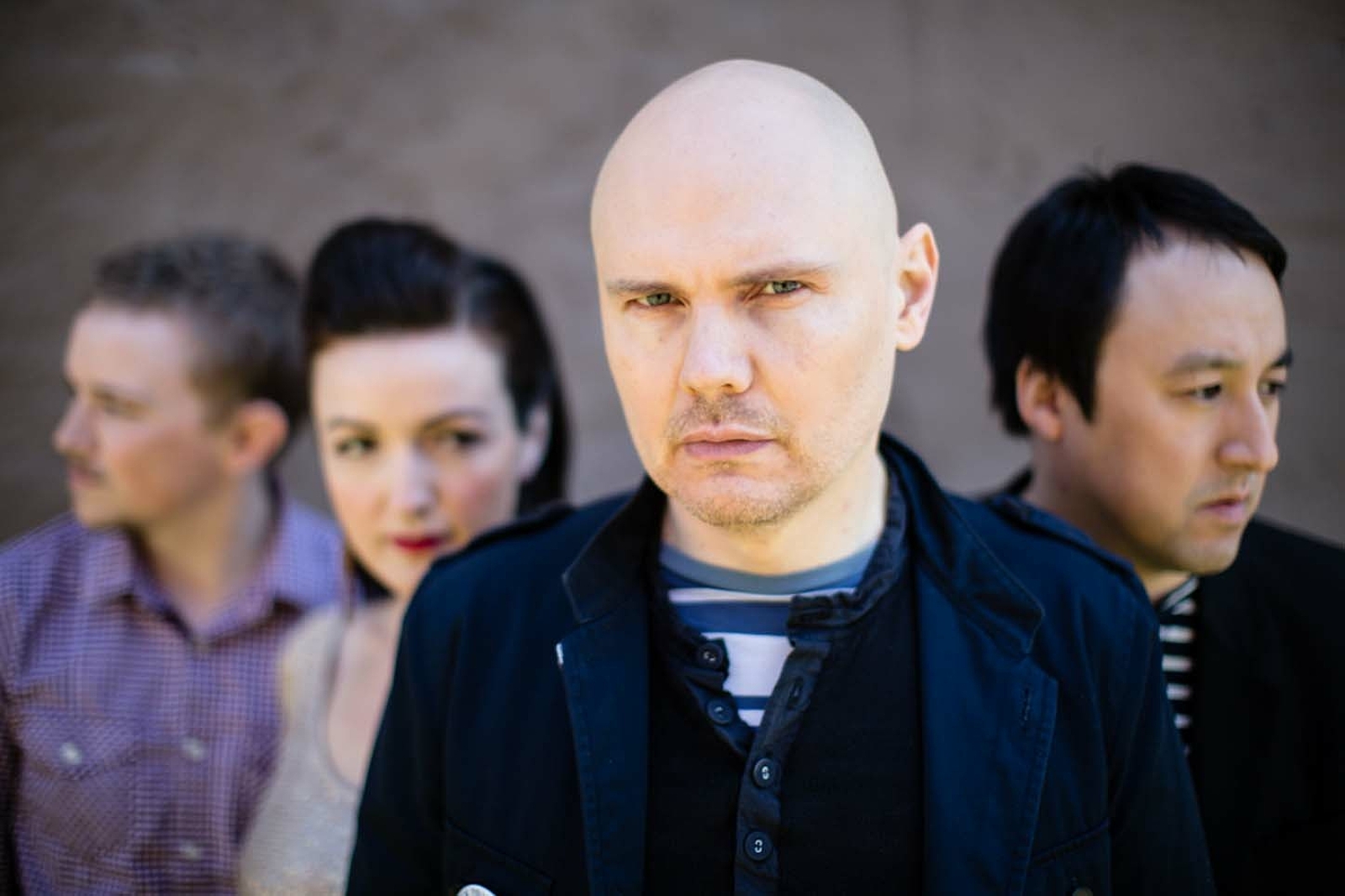 Frontman says he needs to "evaluate the musical purpose" of the band.
Speaking shortly after the release of Smashing Pumpkins' 'Monuments to an Elegy' album, Billy Corgan has claimed that the group's future of "murky".
Speaking to Peru's Radio Oasis, Corgan said he needed to "evaluate the musical purpose of the Pumpkins."
"The future of the Smashing Pumpkins is kinda murky. I've only committed to the idea of The Smashing Pumpkins through, pretty much, to the end of this year. After that I'm gonna see how it goes," he said, as NME reports.
"More and more of the audience is fixated on the past," he continued. "I know a lot of the audience will say, 'Well, I like your music better from the '90s, than say the music you're making today.' But I know they're not listening to the music of today, as much as they were listening to that music. And they're also not listening in the same contextual thing."
Earlier this week and during a show in Peru, Billy told the crowd he wanted to be referred to as "William" from now on.
Watch the Radio Oasis interview in full below.