Watch:
The Gaslight Anthem reveal new video for '1,000 Years'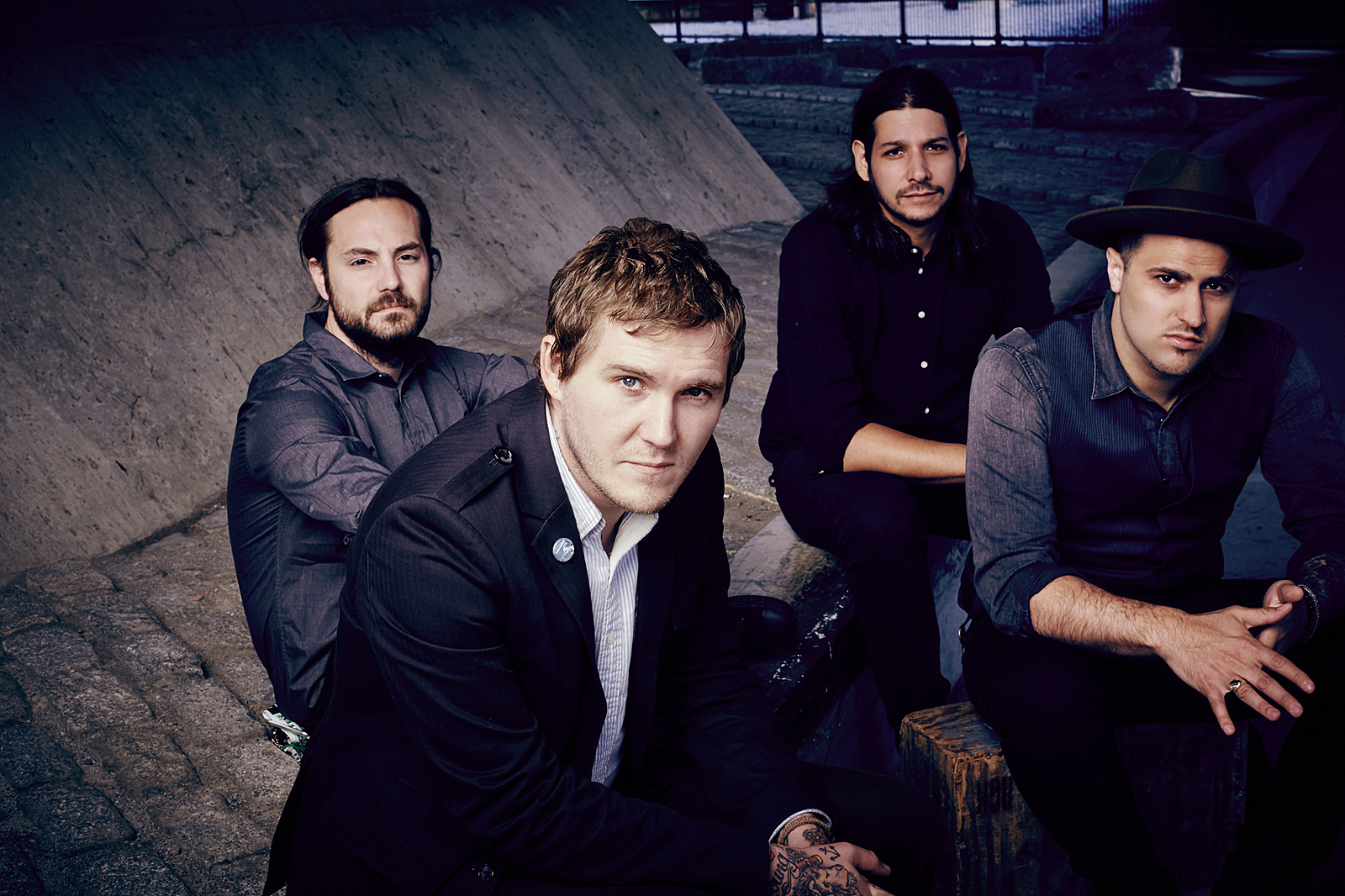 The new clip from the four-piece sees them in the midst of a live show.
Having just completed their largest UK tour to date - with a massive show at Alexandra Palace to round it all off with a bang - it's easy to see that the stage is where The Gaslight Anthem truly excel. So, what better idea for a new video, than to emerge the viewer into the middle of one of their high octane performances?
For their new clip for '1,000 Years' - as taken from their most recent record 'Get Hurt' - that's exactly what they've done. Documenting a performance of the track while zooming in on moments outside of the venue and inside the crowd, the video possesses an energy that just couldn't be achieved in any other environment.
The song, which comes from their admittedly "different album", also forms part of a wider soundscape that the band tried to create with 'Get Hurt': "We wanted to try and find something that was different sonically, and with different feels and tempos, but also that maintained some of the character of the band. We didn't wanna abandon who we were as a band. I think we wanted to have something different, but different enough to have people say, 'Okay, this is clearly audibly different' yet not provoke a reaction where we throw away everything that made us a band."
Watch the band's new video below.
Read More