Watch
The Horrors share intense, unsettling video for 'Ghost'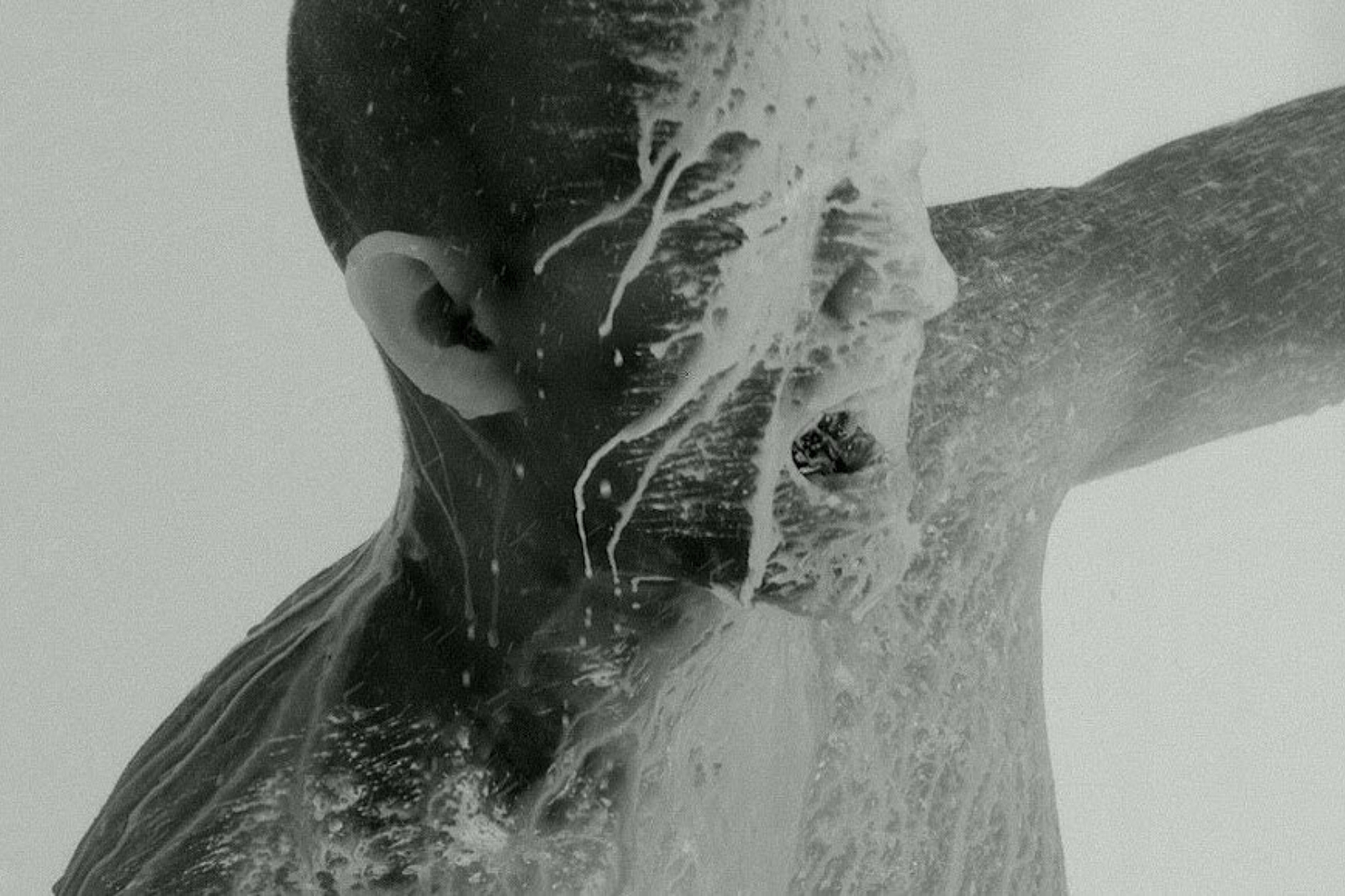 The track's taken from last year's 'V' record.
The Horrors released their fifth album - appropriately titled 'V' - last year, and have now shared a new video for one of its highlights, 'Ghost'.
An intense, unsettling clip, the new black-and-white video perfectly encapsulates the track's fearsome, claustrophobic nature.
Speaking of the new video, the band say: "We wanted a video that represented the song visually and encapsulated the ambiguity of the lyrics. We felt that in/out perfectly captured the tense feeling of the track and created one of our favourite videos to date."
Directing duo in/out add: "The Horrors' brief talked of madness and redemption; disguises and hidden worlds; and a feeling of being swept away.
"Thermal imagery helped us represent the body at an unsettling crossroads between the familiar and the unknown. Penetrating beneath the skin, it serves as a reminder of the fragility below."
The Horrors are set to play a host of summer festivals, beginning at this weekend's Citadel in London's Gunnersbury Park.
View the dates and watch the 'Ghost' video below.
JULY
15 Citadel - London - UK
20 Electric Castle Festival - Bontida - Romania
21 Benicassim Festival - Spain
26 Plage De Rock - Grimaud - France
29 Standon Calling - Hertfordshire - UK
AUGUST
10 Ypsigrock - Palermo - Italy
12 Boardmasters Festival - Newquay - UK
24 Reading Festival - UK
25 Leeds Festival - Leeds - UK
SEPTEMBER
01 Electric Fields - Drumlanrig Castle - UK
08 Festival Number 6 - Portmeirion - UK
The Horrors play Citadel (15th July), Ypsigrock (9th - 12th August) and Electric Fields (30th August - 1st September) where DIY is an official media partner. Tickets are on sale now. Visit diymag.com/presents for more information.
Read More