Album Review
The Horrors - V
4 Stars
This 'V' is for victorious.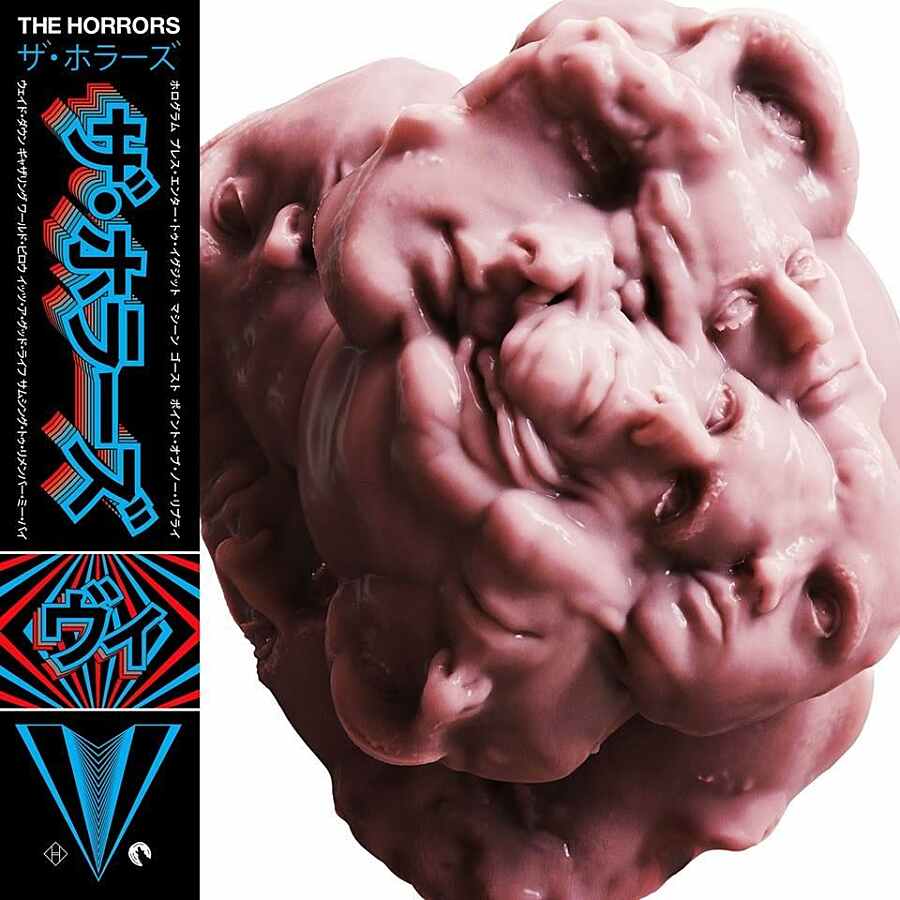 When the industrial grind of 'Machine' announced The Horrors' return in June, it was with an obvious statement of intent. Far removed from the layered production and shoegazey throb of last LP 'Luminous', this was the London quintet returning more direct, punchy and immediate than they've been in years.
Though the rest of the album varies in pace and only the metallic pulse of the excellent 'World Below' is quite as gloriously sleazy as the Nine Inch Nails-esque thrum of their opener, 'V' still rings with this feeling of rejuvenation throughout. Whether in highlight 'Press Enter To Exit' - a baggy delight with a chorus that soars as high as any of 'Skying"s more expansive treats, or 'Weighed Down', which undulates along on big, spacious drumbeats and a slow, druggy kind of delirium, The Horrors sound like they've found a whole new battery pack in their reserves.
'It's A Good Life' is a song of two halves, a slow build and a cathartic climax, while recent single 'Something To Remember Me By' makes for a giddily exuberant closer – a New Order-esque highlight that could end a night at the Haçienda. They've even got a bloody acoustic guitar on 'Gathering' if you need further proof that the old rules no longer apply.
Five albums in and The Horrors have obviously found a new lease of life. This 'V' is for victorious.