Watch
The Lemon Twigs return with new track 'Corner Of My Eye'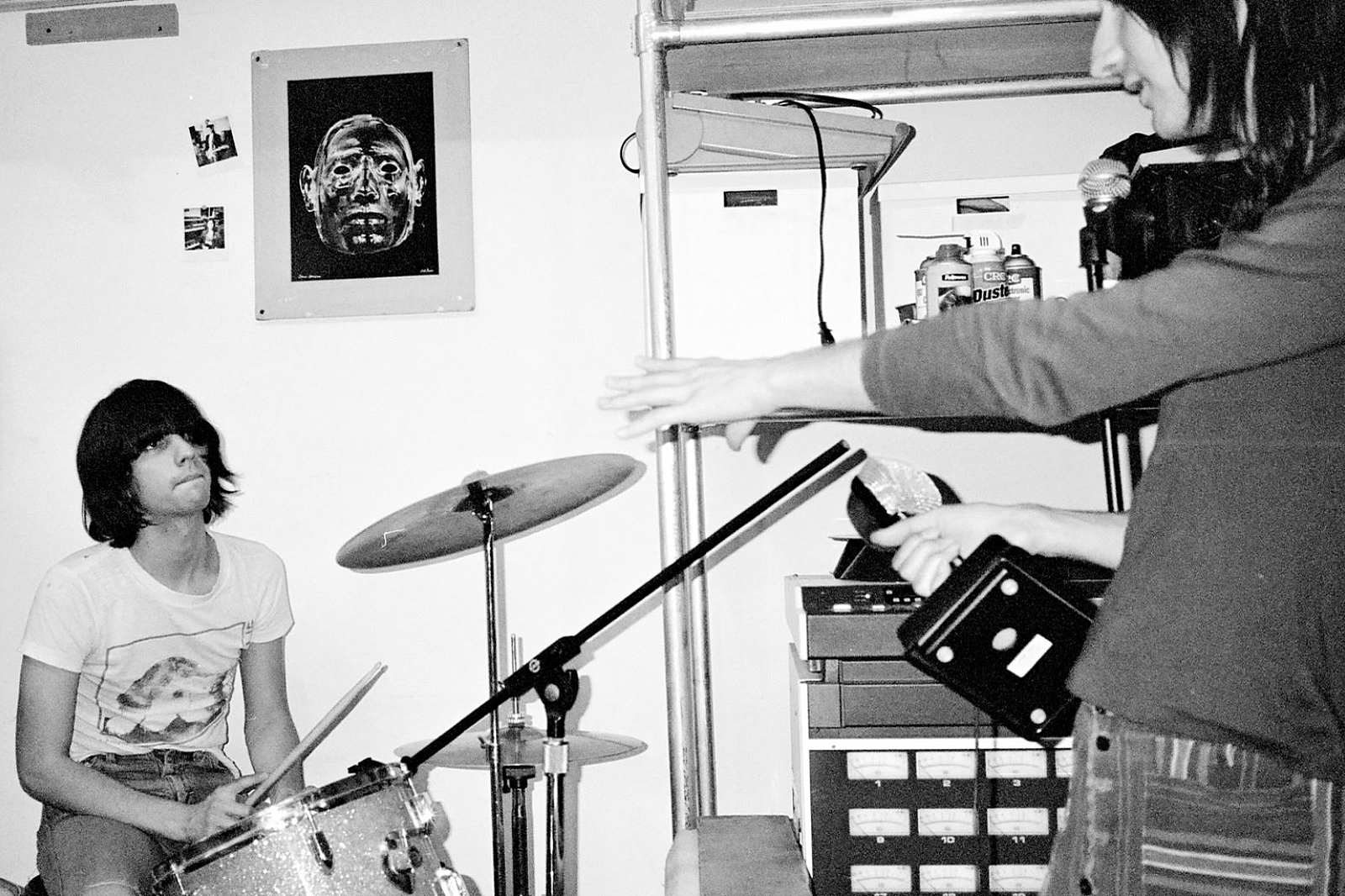 Photo: EVA CHAMBERS
It marks their first new single in two years.
Two years on since the release of their last album 'Songs For The General Public', New York sibling duo The Lemon Twigs are back with their soothing new single 'Corner Of My Eye'.
"We recorded this track winter of 2021 in our old rehearsal studio in Midtown, NYC," the band explain. "Apart from the vibraphone, the instrumental track was recorded live with Andres Valbuena on drums and Daryl Johns on upright bass. We laid down the vocals late that night once the traffic outside had died down. We've had the song for a while now, so we're excited to share it with fans who may have heard it live over the years!"
In our review of the pair's 2020 album 'Songs For The General Public', we said, "For all the moments that tend towards fun-but-silly '70s musical theatre, there are plenty that, in isolation, ring with the kind of sepia-soaked sweetness that most genuinely don't make anymore. The Lemon Twigs might not always take themselves seriously, but you'd be remiss to dismiss them as a joke."
Revisit our review of 'Songs For The General Public' here, and have a listen to 'Corner Of My Eye' below.
Read More