News
The Magic Gang present 'Death Of The Live Stream'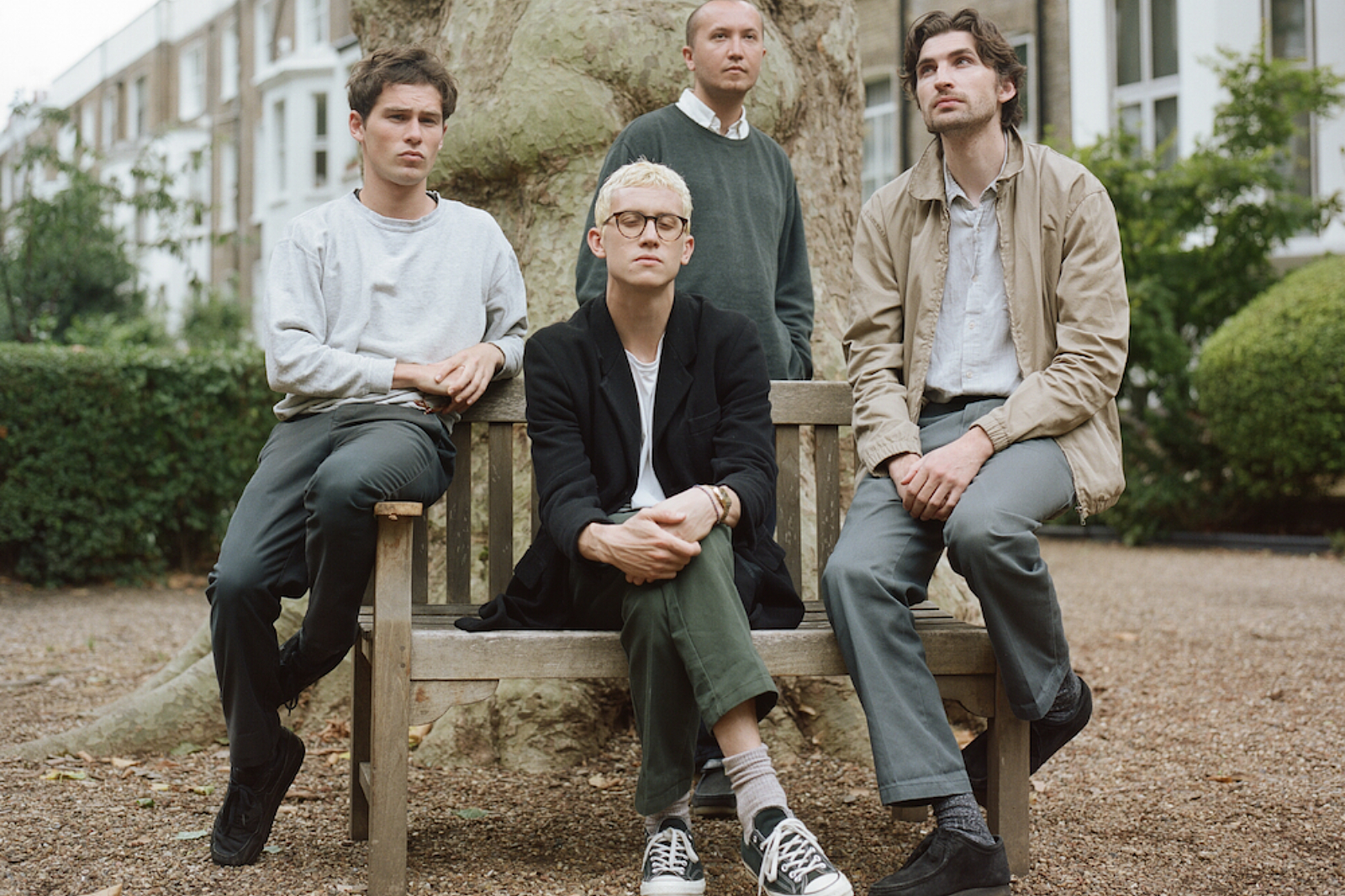 The online event will take place on 2nd September.
With their second album 'Death Of The Party' arriving on Friday (28th August), The Magic Gang have announced that they'll be hosting a special livestream event - 'Death Of The Live Stream' - on 2nd September!
Streamed via YouTube Live and Facebook Live from 5pm to midnight, the event will feature special guests Alan Power, Felix White (YALA! Records / The Maccabees), Cavan McCarthy (Swim Deep), Fred Macpherson (Spector), Lucy Hatter (Kagoule), Justin Young (The Vaccines) and Sports Team, as well as a karaoke session and a, um, Roy Orbison tribute act.
"Remember when everybody and their dog was live streaming at the start of lockdown?" The band say. "Live streams have well and truly died a death, but we thought we'd send them off in style. This really is the death of the live stream, a load of friends trying to fill seven hours with karaoke, chat and most importantly, taking calls from fans and trying to flog them our album."
Revisit our chat with The Magic Gang all about their new album here.
Read More