Things get spooky in Miles Kane's new video for 'LA Five Four (309)'
The singer celebrates Halloween in the clip for his new track.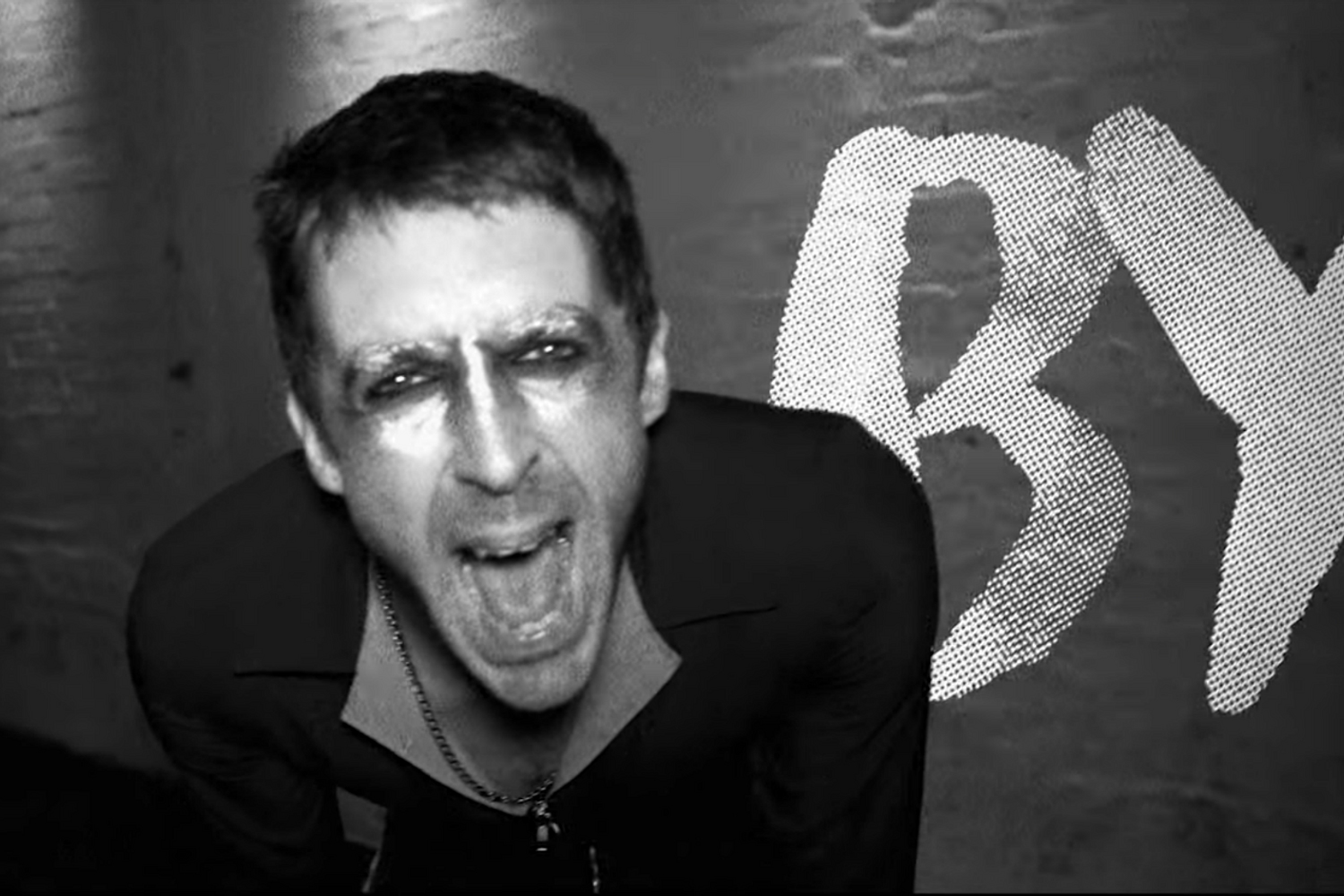 Here at DIY we love it when our favourite musicians get into the Halloween spirit, so it's probably good news then that Miles Kane has decided to release a dark and creepy new video today.
The video - in which Miles smears some vaguely goth make-up on his face and dances around a car park in Los Angeles (yep!) - is for a brand new track by Miles called 'LA Five Four (309)'.
About the track Miles says: "This is a spooky intense number that reflects on a reoccurring dream I would have while I was living in LA. I'd be walking down the corridor of a hotel and then knock on room 309. When I would enter, I would wake up in a shock and the time would be 3:55 each time! The wildness of the verses is me with no reins on, it's as hard hitting as it comes!"
Miles released his latest album 'Coup De Grace' back in August and released the video for last single 'Killing The Joke' a few weeks ago.
Watch the video below.
Read More
Featuring James Blake, Romy, Marika Hackman, yeule and more.