Listen:
Tirzah shares new single 'Make It Up'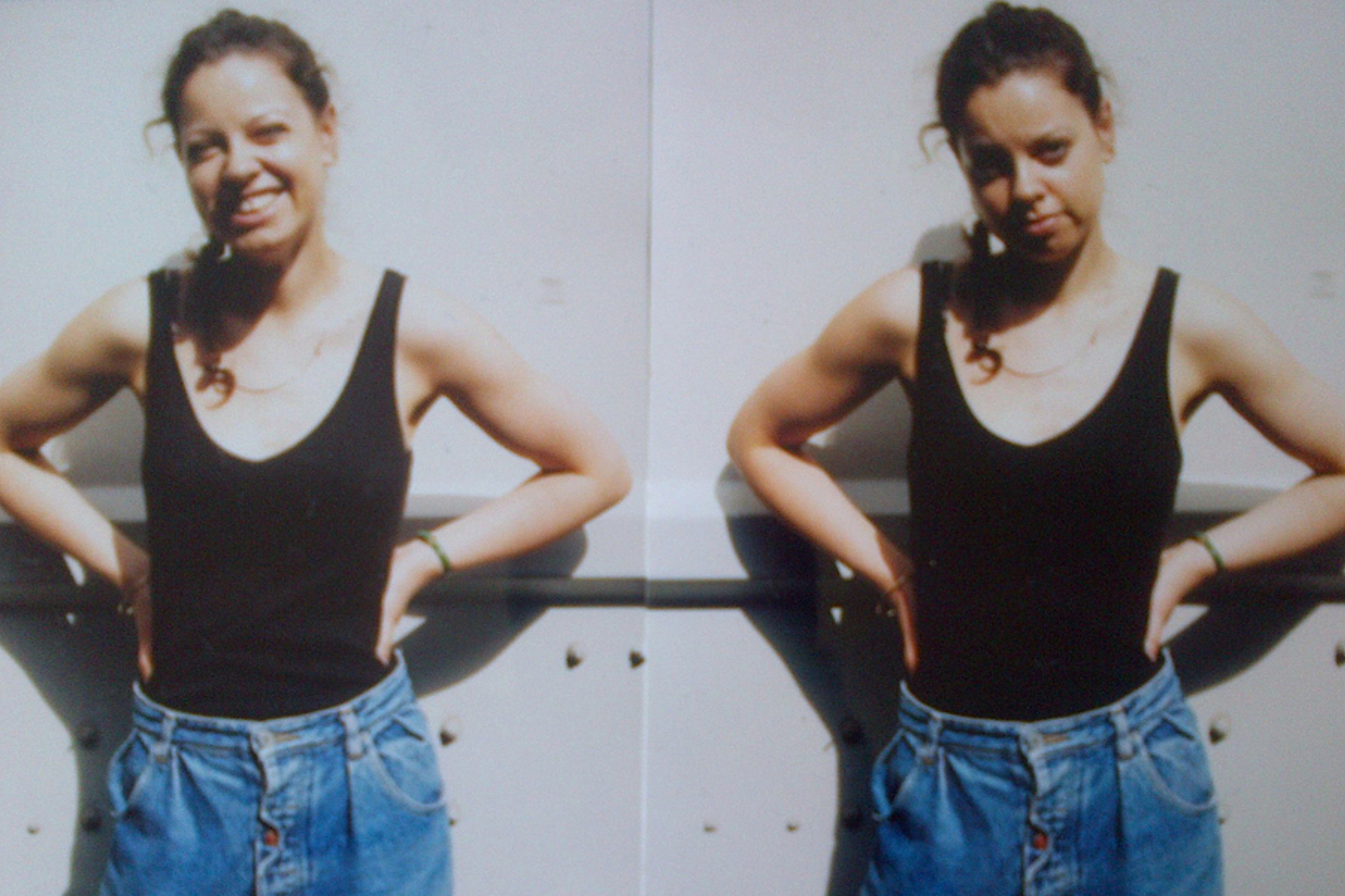 Micachu-produced track is out with previously shared track 'What's the Use' now.
Londoner Tirzah has shared a new single 'Make It Up'.
The Micachu-produced track follows the recently shared b-side 'What's the Use' and is out on Greco-Roman now. 'Make It Up' follows Tirzah's 'I'm Not Dancing' and 'No Romance' EPs from 2014.
Originally premiered by Four Tet, while sitting in on Benji B's BBC Radio 1 show last month, the track has been out in the open for a while, despite its official release today. A distinctive house beat punctures the murky atmosphere, with Tirzah scatting apologetic and questioning lyrics with vocals that register like a soulful improvised rap.
Listen to 'Make It Up' below.
Read More