Tom Vek talks "abrasive" 'Luck' album art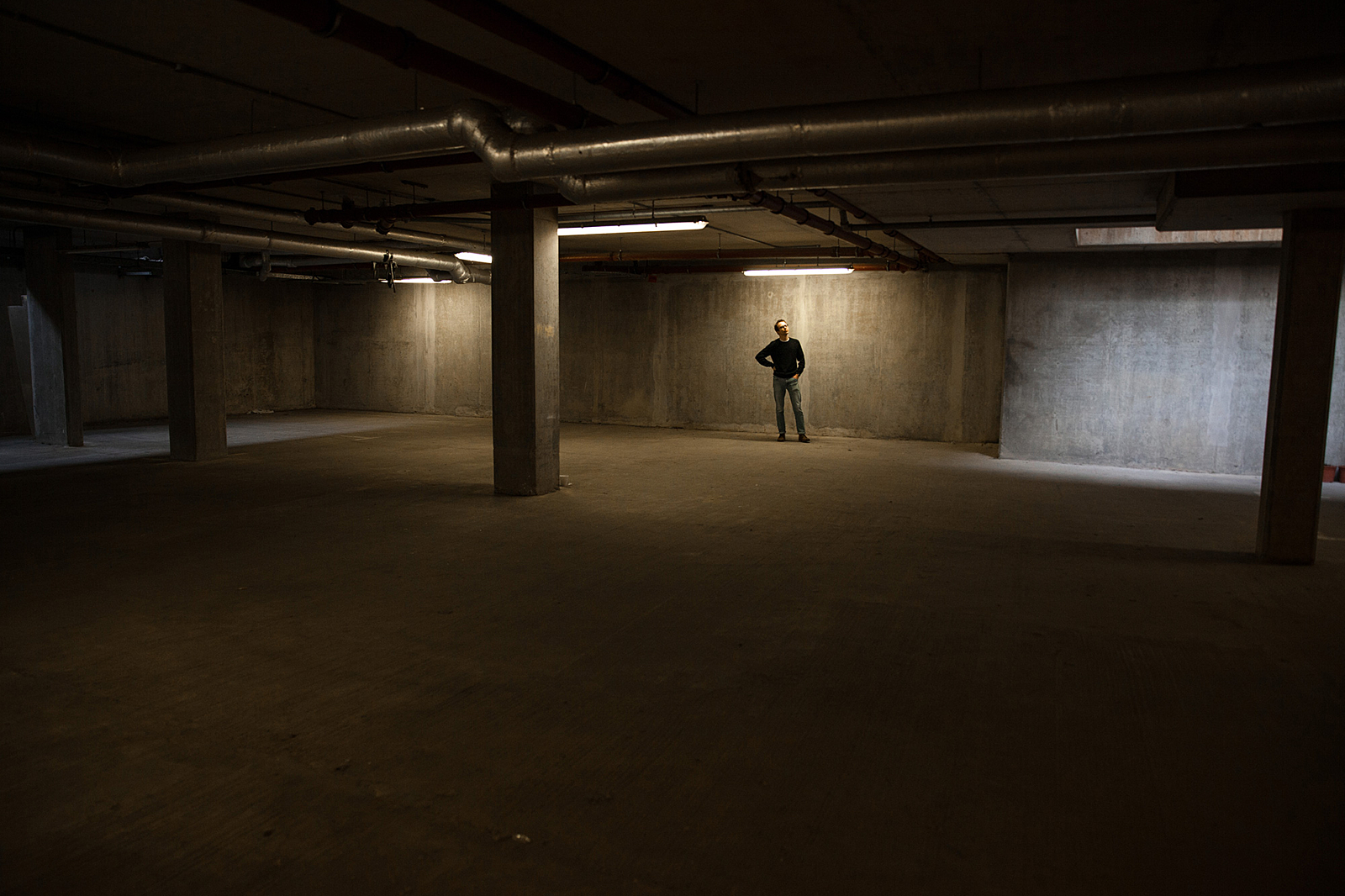 A lot of thought went into the aesthetic of Tom Vek's new album, 'Luck'.
Tom Vek's work has always been very design-minded, having studied it and with a lot of his friends being in the design community and this time around, he took even more care and precision towards making a suitable cover image for 'Luck'.
"I saw an image I quite liked the look of – it was a cartoon face," Tom explains. "I've always had a love of the Keith Haring, high-brow cartoon thing, it's always been an appealing aesthetic to me.
"I had been toying with the name 'Luck' because I thought it would look good on a t-shirt and if it was presented quite aggressively because it's one letter off being a rude word, there's something abrasive about the letters in it.
"This time I got an illustrator friend, Ferry, who does the Major Lazer artwork. He redrew this face from a photo of me so it was nice because it felt like a unique piece of art rather than something I'd stolen."
Read the full interview in the new, free DIY Weekly, available to read online, or download for iPhone, iPad or Android from Monday 9th June.
Read More