Tycho teams up with Beacon on 'See'
It's the electronic outfit's first ever track with vocals!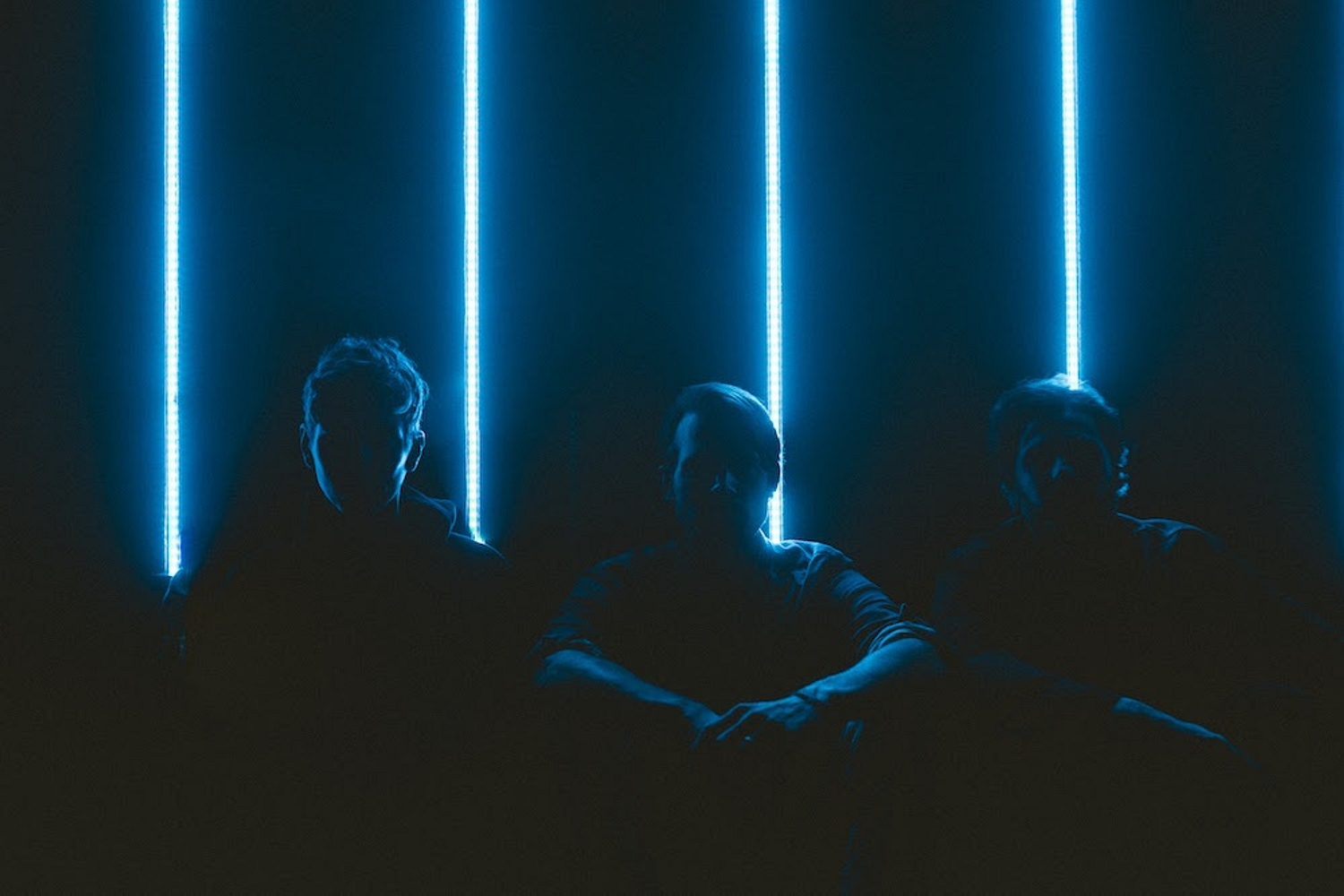 Electronic maestros Tycho released their latest album 'Epoch' last year, but are already back with new music! There's a bit of a twist to Tycho's usual formula here though. Up until now, all of their works have been purely instrumental, but with duo Beacon coming on board for the collaboration, 'See' is their first ever track with vocals. Although it began life as another instrumental cut on Tycho's 2014 album 'AWAKE', it's soon morphed into a juggernaut of a dance number (as usual), but with just that bit extra from Thomas Mullarney III. The video for 'See' is typically psychedelic (remember the explosion of technicolour that was 'Horizon'?). Featuring waves of light, it's reminiscent of scenes from the final third of Stanley Kubrick's '2001: A Space Odyssey'. Watch the video for 'See' below.
Featuring James Blake, Romy, Marika Hackman, yeule and more.