News
Viji announces new EP, 'Suck It'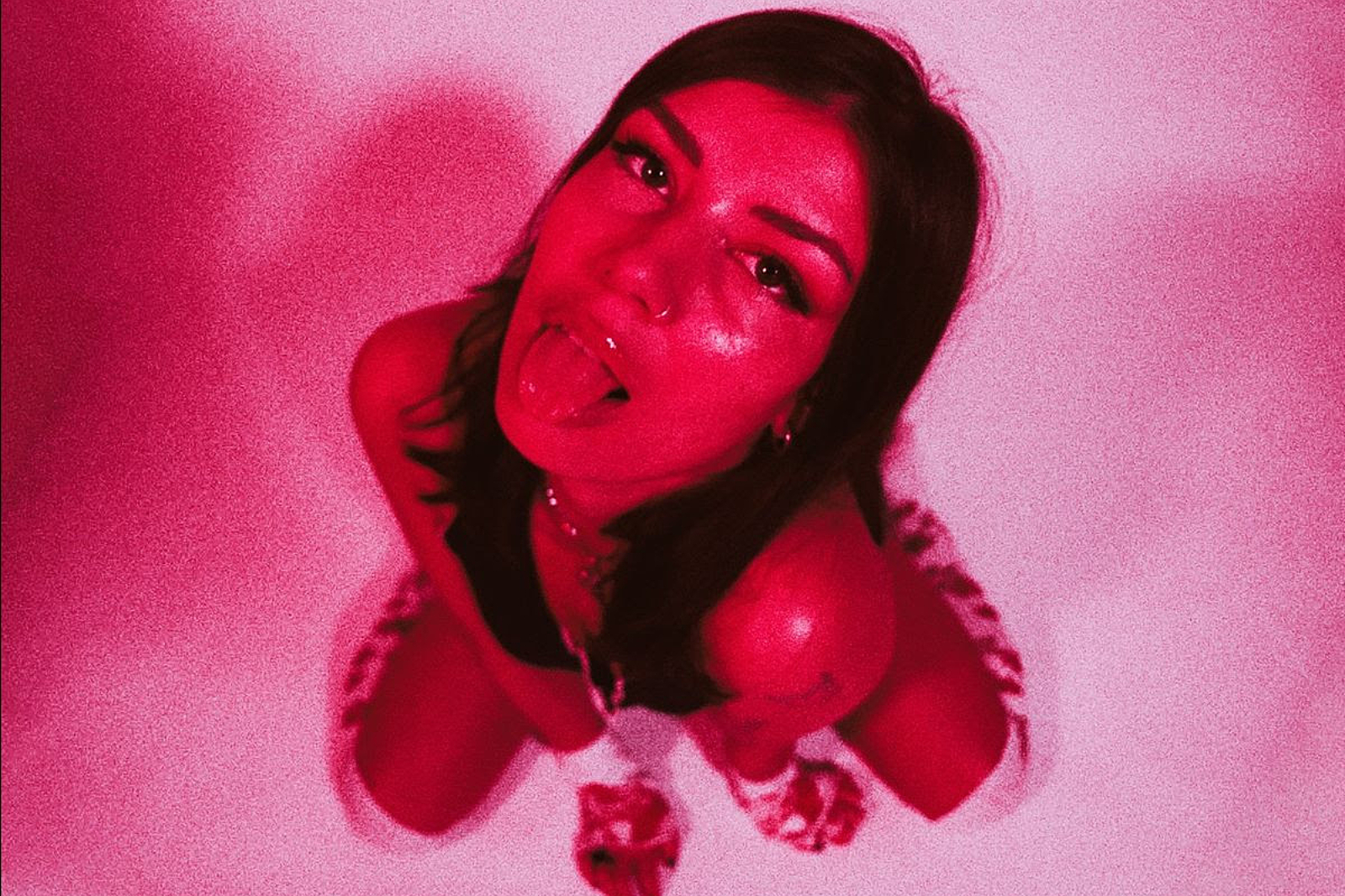 It's released on 9th July.
London-based newcomer Vanilla Jenner - aka Viji - has announced details of a new EP.
'Suck It' will be released on 9th July, with the title track shared today.
Of it, she says: "'Suck It' was super fun to write. It's such a short and compact song, I think I finished it the same day I started. I was revisiting an old relationship from years ago. What seemed world ending then is now passé, so the vibe is very playful and nostalgic. Fave quote 'you like hurting me, I like sleeping with your friends suuuuck iiiit!'"
She adds of the video: "The shoot was so cool. I collaborated with the director Hugh Mulhern and made something out of a fever dream. There's even animation on it. Demons and infernal energy drinks!"
The tracklisting for 'Suck It' is:
1. Suck It
2. Blind
3. Angel
4. Get Rid
5. BFS
Watch the video below.
Read More