Watch
BENEE and Gus Dapperton team up on new bop 'Supalonely'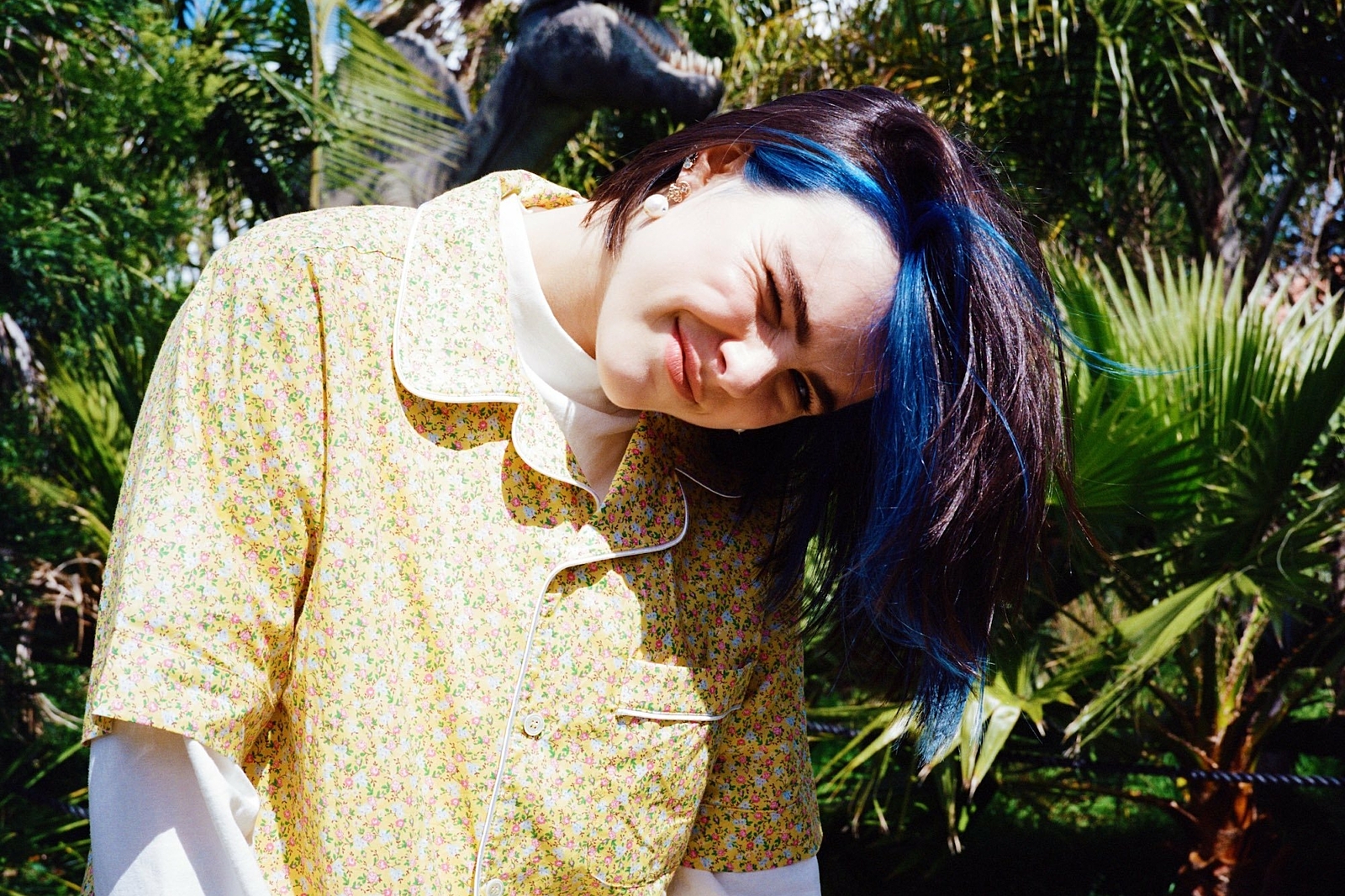 The New Zealander channels breakup woes on your new fave pop song.
Why be a sad lonely bitch when you can be an upbeat one, eh?
That's the ethos of New Zealand newcomer BENEE's brand new bop 'Supalonely'. Turning breakup woes into a sunshine-soaked groove-ridden pop song, 'Supalonely' also features a verse from alt-pop artist Gus Dapperton.
Sharing the funky accompanying video, it sees BENEE and Gus dancing around in a pastel-pink dreamy setting, busting some enviable moves and looking like they're having shit tons of fun doing it. "It starts with me being a lonely teen at home," BENEE explains, "and then it turns into this weird dreamscape, where I end up dancing around with Gus."
Check it out below.
Read More