Best Coast take 'Feeling OK' to US telly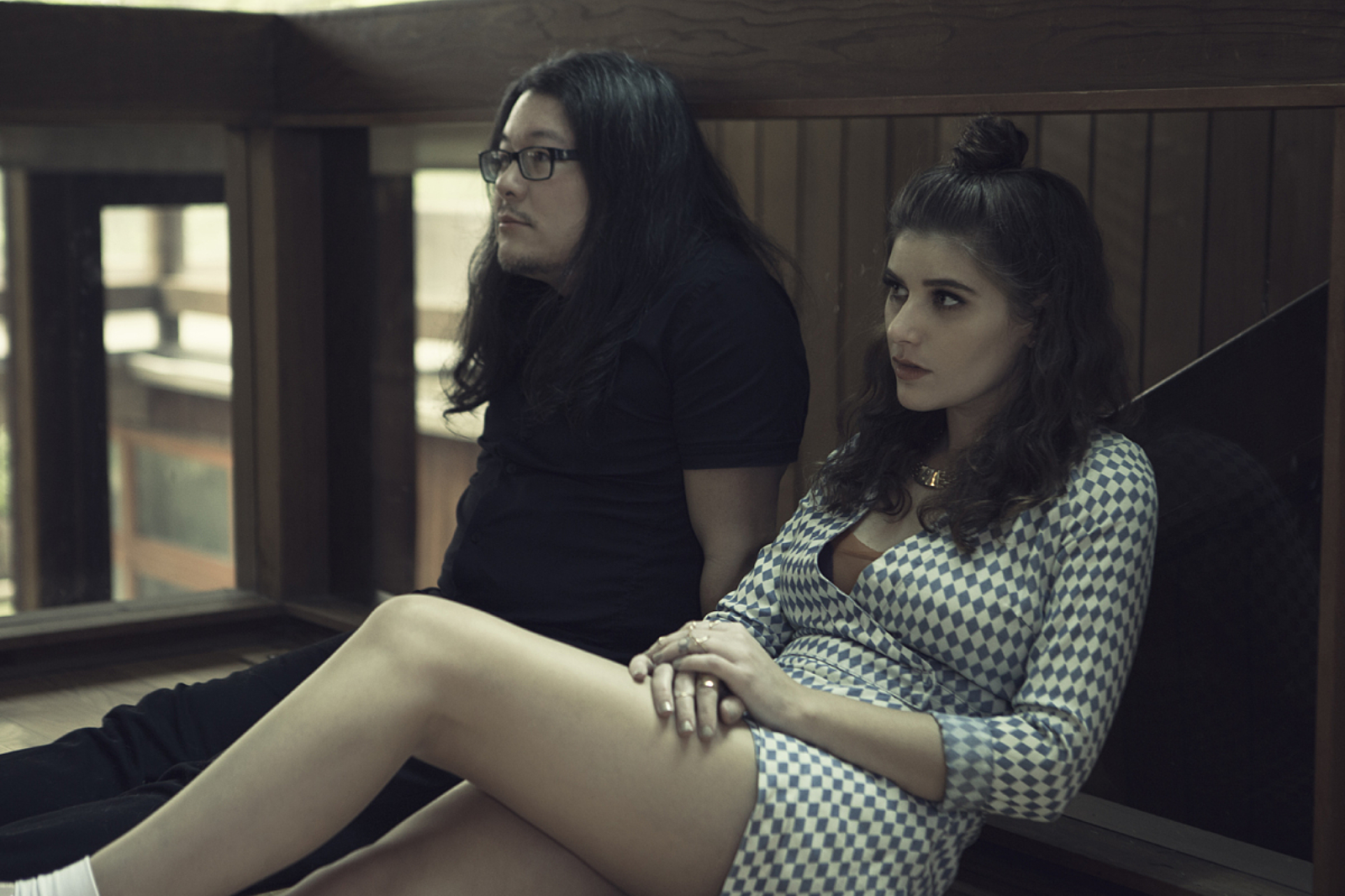 Bethany, Bobb and co perform the 'California Nights' track on Conan.
Another night, another slew of bands on telly. While Mumford & Sons were on Letterman, and on this side of the Pond we'd got Tobias Jesso Jr, Alabama Shakes and FFS on Later…, Conan played host to Best Coast, who released new album, 'California Nights' this week.
Bethany and Bobb have a short string of UK tour dates later this month, beginning on 20th May at the Electric Ballroom in London.
MAY
20 London Electric Ballroom
22 Manchester Dot-to-Dot
23 Bristol Dot-to-Dot
24 Nottingham Dot-to-Dot
Watch their performance of 'Feeling OK' below.
Read More