Watch
Bull offer up new track 'Bonzo Please'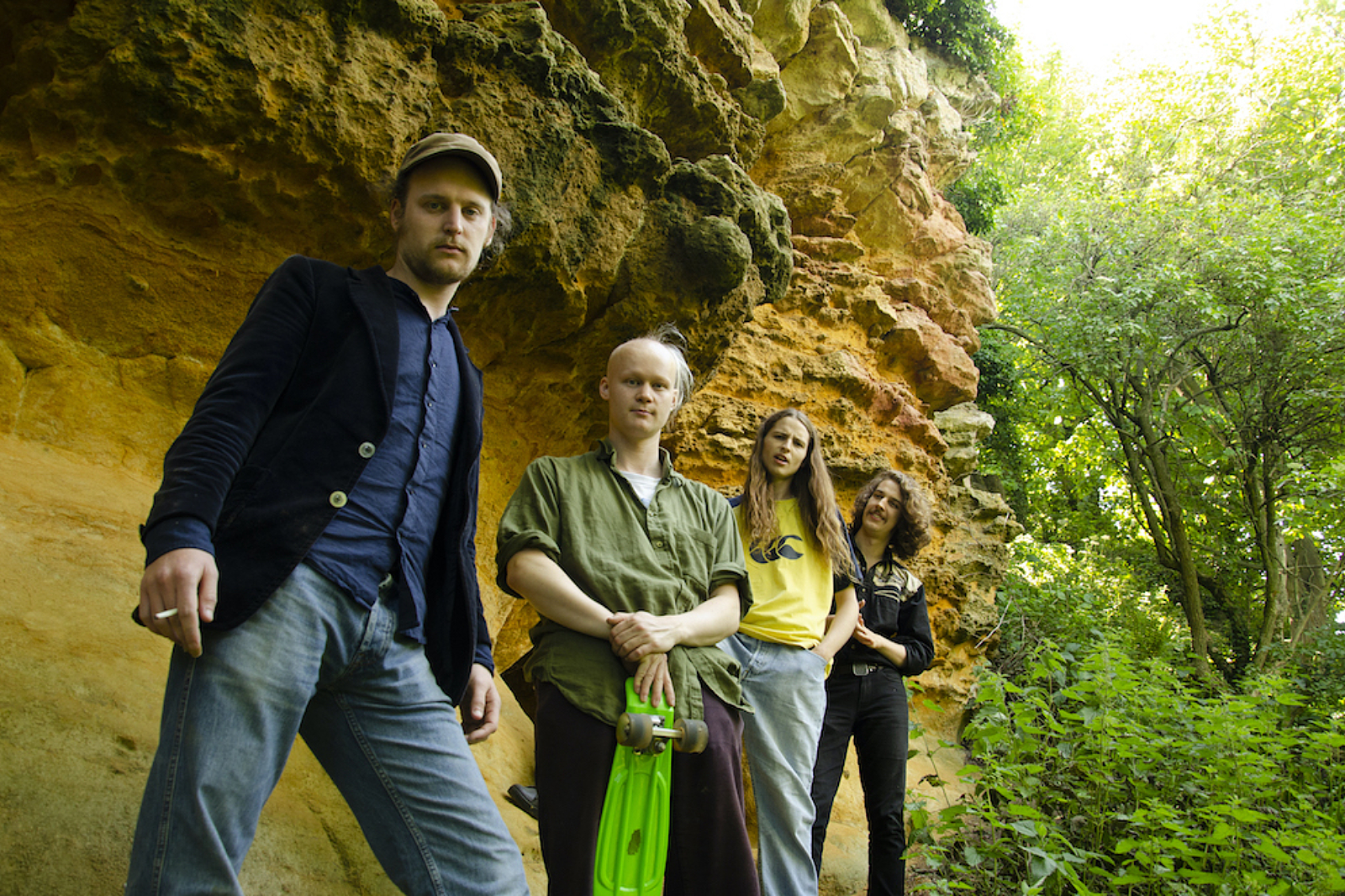 Photo: Amy D'Agorne Craghill
The group unveil their fuzzy third single.
York's Bull are sharing their third single with EMI Records/Young Thugs, offering up fuzzy new bop 'Bonzo Please'.
"'Bonzo Please' is a song about writing songs, thinking that maybe you can't be inspired by someone else and that by constantly staring at and comparing yourself to other people, you miss out on what you personally have to offer" vocalist Tom Beer explains. "It's also inspired by the modern day preoccupation with staring at your phone/T.V constantly watching other people and 'entertainment' and is a kick back against it, trying to shake my head up and break out of the hypnotic depression."
Accompanied by a new vid, the group commissioned 50 pieces of artwork from 50 artists including pals of the band, with an animation of the band created by Katy Draft.
Check it out now.
Read More